Welcome to the New Target weekly roundup of industry headlines! Can you believe we're 101 days into the year? This week's headlines will dive into changing times and how to adjust to the coming days in quarantine.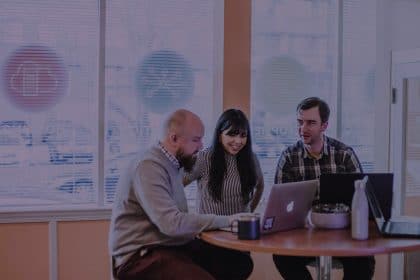 SEO will be a primary focus for marketers during the downturn, says survey
According to a recent survey, 66% of marketers said organic search was their top performing channel last year. With paid budgets being cut in various industries, it is a great time to double down on your SEO efforts.
Social distancing trending toward home as HQ
With millions of people now working from home, the current situation could potentially spark the work-from-home dynamic long-term, post-COVID. Along with working from home, there's been an increase in online grocery shopping and delivery. With the new daily norm for Americans, marketers' key focus should be figuring out how to be helpful to their audiences if they want to stand out from the crowd.
Factfulness: Ten Reasons We're Wrong About the World and Why Things Are Better Than You Think
What would you say if someone told you a book could change your entire world view? This book dives into how to develop sound real-world thinking based on facts. In turn, you'll be surprised to read about and compare what you thought was true vs. what actually is.
That's it for this week everyone. Stay safe and enjoy our suggested reads this weekend!