Welcome to the New Target weekly roundup of industry headlines where we share with you all the latest news that has piqued our interest. This week we share some tips on how to allocate your ad spend, how to write compelling content, and a book on how to create a website that converts. We also have some articles on recent news and some web design insights.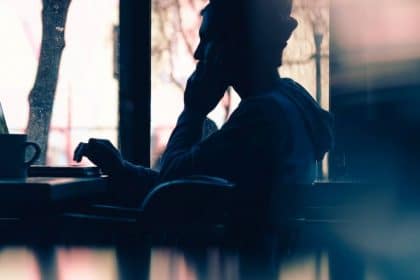 There's usually the question of, should I be writing content for search engines or for humans? If you can write content that provides value to the customer while also appeasing search engine crawlers, then you're definitely on the right track. Making sure your content is clear, concise, and easily shareable can provide the user with a good overall experience. Finding a way to motivate and inspire should be your next focus. Here are some tips to help you write compelling content to influence your audience to interact or take action.
In today's world, there are many options available for brands to reach their audiences online, but that doesn't mean you're going to spend money on the biggest advertising platform out there. You must meet your customers where they spend their time online. If you've run any advertising campaigns in the past, it's also a great time to re-evaluate how those avenues performed and how much budget you allocated to it. There are many factors that can help you determine an appropriate advertising budget and which platforms to invest them in.
Having an online presence today is like having an iPhone: It's critical if you want your business to succeed and grow. But when it comes to building that presence, the time and money spent toward it can easily rack up, which is why it's important to understand and be aware of what it takes to build a website and complementary assets for your business. Setting expectations is important and this will also help you determine what kind of budget you'll need if you're looking into investing in a website for your business.
Cloudflare recently released their global domain annual rankings and it looks like Google has some serious competition. TikTok has been on the rise in popularity around the world. Now that doesn't mean it's the biggest social media platform, this means TikTok has the most traffic this year globally. Obviously, they are doing something right and if they were able to snag the top spot, then maybe TikTok should be part of your marketing strategy for 2022.
If you're looking for a book to tell you exactly how to apply the customer-centric methodology to your website, you have found it. This book breaks down what successful websites do differently from their competition and how to find new opportunities for success. Many have sworn by this book and liked how it helped them double their sales. Find out for yourself: Read the book, and you be the judge.