Welcome to the New Target weekly roundup of industry headlines where we share with you all the latest news that has piqued our interest. This week, we are sharing a digital experience in itself as we take a look behind Amazon's purchase experience. We also have information on monitoring WordPress uptime and a book to help take your business all the way up the ladder of success.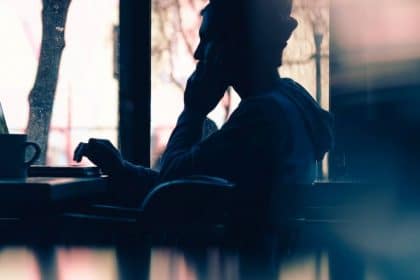 We've all shopped on Amazon at some point whether you want to admit it or not. Some people are addicted to shopping on Amazon, but ever wonder why? What is it about its layout and the way its products are structured that make the shopping experience effective? This "article" isn't really an article, but more of an interactive online experience that takes you through Amazon's purchase experience and shows why their product pages look they way they do. Ultimately, Amazon drives tons of sales, so it's definitely worth checking it out.
We know Google will eventually go through with removing third-party cookies. Until then, they have dropped FloC and are now introducing a new way to collect interest-based data on users with Topics API. There are some key differences between Floc and Topics API that do give more control to the user. This is important information for advertisers to be aware of as it can potentially change their strategies.
WordPress is one of the most popular CMS platforms around. While it was most popularly used for blogging websites, you can now build complex websites using WordPress. With so many plugins and themes available, you can easily scale up a website. But, the maintenance of it can be a bit complex and the last thing you want is for your website to go down. Learn why WordPress uptime monitoring is important and how to ensure your website is being maintained.
With the pandemic taking over the last 2 years of our lives, 2021 may not have been a growth year for you. But maybe this year it's time to start scaling up again. Figuring out what to include in your growth strategy can be difficult, but there are some sure things that should be considered in order to improve sales revenue.
What is the secret to success? Wouldn't it be nice if it was a simple answer that we could all apply to our careers? Well, turns out, the secret to success involves multiple factors. Success typically does not come easy, but it can be attainable with hard work and ambition. This book is great for anyone looking for advice or tips from people who have seen success and know what it takes to get there. It's basically a roundtable in a book! If you're curious about what it takes to get to the top, then this is the book for you.