Welcome to the New Target weekly roundup of industry headlines where we share with you all the latest news that has piqued our interest. This week we read some articles on new updates coming to Google ads, evaluating new opportunities, and shifting your thought process to a more out-of-the-box approach. How does that help you and your business? Well, take a read and find out!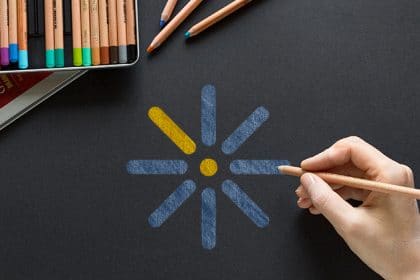 IS TIKTOK MARKETING RIGHT FOR YOUR BUSINESS?
TikTok has quickly risen to fame since it launched in 2016. With over a billion daily users, companies are wondering whether they need to be on TikTok to reach more people. But just because something is popular doesn't means it's a good fit for your business. This article will help you understand what differentiates TikTok from other social platforms, how it can be effective in marketing, how ads work, and whether it's a good opportunity for you to reach your target audience.
YOU PROBABLY DON'T KNOW WHAT YOUR CUSTOMERS WANT, BUT THEY DO
Many times, company owners think they know what their customers want, but how are you supposed to know what they want if they haven't told you themselves? Businesses like Glossier are successful because their products were essentially created by their audience. It was an open conversation and people got exactly what they wanted. So when it comes down to it, the opinions that really matter are the ones coming from your customers. Take the guessing out of your approach and talk to your customers.
REIMAGINING COLLABORATION: SLACK, MICROSOFT TEAMS, ZOOM, AND THE POST-COVID WORLD OF WORK
The pandemic has caused many employees to work from home, at least those with desk jobs. In turn, home-bound employees have had to adopt additional technologies like Zoom to host virtual meetings. This book looks at the bigger picture of collaborative technologies and how they can be used together to solve big challenges. If you're looking to enhance collaboration through these newer technologies adopted at your company, this book can provide you with the framework to do just that.