Welcome to the New Target weekly roundup of industry headlines! Each week, we'll share a few articles about today's digital world that piqued our interest.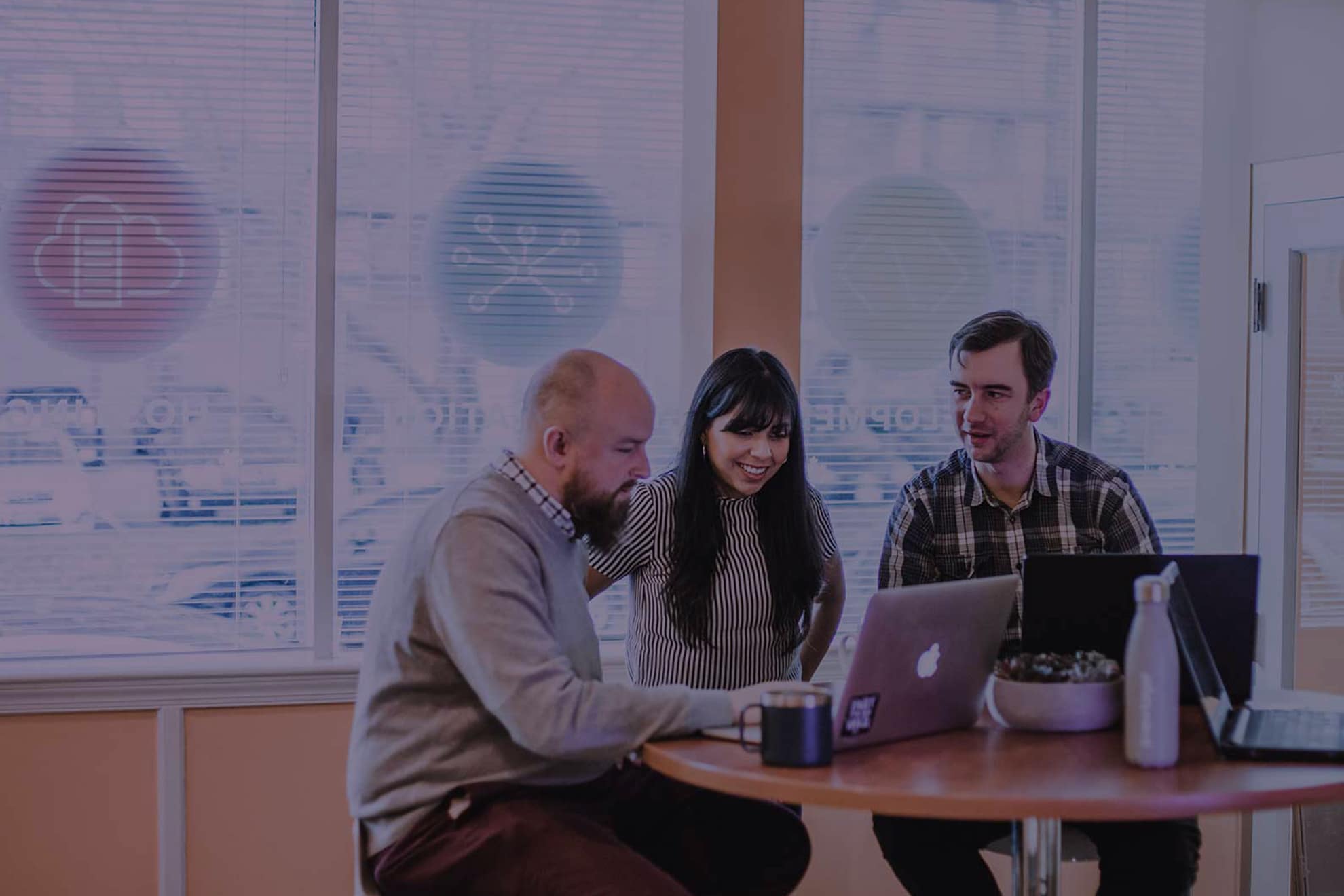 7 Awesome JavaScript Product Tour Libraries
Ever used an app that has small pop-ups that guide you through the app's features and how to use them? JavaScript tours are what they're called, and they are a great way to introduce new users to your app.
Network Science by Albert-László Barabási
This book uses math to build concepts in network science. Full of color illustrations, Network Science goes into depth on how all kinds of networks interconnect and expand using real-world examples. A great conversation starter over a digital coffee meetup!
How to Work More Micro-content Into Your Marketing Efforts
Where does micro-content fall into the mix of content marketing? This article dives into ways you could leverage microdata into your content marketing strategy. *Hint*: social media is the home of micro-content.