Welcome to the New Target weekly roundup of industry headlines where we share with you all the latest news that has piqued our interest. Today, we're talking about technology and trends. Artificial intelligence is evolving, but there are still areas for improvement. That doesn't mean it's not valuable. Regardless, we are moving toward more AI integrations, and you can see how digital trends are evolving alongside it. We also have a great read about how to effectively change someone's mind whether you are trying to sell more products or trying to change the world.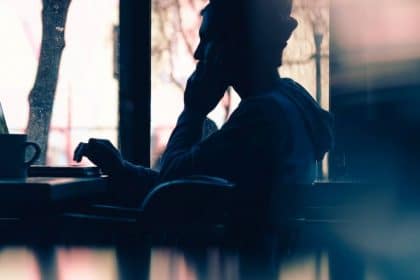 Email isn't usually top of mind for those who open and read them, but they can subconsciously make an impact in someone's mind, which is why email design is still important. Emails are a great way to test what content, design, and layouts are working and what's not. From interactivity to accessibility, this article lays down all the top email design trends for 2022 and some best practices to make sure to include in your next campaign.
Sometimes fully automating something may not be the best approach. Of course it will likely get it done a lot faster, but nothing is perfect. The human element is still valuable and even though there may be times where processes are automated, it's up to us to make sure that we are checking work. We've seen the issues that have come out of self-driving cars when they first started testing them. That doesn't mean we shouldn't automate some of the work we do, but it does mean we need to be careful when we are using AI to assist us.
As technology evolves, more people are relying on their virtual assistants to handle digital actions like adding a product into your shopping cart. Virtual assistants are becoming better at understanding commands and the intent behind those commands. This is leading us closer to a hands-free digital world, which means marketers will have to start considering what this means for their efforts regarding usability, accessibility and more.
Millennials now have the largest population in the U.S., which means they are the main ones driving growth and change in many different ways. They hold a lot of buying power and help influence the generations that come after. The way they use technology is changing and they are definitely spending more money as many can now afford some of the more finer things in life. Per usual, the marketing industry is always shifting and paying attention to how trends are influenced and how they change is important.
Want to learn how to be a catalyst for change? Well, this book has exactly what you need to do so. Many times, when trying to convince someone of something, we try to push them harder or provide more information to persuade them, but at the end of the day there can be a better way to change someone's mind. Instead of pushing, removing boundaries and roadblocks can be a better approach. Filled with different scenarios and examples of how people are able to transform and ignite movements through mitigating barriers.