Welcome to the New Target weekly roundup of industry headlines where we share with you all the latest news that has piqued our interest. This week, we focus solely on digital marketing. Digital experiences are shifting and brands are realizing that they need to do more in order to keep up with the changing expectations of their audiences. Today's articles will share some insights from the younger demographics, customer perceptions, and how to write exceptional content that ranks.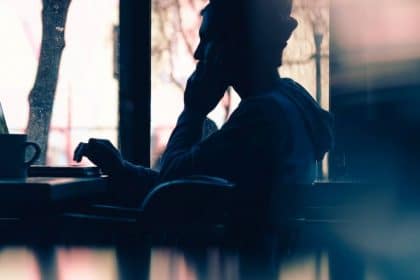 Gen Z is very independent, and they have their own opinions. They are more intuitive about their own feelings and follow what makes them happy. So why would it be any different online? Short answer: it wouldn't. Younger generations are choosing the communities they are a part of based on how it makes them feel. Communities both online and offline, inspire, entertain, and feed their emotions. So, it only makes sense that they love brands that engage with their communities in a genuine and humanistic way. It's plain and simple.
Creating brand loyalty and gaining trust is a priority for brands today, but it has to be more than a few interactions to make that happen. You must nurture your customers and when they want to opt out of something or unsubscribe, then it's your job as a company to make that happen. Customers are more knowledgeable about how brands are using data online and know it's valuable to them. And, customers expect brands to use that data responsibly. Once brands break that trust, it's hard to get those customers back.
The holidays are a time to be creative. When you're out shopping for gifts, you try to get things that the other person would like and maybe not expect. The same can be said about your digital marketing efforts. With so many Christmas ads circulating, it can get very noisy during the holidays, which is why we're sharing this article on some ideas on how you can promote your business during the holiday season.
People will always have questions about how to write and structure content for search engines. But, it's more than just writing for search engines. It's also about writing for your audience and making sure they are getting value out of your content. How they engage with your content also gives search engines like Google an idea of whether your content is performing well. See how content can impact your SEO rankings and what Google is looking for when evaluating website content.
Anyone can interview someone else, but that doesn't mean you're going to get the information they need. When interviewing someone or a group of people for research purposes, you need to ask the right questions to unlock insights. This book provides techniques and tools that can help you become a better interviewer to unlock insights, thoughts, perceptions, and emotions. If you're running any research focus groups or just want to get better at asking the right questions, this book can provide you with the skills to be a better researcher.