Welcome to the New Target weekly roundup of industry headlines where we share with you all the latest news that has piqued our interest. Our book of the week is all about sparking innovation and original creativity. So, it's only fitting that we share some articles focused around design. Don't worry, we also have some marketing-focused reads for you that may also help you come up with some creative ideas.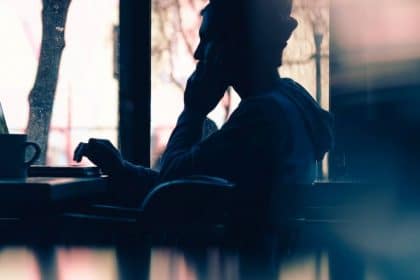 When marketers work with clients, there comes a time when they have a really great idea, but it includes lots of design, visual elements, and functionalities that need to be developed and built out. All that work could really rack up the price for a project, which is why more marketing tech includes built-in features that make it easier to make your visualization a reality without the need for a development team. See how low-code/no-code platforms can help streamline some processes and help you provide the same amount of impact with a simpler method.
It's crazy how the smallest tweak to the font in your logo can massively change the look and possibly the customers' feelings toward the design or brand. Take Gap for example, when they redesigned their logo, it was definitely not pleasing. It didn't feel like a clothing brand logo. It was just a complete disaster and cost them millions. This article doesn't bash on any logos, but it does talk about the most overused logo letterforms that can be helpful if you want to stand out of the crowd.
TikTok quickly grew in popularity when it first launched and today, it's still riding that wave. TikTok content has even made its way onto other social media platforms. It has shown that it is just as worthy as investing your ad dollars into their platform as any other popular ad platform. This could be ideal for brands that are targeting Gen Z or millennials and possibly a slightly older audience as demographics for older people on the platform are starting to rise. See how TikTok can spice up your digital marketing strategy.
It seems like there hasn't been as big of a diverse community on social media as there is today, which means there is a wider opportunity for brands to connect with other demographics they didn't think were really engaged. But in reality, there are many baby boomers online everyday. In fact, they may be on social platforms longer than some of the younger generations. So if they are part of your target audience, why not leverage that and include those other demographics as part of your marketing strategy, even if it's just to test it out.
A New York Times best seller, Creativity Inc., is a book for creators who are looking for original ideas and not something that is repurposed or taken from something else. It's a book about creativity at its core written by the co-founders of Pixar. This is a great book for any manager as it will really help them foster creativity in the workplace and inspire employees to come up with great, original ideas. Maintaining that creative spark can be tricky, but this book does a good job of helping you keep that spark alive.