Welcome to the New Target weekly roundup of industry headlines where we share with you all the latest news that has piqued our interest. This week, we provide some tips, insights, and latest news in the tech and marketing industries. From coding languages to data analytics, you can get your weekly digest here!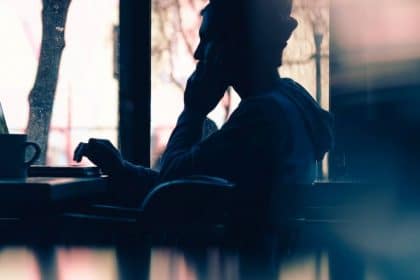 An efficient team ideation session is important when it comes to designing a website, coming up with a marketing strategy, or any other strategy for that matter. There's always ways to improve the ideas process and sometimes it takes coming up with the worst idea to get the ball rolling. Maybe some of the tips included in this article will be helpful to you and your team in your next ideation meeting.
Did you know PHP powers about 80% of all websites online? As a scalable coding language, companies are able to launch websites quicker and then add additional features and functionalities as they grow. Popular sites like Facebook and Yahoo first started with PHP, so why is there a perception that PHP is a dying language? While it may not be as popular as it used to be, it's still a widely used programming language today.
A couple of weeks ago, we mentioned that Shopify had a new integration with Google to easily develop shopping ads. Well now, WooCommerce has jumped into the mix. Google is all about making the user experience easier for all its users. This new integration with WooCommerce will make it easier for ecommerce businesses to advertise their products and boost traffic and visibility online.
Google Analytics 4 is still fairly new and some still haven't switched over. Whether it hasn't been top of mind for you or you're just not sure, it's helpful to hear the opinions of marketers to get their take on whether you should upgrade or wait it out. We'll give you a hint: Nearly 60% of them said yes or no. Read on to see their reasonings and a glimpse into some of the newer features inside Google Analytics 4.
This book takes the history of media back to Mesopotamian times, which are known for developing one of the first written scripts thousands of years ago. Learn about how ancient writings first started and how they led to the birth of literacy and its impact on the world. The rise of communication through media evolved and eventually lead to the internet boom which has opened up for the further spread of mass media consumption. A book with history, technology, and power.