Welcome to the New Target weekly roundup of industry headlines where we share with you all the latest news that has piqued our interest. There's a good mix of content this week as we dive into SEO, branding, and technical topics. We have a little bit of everything along with tips to help you refocus your business and identify new ways to grow.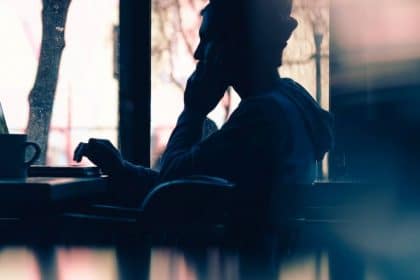 Nonprofit SEO is essential as organizations rely heavily on digital outreach and making sure their websites are able to effectively communicate their story and mission. Part of driving traffic to your website will come from targeting the right keywords that are going to produce the most traffic. It comes down to understanding your audience and their search intent. This article will give you some tips on how to choose the best keywords for your nonprofit website.
Sometimes a website migration is necessary and it can cause frustration if not done in an organized manner. Additionally and importantly, it can also cause your traffic to drop. There are many things that can potentially hurt organic traffic and that's one of the things we commonly see when people go through migration. It can take some investigating to figure out what the cause of the traffic drop was, and this article serves as a checklist to help you identify why your website traffic took a hit.
You can't please everyone, just as you shouldn't consider anyone and everyone your target demographic. If you try to be that perfect thing for everyone, you're only setting yourself up for failure. That's why it's important to find your niche and build on that to really identify a market for your products or services. This way you'll be able to really connect with a core group of people who are more likely to purchase from you.
Voice search has been talked about for the last few years, specifically how it's not fully ready as it would require platforms like Google to make some adjustments to its core products. Some are skeptical about relying more on artificial intelligence and its ability to provide good answers based on its ability to identify intent in the questions that it's asked. AI has no consciousness and no understanding of the world, so conversation search could become a huge mess. There are still so many things to consider when it comes to conversing with our smart devices.
There's nothing more wholesome than walking into a small town diner and seeing the waitperson talking to their regulars. They seem to know everyone by name and it's that kind of personalized customer service and one-to-one connection that makes people feel great about their experience. This book talks about how any business can scale that personal one-to-one connection with their customers no matter how big or small. This is more about putting your customers first and realizing that sometimes the best marketing is wholesome and inspires word of mouth marketing.