Welcome to the New Target weekly roundup of industry headlines where we share with you all the latest news that has piqued our interest. This week, we cover topics around website design, SEO, and words in general. The key message this week would be, before you take on a huge project or a new task, make sure you have a deep understanding of the goals, your audience, what their needs are, and how you can help them solve a problem. These things all apply to SEO and web design in some way or another and they all ultimately connect.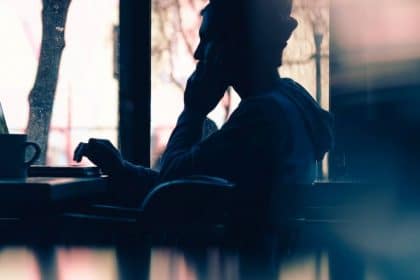 When researching for keywords to target and rank for, it's more than just finding terms with high search volume. Being able to understand your customers and what they are looking for is essential which is why search intent is something that should be paid attention to. Knowing the intent behind a search can help you optimize your website content with keywords that are more targeted and relevant.
With more people shopping online, having an ecommerce website that works exceptionally well is very important. You'll want to make sure your pages are loading quickly and the functionality is intuitive from searching and filtering to the checkout process. The simpler the better when it comes to shopping on an ecommerce website and here are some key areas to evaluate.
Google's page experience ranking signals had initially been pushed back and then it was slowly rolled out bit by bit knowing Google may have to tweak some of these signals. These new page experience updates are sort of a big deal if you want to make sure your website continues to rank well. Now that it's fully rolled out, here's what you should know.
People generally know redesigning a website is a process, but sometimes they don't fully understand how long of a process it actually is. It involves extensive planning, multiple meetings with stakeholders, and audits to start. Luckily, with the right team and a good plan, you can make magic happen. If this is your first redesign or any other type of website project, this article includes a guide to help you plan your first project.
Ever wonder why your ideas may be ignored, or why we tune out people when they're talking? Well, it comes down to how we communicate our points and the way we say things. Ultimately, it comes down to eloquence. There will be a time you come across a person that seems to always say the right things at the right time. They may even be saying the same things you are, but their words are being eaten up because they are communicated more eloquently. It does make a difference and if put into practice, may produce some really great pitch meetings.