Buzz calls Woody with some disturbing news, web traffic to their website has dropped suddenly and noticeably. Rex tells Woody that there is no obvious reason for this; the website wasn't down nor was there a change in their security status. Besides wondering why all of his staff are named after Toy Story characters, what is Woody to do next?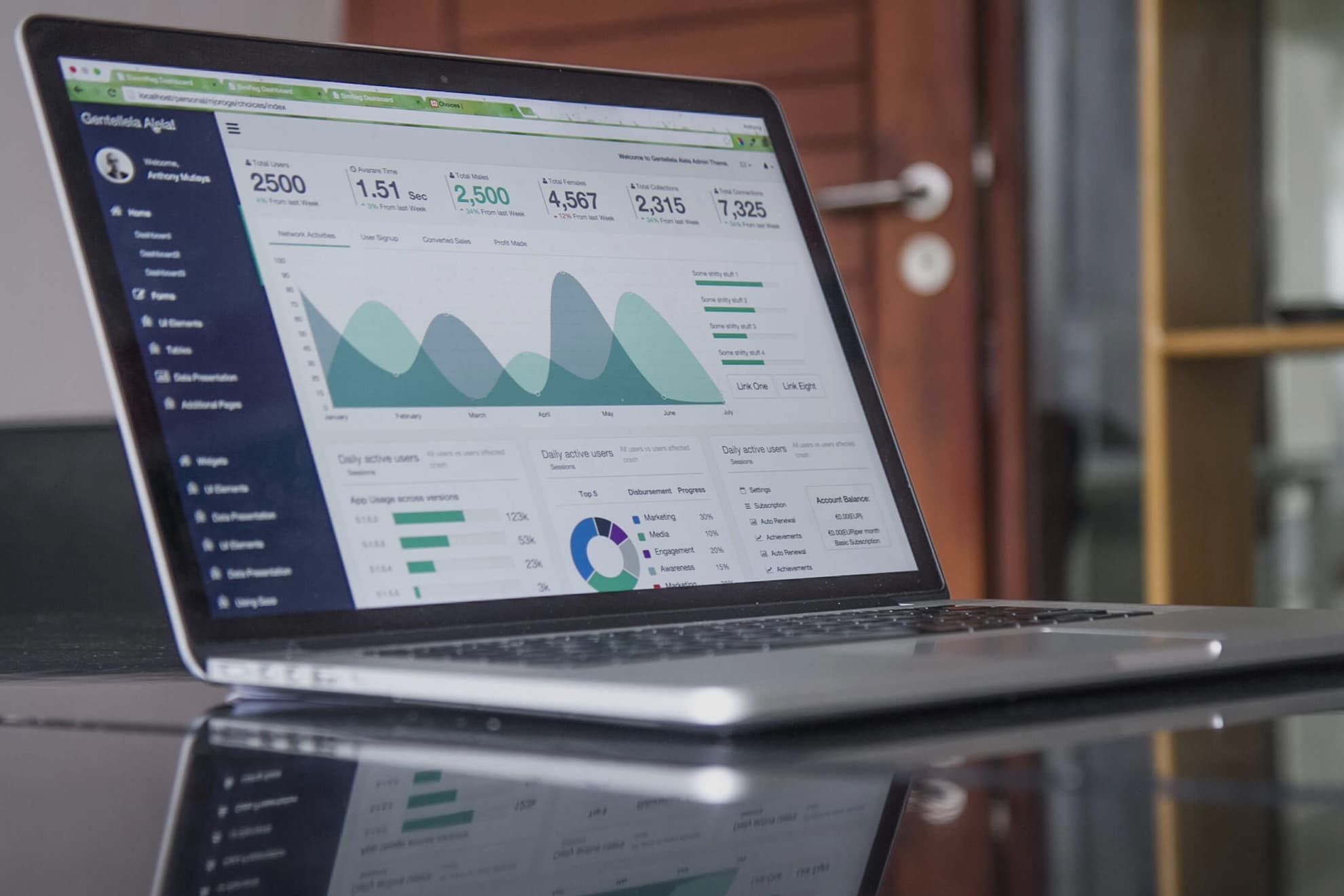 Is It a Real Traffic Drop?
First of all, Buzz can be a little excitable so be sure that this is a real drop in traffic and not just something that regularly occurs, perhaps even seasonally.
Check your Google Analytics over the past six months to see if large swings up or down are normal. Every website experiences some variation in traffic from month to month.
Which Traffic Flow is the Drop Coming From?
There are many different flows of traffic coming to your site. Knowing where your traffic has come from is a good place to start when investigating why it has dropped.
Direct Traffic: This kind of traffic comes from users directly entering your domain name into the address bar.
Organic Search Traffic: This is the traffic that you attain when a user clicks a site from the results of a search engine. If your organic search traffic has dropped dramatically then it's probably due to a drop in your ranking positions. More on this below.
Paid Search Traffic: When you set up paid ads and drive people to your site. If you stop paying, you'll probably see a drop here.
Social Traffic: This is the traffic that comes from social channels such as Facebook, Instagram,
YouTube, Twitter, and LinkedIn. If your social traffic has dropped, maybe your recent social campaigns have recently ended or they didn't work as expected.
Email Traffic: Traffic which has been obtained from email links and from email subscriptions.
Referral Traffic: This is the traffic that comes from other website links back to you. Maybe one of your main referrals went offline or dropped your links somehow.
Display Traffic: This is traffic that has found its way to your site through an ad on another website. Usually found in the form of banner ads.
Other Common Reasons for Traffic Drop
– It's Seasonal. If it is seasonable, problem solved. Maybe you can throw some money at a campaign around this time of year to keep your numbers flat.
– Google Penalties – Google might have decided you were doing something wrong and penalized you.
– Errors – There might be an error on the website itself.
Google Penalties:
If organic traffic (via search engines) is the culprit for your traffic's decline, the first thing you need to do is to check if you have been hit by a Google Penalty. There are two main types of Google penalties, the manual penalty and the algorithmic penalty.
Manual Penalty
These are allocated to a website from a Google employee. These will be issued if a website has directly gone against Google's quality guidelines. A manual penalty means you cannot be seen in the SERPs (search engine results page).
Algorithmic Penalty
These penalties are automatic once Google updates the algorithm. An example of this is the "Panda" update, which identifies low-quality websites. If your website was found to copy lots of content, you may have been hit automatically from the update. An algorithmic penalty probably knocked you off your top-ranking positions, but users can still find your site from organic results.
So how do you know if you've been penalized by Google?
For manual penalties, go to Google Search Console (GSC). Once you're at the dashboard, scroll down the main left-hand menu and click on the tab "Security & Manual Actions" this should drop down and then click on "Manual Actions."
It's usually because you've gone against their quality guidelines. This can be grouped into the following main list of actions that may have shown them the red flags.
Keyword stuffing: Where you have unnaturally placed keywords all over the site both on-page and in the meta titles and descriptions.
Cloaking content: Hiding content from the search engine.
Duplicated content: Content that has been duplicated across many pages on the site or simply taken from another website.
Thin content: Low-quality meaningless pages on the site.
Deceptive redirects: Sending users to completely irrelevant or harmful content through the use of redirects.
Spam: Either user-generated spam, spamming links to another website, housing malicious content on your pages, or auto-generated content.
Unnatural links to and from the website: Anything that tries to fool the search engine or harm the user can result in a manual penalty. The quality of the web content can result in an algorithmic penalty.
When it comes to fixing the manual penalties, the only way is to fix what they're flagging and then click "Request Review" in the GSC.
– Site Errors
Tracking errors
Maybe your tracking codes have an error or have been removed entirely. If you notice that there are suddenly no sessions being recorded in Google Analytics or a Tag isn't firing, then contact your developers and confirm that the tracking code is where it needs to be and is working.
Incorrect robots.txt rules
Is your site blocking search engines from crawling in the robots.txt file? It isn't uncommon for developers to leave robots.txt files unchanged after migrating from a development or staging website.
Traffic drops, if left unaddressed, can be damaging to your business. However, most of the possibilities are fairly obvious and even if not, with the right tools and a systematic approach to uncovering the reasons behind a drop, you can survive a dip in traffic.