Depending on what your role is in website design and development, you might see Drupal as a solid content management system (CMS) that has some enhanced functionality. Or, you may see it for what it really is—a web development platform. Having marked its 15th anniversary earlier in the year, Drupal started out as a wireless bridge, or LAN, between two University of Antwerp dorm rooms. The LAN worked well for what it was, but it was missing a place where friends could share information, post updates, etc. Alas a message board was built that was, after the students graduated, eventually moved to a live website on the Internet so that friends could stay connected. What the students created was essentially a small content framework. From there came, as founder Dries Buytaert explains, "…a chain of interesting surprises." Dries blogs about how he has become comfortable with not being understood, specifically about his passion for the open source community. Likewise, though, the misunderstanding seems to be in what Drupal is and is not amidst all of its splendor.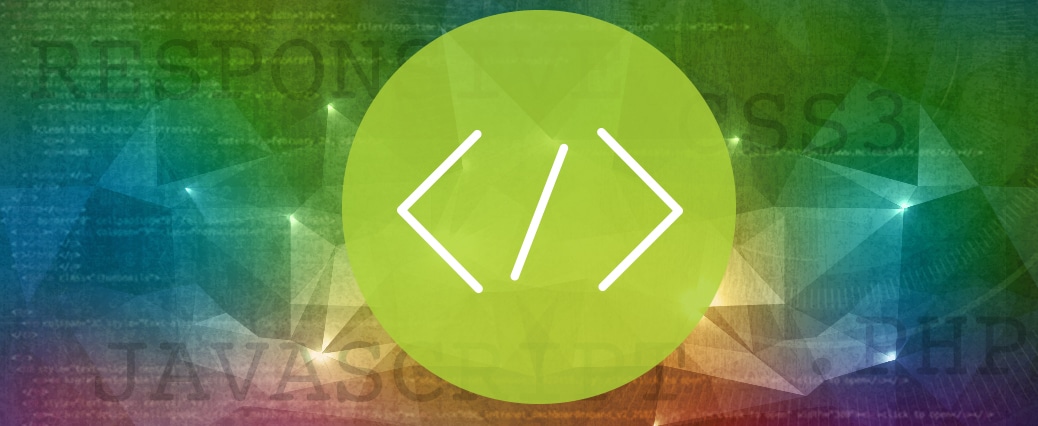 On its face, a CMS is a program that lets users edit, publish, and manage content through a single user interface. Along with it resides a content delivery application that compiles all of the information and updates the website. Typically, CMS' are known to be easy to use and don't typically require much coding. A web development framework, on the other hand, is used to build dynamic websites, web applications, and web resources. Frameworks don't always have a user interface and they handle repetitive features so that designers and developers can focus on building unique features through code.
Some developers also argue that web frameworks don't have UIs and don't necessarily function right out the box. As you're reading this, you're probably thinking that Drupal has a little bit of each. True, and it seems to combine the best of both worlds by providing the tools to build a CMS along with functionalities needed for a robust site including blogging, e-commerce, social networks, news aggregator, intranet, CRM, event calendars/registration, and much more.
Because of its relatively humble beginnings as a message board, Drupal may be thought of and marketed as a CMS, but it has obviously evolved way past that. Sure, Drupal has highly enhanced CMS features, but like the typical overachiever who is encouraged by equally ambitious parents—in this case the Drupal open source community—Drupal performs functions that are far more complex than a CMS. For example, you can choose a CMS that is already built within Drupal, however, if that doesn't fit your needs, Drupal provides the tools to help you build your own using Content Types and Fields, Views and Panels, Workbench, and others. Drupal also connects to and runs web applications, enables responsive design, scales for traffic, allows for expanded functionality, and in thinking ahead, it plans for the possibilities of yet undiscovered features. And it doesn't stop there. As a web platform, Drupal understands that companies need similar functionalities, but they want their web presence to be unique and connected to their brand identity. Drupal allows for this in that their business logic and presentation layers are separate which enables each part of the website to be themed and configured to reflect a company's unique style.
Now, if we were to compare Drupal with say WordPress as CMS solutions, we would not be comparing apples to apples, and we would find ourselves in the wrong section of the grocery store. WordPress is technically a blogging platform which lends greatly to its ease of use among individuals and enjoys a much higher market share. Drupal, on the other hand, is sometimes criticized for being a bit difficult to use because, well, it's not really a CMS. All of the accolades that Drupal has received are about features that speak to its function as a platform including over 33,000 modules and its ability to provide custom configuration. Organizations choose Drupal for exactly the reason they choose a web development platform over a CMS—in that they can create a powerful site with an array of features that is customized to their brand. Other CMS' stand firm on their intended functionality, whereas Drupal can't help itself in giving designers and developers an array of tools to create a full website experience that highlights and works in conjunction with its CMS.
Drupal now powers approximately 1,323,693 websites. It's the engine behind 12 percent of the web's top 100,000 most-trafficked websites using a CMS. Drupal has a combination of out-of-the box and customizable features that appeal to a wide audience of web designers, web developers, digital marketers, and even people with little background in building a website. Buytaert's goal is to, "get Drupal to the point where it's powerful and easy to use so a lot of people can create compelling and complex websites which I don't think they can do today." That right there shows that its beginnings as a web board should not define what it has become. Of course when it comes down to it, website designers and developers really just need the right tools for the right job. But let's give Drupal the credit that it deserves by calling it a web development platform. 
Please contact us if you are interested in working with us on a Drupal web development project requiring our digital strategists, web designers, web developers, and data integration engineers.