There are four good reasons to upgrade:
1. The security patches are going to be discontinued, and you should upgrade to ensure optimal security and performance.
2. Upgrading will result in enhanced usability and will eliminate the need for third-party integrations and dependence.
3. Some of Drupal's third-party libraries will see the end-of-life soon. Upgrading ensures longer support coverage.
4. Drupal 8's Symfony will no longer be supported after 2021.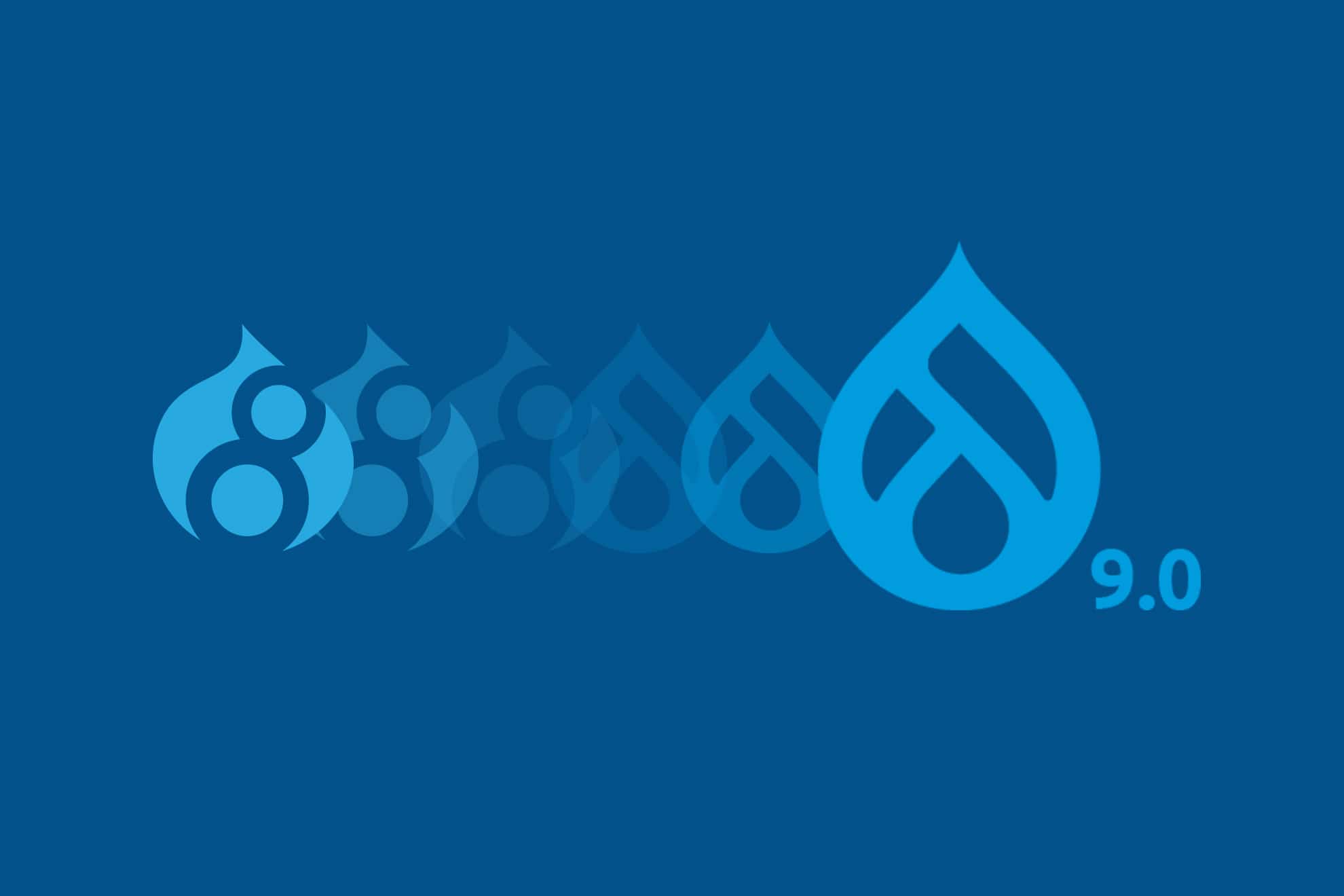 But the good news is that Drupal 9 will be nearly identical to the final minor version of Drupal 8. It's a simple incremental update.
Drupal's official statement is that "Drupal 9.0 API (Application Programing Interface) equals Drupal 8.9 API minus deprecated parts plus third-party dependencies updated."
The updated and well-organized codebase of Drupal 9 will then set the tone for all future versions of the Drupal platform, so that each subsequent Drupal upgrade will similarly be a smooth transition from one version to the next.
Adopting Drupal 9 keeps you on the continuous innovation cycle with feature additions twice a year. Drupal 9.1.0 with new features is scheduled for release on December 2, 2020.
Developers with Drupal 8 experience will find Drupal 9 very familiar.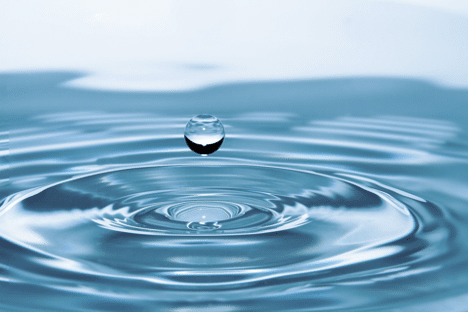 Upgrading from Drupal 8
The only differences between Drupal 8.9.0 and Drupal 9 is the removal of some deprecated APIs and the inclusion of updated third-party dependencies, such as Symfony and Twig. The major dependency updates are:
· Symfony 3.4.x to 4.4.x
· Twig 1.x to 2.x
· Drupal 9 also requires Drush 10.x or later
Steps to Take
– Ensure that the website is running the latest stable version of Drupal 8 and any contributed modules are installed.
– Install and run the Upgrade Status module. This tool integrates into the website's status update to check system requirements and contrib module compatibility for Drupal 9.
– If you run into contrib modules with compatibility issues, scan the respective module's Drupal.org page and issue queue to find out about their Drupal 9 readiness and possible solutions or workarounds.
– Check custom modules for use of deprecated libraries or APIs. The Rector module is often very helpful as it automates PHP code upgrades by renaming classes, methods, properties, namespaces and constants.
– Check the hosting environment and make necessary changes if needed. The Upgrade Status module should point out the system requirements for Drupal 9.
– After completing these steps, you're ready to update the Drupal core to version 9.
Remember that support for Drupal 7 and 8 ends in November 2021. Both are going to be retired at the same time.
There aren't many steps required to get your website ready for Drupal 9 and when you do, your teeth will become whiter, your breath will be fresher, and you'll instantly drop 10 pounds.