First, a story
A thousand years ago, if a man or woman, boy or girl, wanted to make a purchase as big as a television, they took off in their General Motors vehicle and parked directly in front of Elmer's Appliance Store on Main Street. Elmer was 40, looked 60, but then had looked that way most of his life. He greeted you by name at the door.
He had three choices for you to view. He would go through each of them patiently, answering as best he could your questions about tuning and volume and which channel Lucy was on. You could see the televisions, play with them, and probably chose the middle-priced one because it was bigger than the cheapest one and good enough.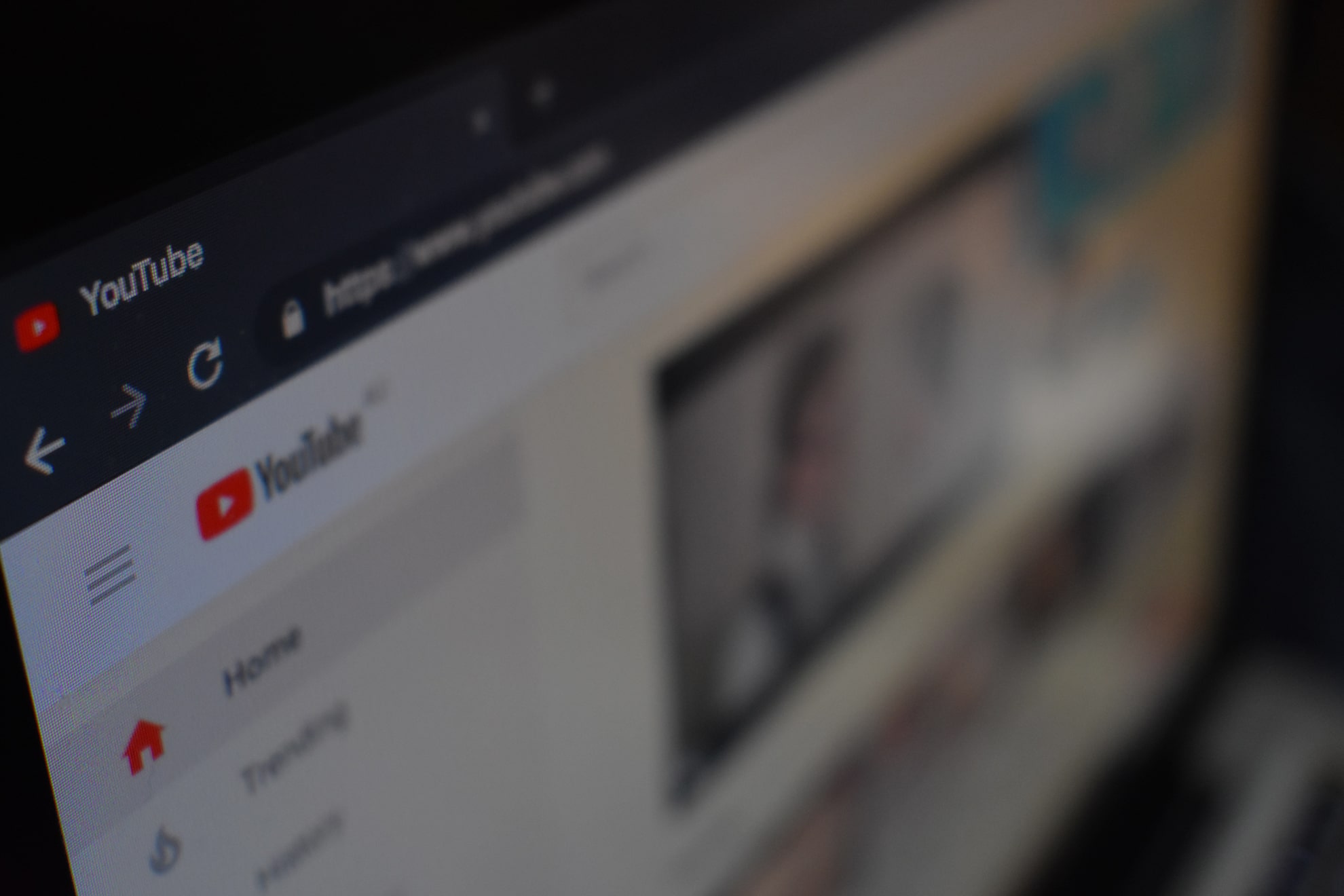 Fast forward 500 years and Elmer has finally died and you have to purchase your next television from a big box store like Best Buy or Walmart. You have many more choices now but the two eleven-year-olds manning the booth don't know their arse from their elbow and so you are left alone to make your purchasing decision.
Today, you can purchase a television from Walmart, Kazakhstan, Amazon, or used from Ebay. The choices are endless but, because of a worldwide pandemic, you can no longer see any of these televisions in person to "kick the tires."
So how does a homebound American, armed with $1,200 of stimulus cash make a wise purchasing decision about a television?
They find a video that is reviewing televisions.
Elmer 2.0 can guide them through the whole television purchasing process, giving said American as much information as they need to be able to spend the next 50 years comfortably not leaving the house.
Video is here, deal with it
Video is one of the most popular content forms in the world, and it's not going away anytime soon. In an impersonal digital world, we're craving connection and personality. We want to see and hear people in a real-life context— it's meaningful to us.
Video is not only fun, it's really one of the best ways to get up close to your audience and give them a real glimpse of what you and your business or your clients are doing.
The key here is to think beyond profit and product to even show them something about your philosophy, or share some information on an interesting event, or offer some valuable information.
The more your customers know about your positive practices, the more likely they are to stick around.
We can almost give our customers the experience that Elmer 1.0 gave, but with much less hassle for them.
Why market with video?
1. Videos help customers understand products. They can shop for the best price quite easily, but knowing which product is actually best for them goes well beyond a Consumer Reports spreadsheet. We want to get a close-up look at a product or service and video can do just that.
2. Video can help you introduce yourself to the market. If your business is new and most people are not familiar with it, a promotional video is the perfect ice breaker.
3. Promotional videos can foster trust. Some consumers are still skeptical about buying products and services on the internet because they fear fraud and cheating. But effective marketing videos present your products in a conversational form. That creates a sense of individual approach which is why 57% of consumers say that videos gave them more confidence to purchase online.
4. Search engines love videos. They see them as high-quality content, so to this end, using videos in various types of content as well as on your main web pages can work wonders for your SEO. You're 53 times more likely to show up first on Google if you have a video embedded on your website.
5. Videos help increase sales. Seventy-four percent of people who get an opportunity to see a product in action via an explainer video will buy it. Videos actually keep people around for long enough to look around on the site. This is especially true for those who aren't big readers Supposedly, people watching a video stick around for some two whole minutes longer if there's a video.
6. They are a good return on investment. Even though video production is not yet the easiest nor cheapest task, it pays off big time. Besides, online video editing tools are constantly improving and becoming more affordable. And your videos don't have to be perfect. It's the content that matters! Latest research shows that users are mostly put off by videos that don't explain the product or service clearly enough. Low quality and poor design didn't matter nearly as much.
7. Video appeals to mobile users. Video and mobile go hand-in-hand. Since people like to watch videos on the go, and the number of smartphone users is growing, your video audience keeps getting bigger and bigger.
8. Videos lead to more sharing. Social video generates 1,200% more shares than text and images combined, according to Small Business Trends. That's getting massive numbers of endorsers of your product or service for free!
9. Video does wonders for your email campaigns. Using the word "video" in an email subject line boosts open rates by 19%, click-through rates by 65%, and reduces unsubscribes by 26%, according to Syndacast. Adding video to email can boost click rates by up to 300%, according to MarTech Advisor.
10. Video appeals to everyone. Because the market is highly segmented and certain age groups prefer Instagram and others Facebook or Pinterest, videos can be posted in all social media gathering holes and appeal to everyone.
It's fairly easy to get started telling your story with video. It's not even that expensive.
Remember, It's the content that matters, not necessarily the production value.
You say what you might if you have five minutes alone with a potential customer.
But you can have that intimate conversation with millions of potential customers.
Everyone else is going in this direction so you'll soon be left behind.
But there is still time to get ahead of your competition.