Since the release of its first version back in 2003, WordPress has grown into its own as a solid open source content management system. WordPress earned its initial popularity as a blogging platform and now powers approximately 30% of websites across the world. Known for its ease of use, it has attracted business of all types including online stores. WordPress' powerful ecommerce plugin, WooCommerce, has quickly gained momentum for the same reasons and is now used by over 2 million online stores. Together, WordPress and WooCommerce have become solid choices for selling and marketing products for a number of reasons.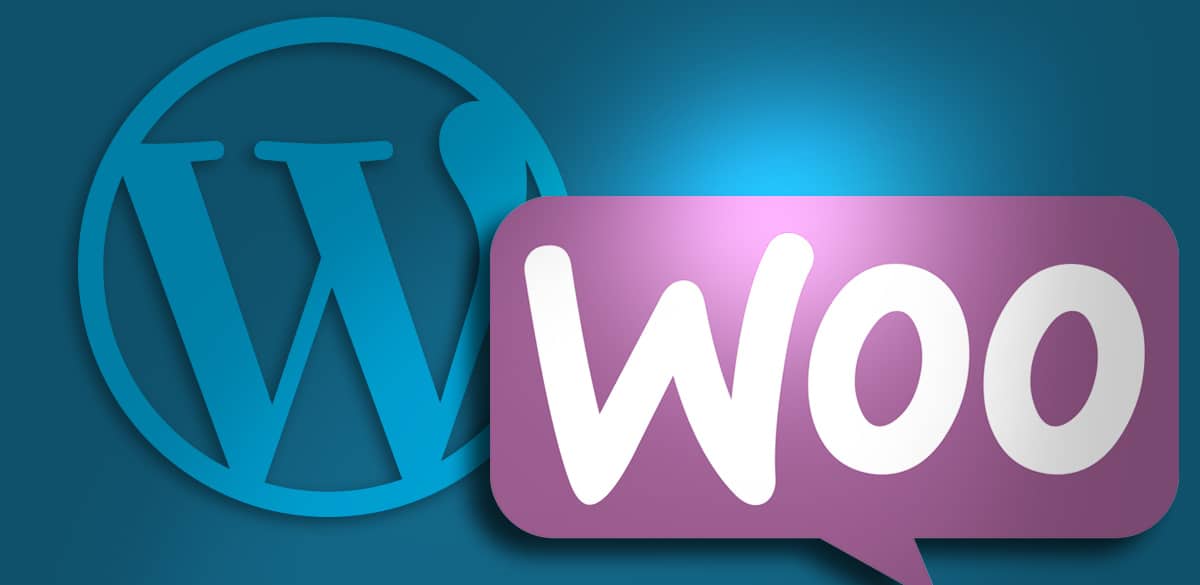 Let's start with the foundation. Though WooCommerce is a technically a plugin, it functions more like an integrated component of WordPress which means it's very compatible in every sense of the word. At its core, it's open source which means 1) it's free and 2) you have a highly involved community of developers supporting it. Once you install WooCommerce, it's highly scalable, offers nearly endless customizations, and has an intuitive interface that is set up so that you don't need advanced coding skills to manage fundamental features. And, you get access to a variety of plugins, themes, tools, and integrations so that you can create a great shopping experience for customers and easily manage the business side of things from taxes to fulfillment to inventory.
No doubt, each online store owner has a list of must-haves and would-like-to-haves and with more than 400 extensions, WooCommerce can most likely accommodate those requests. WooCommerce provides what's important to customers, store owners, and developers and offers features for marketing, order management, checkout, and beyond. These are just a few of its features:
– Product ratings and reviews: Show customer feedback directly on the product page, including a 'Verified Owner' label.
– Customize for your location: Set the currency, language and measurement units (inches, centimeters or anything else) that's right for you.
– Product sorting and filtering: Let customers sort products by popularity, newness, rating, price or attribute to find the right fit.
– Unlimited images and galleries: Include any number of photos to show off your products. Set a featured image to highlight the best photo site-wide.
– Customer accounts and guest checkout: Allow customers to register and choose to automatically generate usernames and passwords, or not. Display a returning customer login reminder. Enable guest checkout for those who don't want to register.
– One-click refunds: Offer pain-free refunds to customers that can be managed directly in your WooCommerce dashboard.
– Inventory management: Track stock levels, hold stock after an order is cancelled, get notifications for low and out-of-stock items, hide out-of-stock items and more.
– Order management: Add customer notes, edit stock manually, mark items you shipped, and manage the fulfillment process.
– Email templates: Send notifications to customers at critical stages, e.g., after they make a purchase or when their order is complete.
– Add shop managers: Give your team access to manage orders and view reports without making them an admin
Operating a successful online store requires organization, insight, financial management, and marketing expertise, and New Target along with WooCommerce make what can seem impossible, possible. In and of itself, the plugin is easy to use and is backed by an experienced and active community of developers. Best of all, its native compatibility with WordPress means that you can build a beautiful online store with a lot of customer-centric features and manage the back-end operations easily and all within the CMS. Choosing the WordPress/WooCommerce duo is a smart business decision and one that will pay off in gained time, money, and resources.
Let the New Target team build your WordPress/WooCommerce online store!
Contact us today!