Accepting digital payments online has become standard practice for retailers, associations, and nonprofits. If you haven't made the move or are still in the research phase, now is the time to act. People want a convenient and secure way to shop, join, subscribe, and renew, and providing them with a frictionless experience will benefit your bottom line in any kind of economy.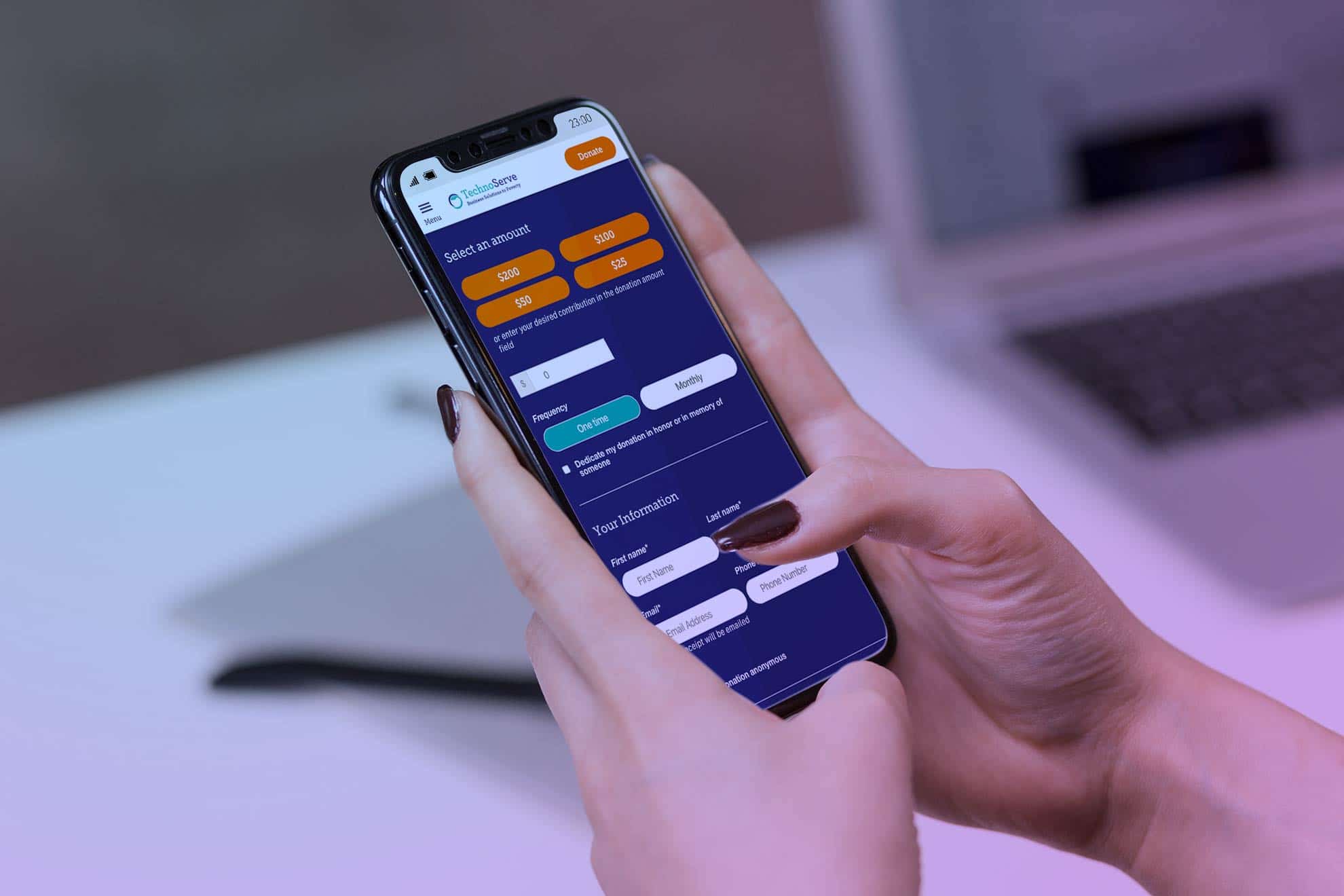 In planning for your move to online digital payments, first take a look at the needs of your customers. Setting up a program that meets their expectations is job 1. Accepting online digital payments won't matter if the process isn't seamless and customers feel that their information isn't safe. Your customers/members/donors will most likely want to pay by straight up credit card (Visa, Mastercard, American Express, and Discover) while some may be looking for a different option such as e-Checks that offer a direct debit of a bank account or email invoicing that enables the customer to pay with a form directly through email. The easiest way to start with your digital payment program is to accept credit and debit cards and then ask for and analyze feedback from your visitors before adding more options.
Merchant Services
On the organization side, you will need to determine how digital sales will be processed. Credit card processing is handled through a bank in what is called a merchant account. The bank processes the transaction with the credit card company and deposits the funds into your account. For those services, you will incur a few different charges that cover authorizations, transactions, assessments, and monthly fees. Each bank charges different fees, and credit card companies charge varying percentages (which is why some businesses don't accept cards like Discover) and for debit vs. credit. So, if you choose to go this route, it's best to shop around and compare.
Payment Gateways
You can set up a merchant account or you can integrate your website with a payment gateway. Both options enable you to accept digital payments online, but a payment gateway acts as an intermediary by handling the processing between your bank and the credit card/digital payment service networks, for a fee, of course. If you already have a merchant account, you can still use a payment gateway and you might even save some money. There are quite a few payment gateways to choose from including PayPal, Stripe, Square (New Target is a partner), Amazon Pay, and others. More information on these and other gateway providers can be found here. The key is to find one that meets your organization's needs in terms of variety of credit card/digital payment networks served, cost, security features, customer service support, and data breach policies. You also want to be sure that the gateway integrates well with your content management system or website software.
Shopping Carts
If you want to really enhance the digital payment experience, you can add a shopping cart app to your website that integrates with either your merchant account or a payment gateway. A well-built shopping cart provides customers with features such as product reviews, wish lists, order tracking, special offers, express checkouts, recurring charges, and more. Shopping carts can even connect to inventory management and tax systems and can integrate sales across channels if you sell on social media sites. Adding a popular shopping cart app like Magento or WooCommerce to your website isn't difficult, especially if it's built with WordPress or Drupal. However, if you lack time or resources to implement a shopping cart, then hiring an experienced firm like New Target will give you peace of mind that it's done correctly and will be fully supported.
The best way to go about choosing which options are best for your organization is to assess how your customers/members/donors are paying now, how much functionality you need, and what type of experience you want customers to have. For example, organizations that are donor-focused may not have a need for a robust shopping cart experience but do need a recurring donations feature and a way for donors to give in-email. Also, it's a good idea to informally survey your customers/members/donors before you make a decision and ask them which features would make the checkout process easier. While taking their opinions into consideration, it's always best to keep your online digital payment program flexible until you gather enough data to make informed decisions.
Now go forth now and start your online digital payment program! Not ready to go it alone? Contact New Target and one of our team members will be in touch to walk you through the process and help you decide which options are best for your organization.