Findability and discoverability are words that we use as a part of our "KM" or knowledge management strategy. A KM strategy is a plan that describes how an organization will manage its information and knowledge better for the benefit of that organization and its stakeholders.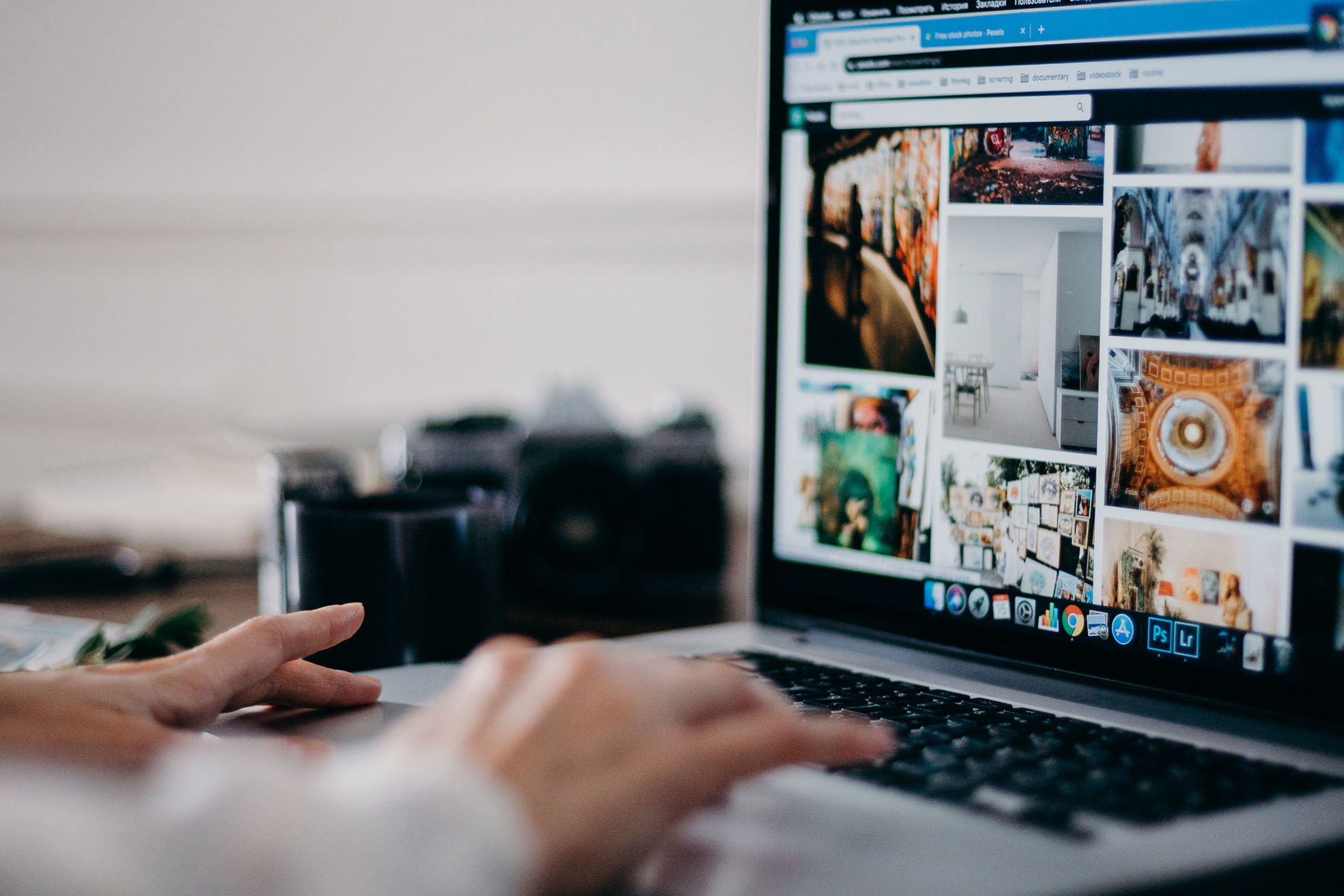 Whether you are retailer, nonprofit, government organization, or association, your web visitors are showing up because they are looking for something. And you have stuff to show them. And you want them to find it quickly and easily. And . . . you also want them to stick around and browse a while.
How do you balance their ability to find what they want with your interest in helping them search for other things that increase their time with you, deepen their interest, improve their involvement, generate more sales?
First you have to help people find your website.
93% of online experiences begin with a search engine, and 75% of users never scroll past the first page of search results.
Unless your "Search Engine Ranking Position," the position in which your website is ranked on Google is in the top 10, you might as well not exist on the internet.
These are the rates at which your users click through to websites based on how high Google ranks them:
1. 18.20%
2. 10%
3. 7.20%
4. 4.80%
5. 3.10%
6. 2.80%
7. 1.90%
8. 1.70%
9. 1.50%
10. 1.0%
You don't want to be below this. There could be dragons there!
Those features that help users find your website will help them when they are searching within your website itself. For a website to be searchable, the website should be accessible, contain well-written content, and contain user-focused content.
Some methods you can use to make your page more searchable are:
Meta tags: Meta tags provide information about the web page in the HTML of the document. This information is called "metadata" and while it is not displayed on the page itself, it can be read by search engines and web crawlers. An example of meta tags include the <title> and <description> elements.
Strategic keyword placement: Search engines judge how well your product ranks through visitor interactions with your listing after you've found the "right" keywords for your website. Customers can only connect with your website after they've found it. This is where keyword placement matters. Where you put those search terms and how you arrange them determines the ease and efficiency with which your customers can locate your listing. There are ways that you can test different titles and different listings, so you can actually then see which one is working better.
Relevant content
Links to related content
Findability is first
Findability is a term for the ease with which information can be found. It means that users can easily find content or information they assume is present on your website.
You'll need a well-designed main navigation. Helping your users navigate efficiently should always be a high priority. Simply relying on keyword search will not be enough. A well-designed and prominent main navigation menu acts as a map that directs your end users to the information they're seeking. But without frustrating them.
– Have a simple navigation menu: Keep only the menu items which direct users to the most sought-after content on your site.
– Make it visible as any traffic sign needs to be.
– Make sure to consider how your menu will look on a tablet or smartphone where more and more web activity is taking place.
However, users rarely know all of the content on your website. A good knowledge management strategy also promotes discoverability, which involves making sure that new content or information can be found, even if your users don't know that it exists yet.
Findability and discoverability are important because they address two distinct needs of end users searching for the content they need.
A user's informational needs are not satisfied solely through finding content that they know exists or exclusively through discovering information that they hadn't known about previously.
A user's goals constantly change between finding specific information and discovering new information.
– YouTube will help you find that video on cats taking baths your girlfriend said you had to see and then suggest 13 other similarly stupid videos that you'll need to help you survive quarantine.
– A book on woodworking includes a bibliography of 50 other books for further research.
– You go to the grocery store to buy meat. They stick it in the back past colorful displays of things that you didn't come in looking for but which you decide to purchase. They use signage to help you find what you are specifically looking for, but create angles that you must travel to allow for the serendipitous encounters along the way.
The architects and the artists come together on this project. Finding is important in the short-term, and discovering might be even more important for the long. The user experience is both getting an itch scratched by finding what they are looking for as well as an unexpected and delightful journey to new lands of images, information, and possibilities.
The Customer Experience
For a comprehensive customer experience, you want to provide both findability and discoverability.
In the end, like all enterprises that deal with the public, it's about service. The better we help our public find information, products, and services that improve their lives, the better our relationship with them will be and the better our business with them will be.