A creative agency with a global footprint.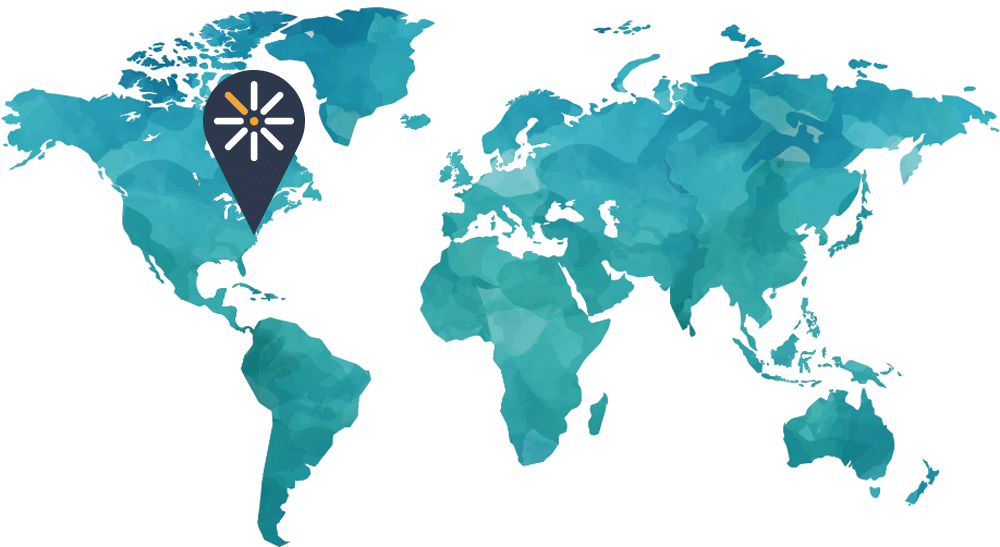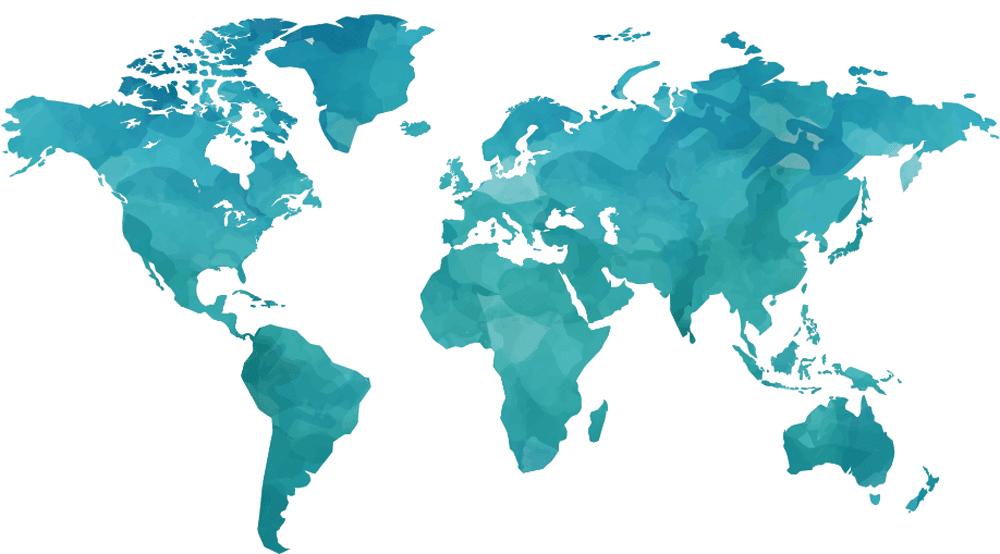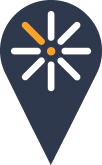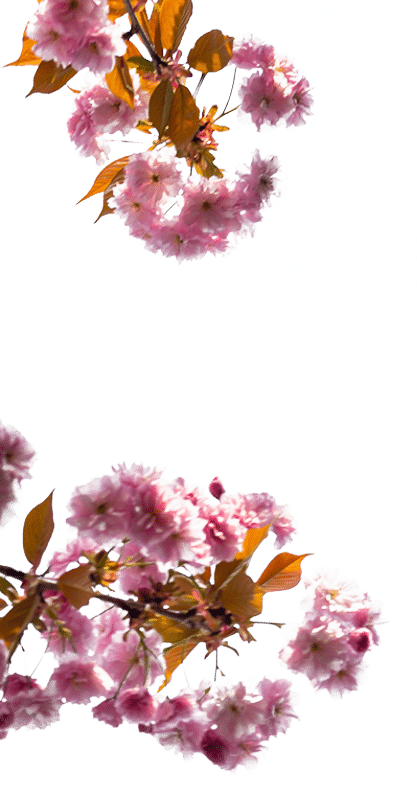 We accelerate nonprofits, associations, & NGOs.
We provide technology and creative services for the nonprofits and agencies shaping our tomorrow, today. We are a digital-first agency with technology in our genes and creativity in our hearts.  Our clients hire us when they need a memorable campaign or a technology project delivered on-time.  From government to associations to nonprofits, our experience is ready to meet your digital needs where they are, and move you to where you want to be.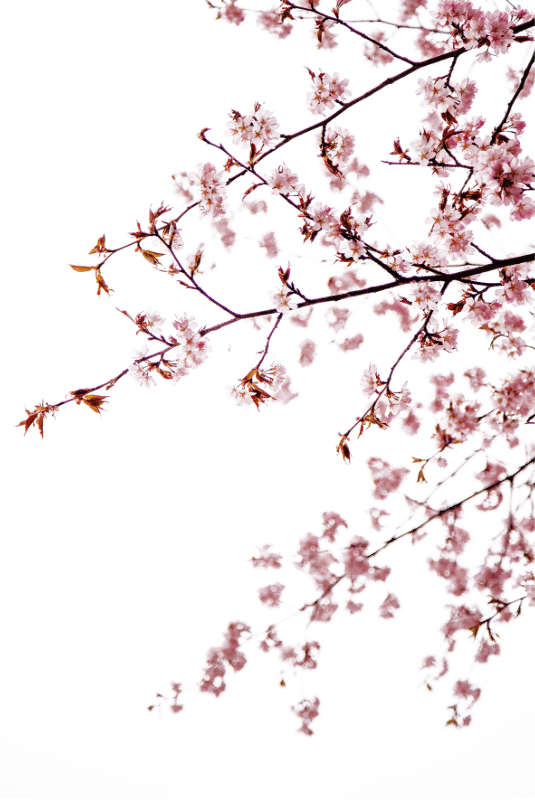 We'll capture your essence and lift your brand to new heights. We'll tell your story in new ways and create a memorable visual identity.
We create and implement marketing campaigns that increase awareness and drive conversions.
We create purposeful content and innovative campaigns to connect people to organizations and causes.
We'll build the effective open-source website you need and integrate it with your digital ecosystem.
Using data to save forests globally.
WRI's Global Forest Watch program works tirelessly to reverse deforestation, restore degraded lands, and eradicate illegal harvesting of wood products. New Target helped WRI release the first edition of its annual flagship publication, the Global Forest Update (GFU) as an immersive digital experience rooted in data.
Let's talk about how we can help you