A Southern California agency with global brand creds.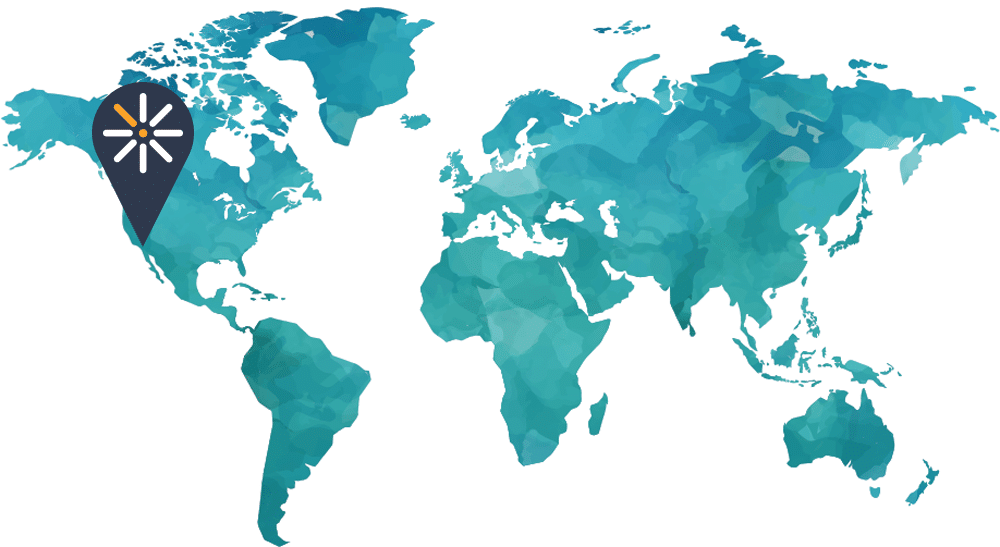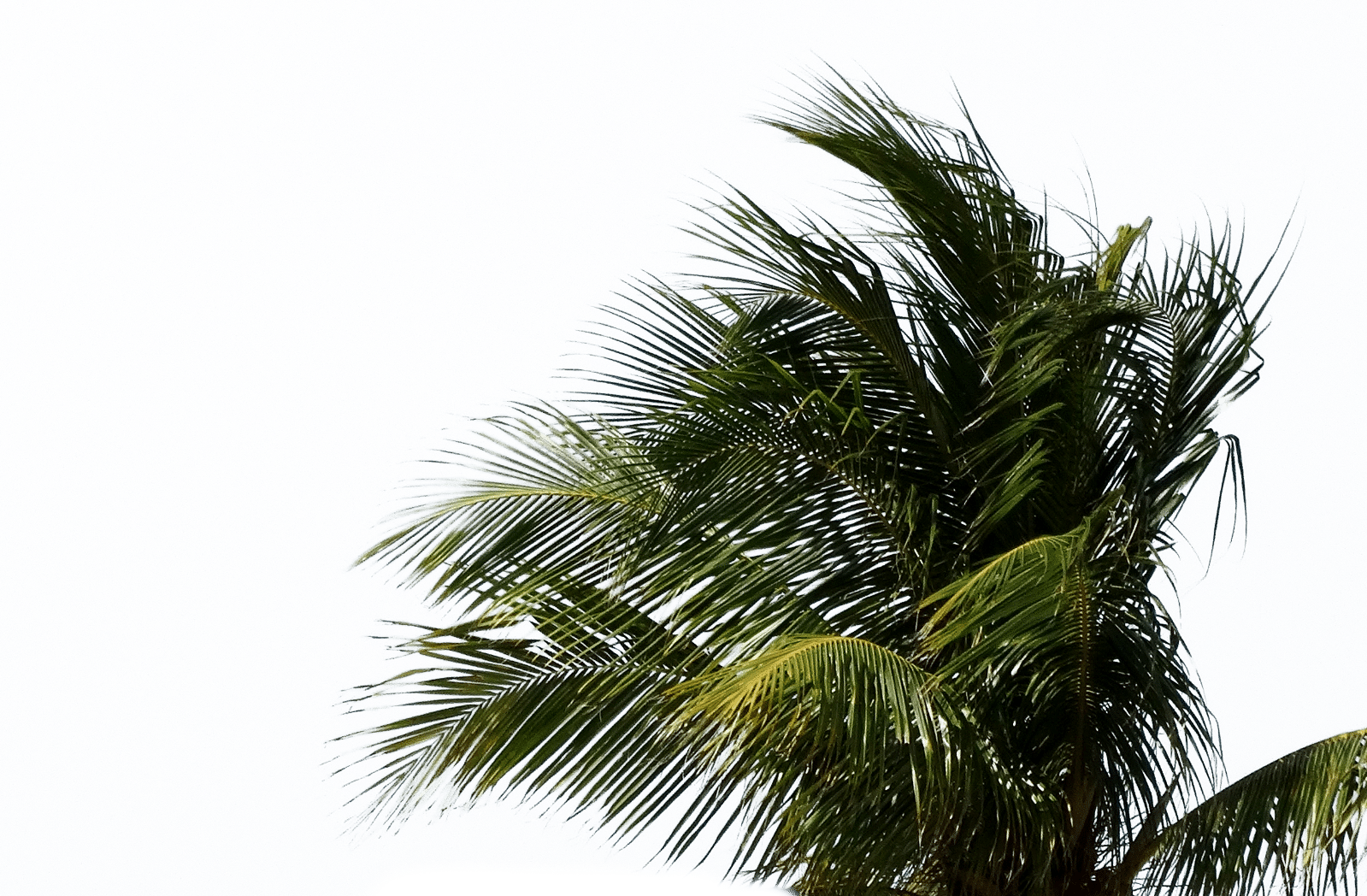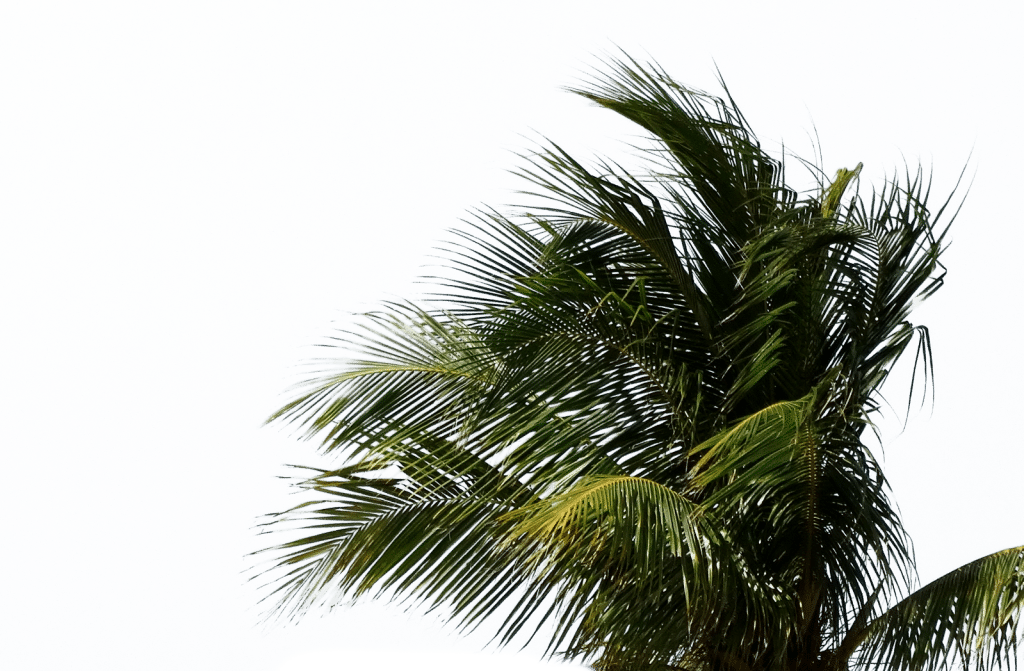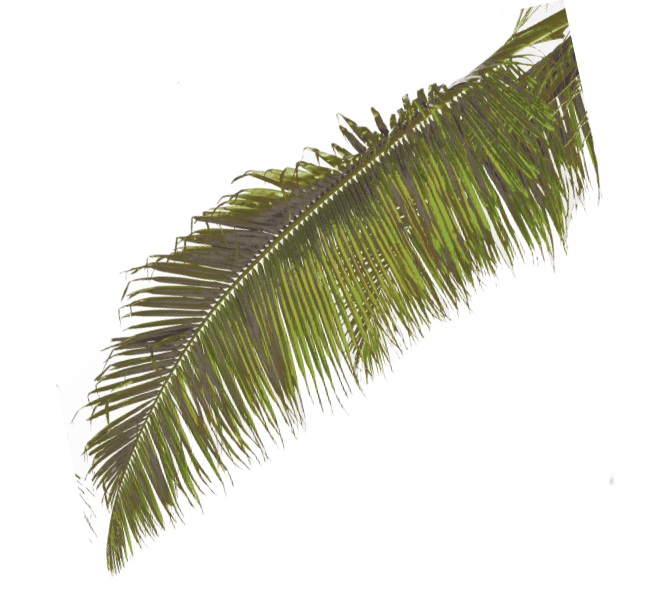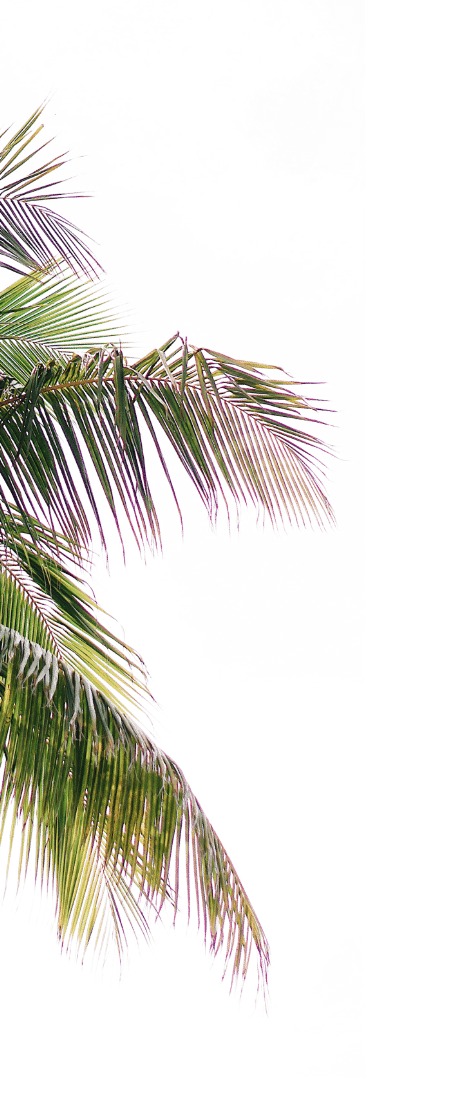 Every successful Southern California brand has a story worth hearing. Rooted in research and crafted creatively, we'll amplify your brand voice across channels.
From logos to brand books to writing, we've helped Los Angeles and Orange County businesses define their place in the market.
We design websites that integrate with the software that drives your organization's communication and engagement efforts forward.
And we do this in WordPress, Drupal, and more for organizations across Southern California.
Our personalized, digital-first approach to campaigns means an increase in awareness and conversions across Orange County.
Whether engaging content marketing, influencer promotion, media buying, social or search marketing, we'll activate your customers across your digital ecosystem.
As a member of the Google Partner program, we provide SEO and PPC services to global brands, local businesses, and nonprofits changing the Orange County communities where we all live and work.
Introducing new products to new consumers.
Nasoya introduced a new line of plant-based products to busy, plant-curious consumers. New Target created the digital experience that introduced Plantspired to the world.
Creative engineers for bold brands.
Our Orange County digital agency collaborates with you to create and amplify your brand, write compelling stories, design influential marketing campaigns and eCommerce websites, manage Google Grants, and create paid advertising campaigns.
Creativity for meaningful brands in Southern California and across the nation, digitally.
Let's talk about how we can help you