We've all driven by religious, social, or service organization buildings with a sign out front saying "Everyone Welcome." But seriously, where would they seat them all? And, are the bathrooms reinforced enough to handle that sort of traffic?
You don't want everyone at your next event, but you'll take a lot of them. And, if you have to turn a few people away at the door, or the fire marshal comes around to protest, that only emphasizes how great your event is.
But no matter how great the planning and execution, if no one is there to witness it, did it really happen?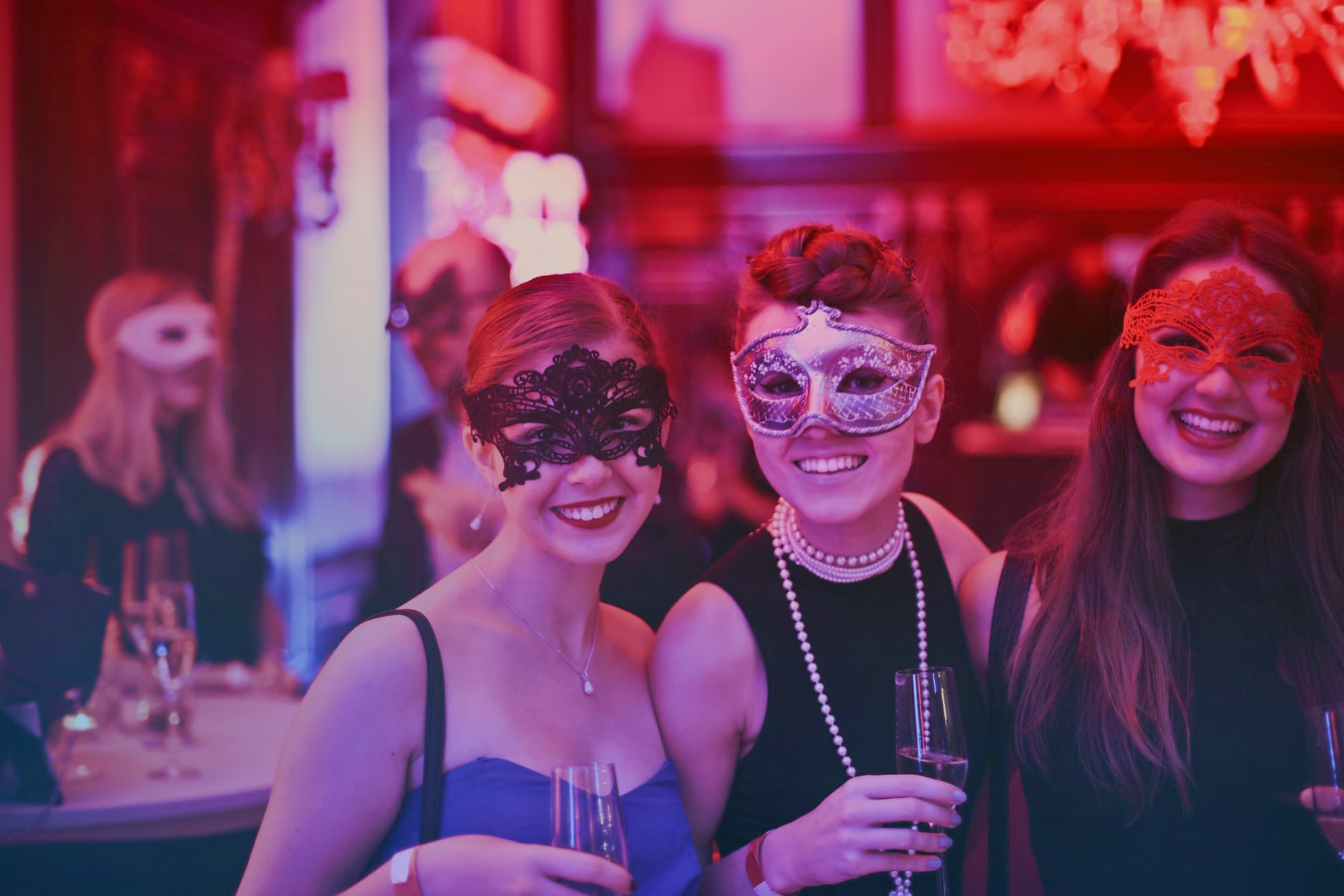 Your Audience
You have three principal audiences:
– Those who came last time
– Those they influence
– The uninitiated
Social media is great for handling all three of these audiences.
You tweet to your followers and then they can retweet to their followers.
You can post to Facebook and then your followers can share with their followers.
Social media is all about sharing what you like with the people you like.
Along the way, even those outside of these two groups will start to see your posts.
We'll want to accomplish three things through our social media postings:
– Announce the event to our followers and through them, to "everyone"
– Remind them how great it was last time or pique the interest of the new folks
– Get signups
Once you've set up a compelling announcement and a signup form on your website, it's time to draw in the rest of the world. And without spending much money!
Post Relevant Content
There are a lot of pieces of content that will do well on social media and which you should have plenty of from last time around or lying next to the copier.
Photos: Happy speakers, happy participants, happy staff, a crowded book table, the moment someone's life is changed forever.
Videos: Clips from talks, break-out sessions, interviews, satisfied customers, puppies rolling on top of each other.
Quotes: Either great quotes from last year's speakers or great quotes from this year's. Anything by Jerry Seinfeld.
Testimonials: We are all persuaded by a good review. "Comi-Con changed me forever; now I know that I was meant to be a live action character at Disney World!"
Teaser slides: Post some great content about what's coming up from an anticipated talk.
Where to Post
Facebook: On your business Facebook page, you can post all the event details, get signups, and allow for past participants to invite their own friends. When you have an event coming up, the first step you should always take is to create a Facebook event for it.
Facebook events are one of the best tools out there, as they'll not only help you spread the word of what's coming up, but also provide users with valuable information they need and enable you to interact with and respond directly to comments and questions from potential attendees.
This means more visibility, and when everyone sees that their friends are interested or attending, they'll want to check it out, too.
Users can click on the address and have the event venue (if there is one) pop up on a map that can give them directions. And, if you're selling tickets or require registration, you can have a call-to-action and a link encouraging people to check them out.
YouTube
Make a video and post it to YouTube. Take bits and pieces from the last event to create interest in this one. This might include clips of some of your speakers and interviews that took place among the participants. Bounce this video around the Internet, tweet it, and . . . if you call it "Charlie Bit Me," it will get lots of clicks.
Instagram
Post images on Instagram about event preparations. Posting an attention-grabbing behind-the-scenes photo on Instagram will make followers feel like they're in on the action and will help get them excited for the event.
This is so easy for anyone to do. Simply snap a photo of your event preparations and share it with your followers!
Twitter
Tweet about your event and ask your speakers to tweet to their followers as well. Their followers are your most likely participants just after those most familiar with your company.
Twitter Hashtags
Create one unified hashtag for use across all social channels.
Whenever a user adds a hashtag to their post, it's able to be indexed by Twitter and becomes searchable or discoverable by other users. Once someone clicks on that hashtag, they'll be brought to a page that aggregates all of the posts with the same hashtags, in real-time.
Every digital image you create, every piece of collateral, anywhere you can think of—share it!
Have a Contest for a Free Event Registration
While all your great event news, photos, and videos are bouncing around the internet, add another carrot to really get them excited. Host a contest on Instagram or Facebook for the person who has the most likes or shares on a repost of your event image.
Promotions like these can be extremely successful at cultivating interest in an event and have the potential to reach a large audience.
You're getting more people invested in the event, so they are more likely to register afterward, even if they don't win.
Conclusion
Using social media marketing tactics makes it easier than ever to boost attendance at your next event, no matter what type of event it is.
While some methods require a small financial investment, such as the cost it takes to run Facebook Ads or host prizes for contest winners, most of these tips to boost engagement cost very little, if anything at all.
They're all a smart investment, as they can be used to not only attract your target audience, but also give your company greater visibility.
Even if many can't attend, they have been exposed to your company in very positive ways.