We have someone else provide the maintenance services on our vehicles when we could do it ourselves. It's the same with many things in our lives. We could eventually figure it out, but do we have the expertise to do it the right way and do we want to spend the time to figure it all out?
Can we even spend the time? Or, is our business our priority and doesn't that require enough of our time and attention?
When it comes to specialized engineering and technical fields, it's best to hire a professional to do it right from the start.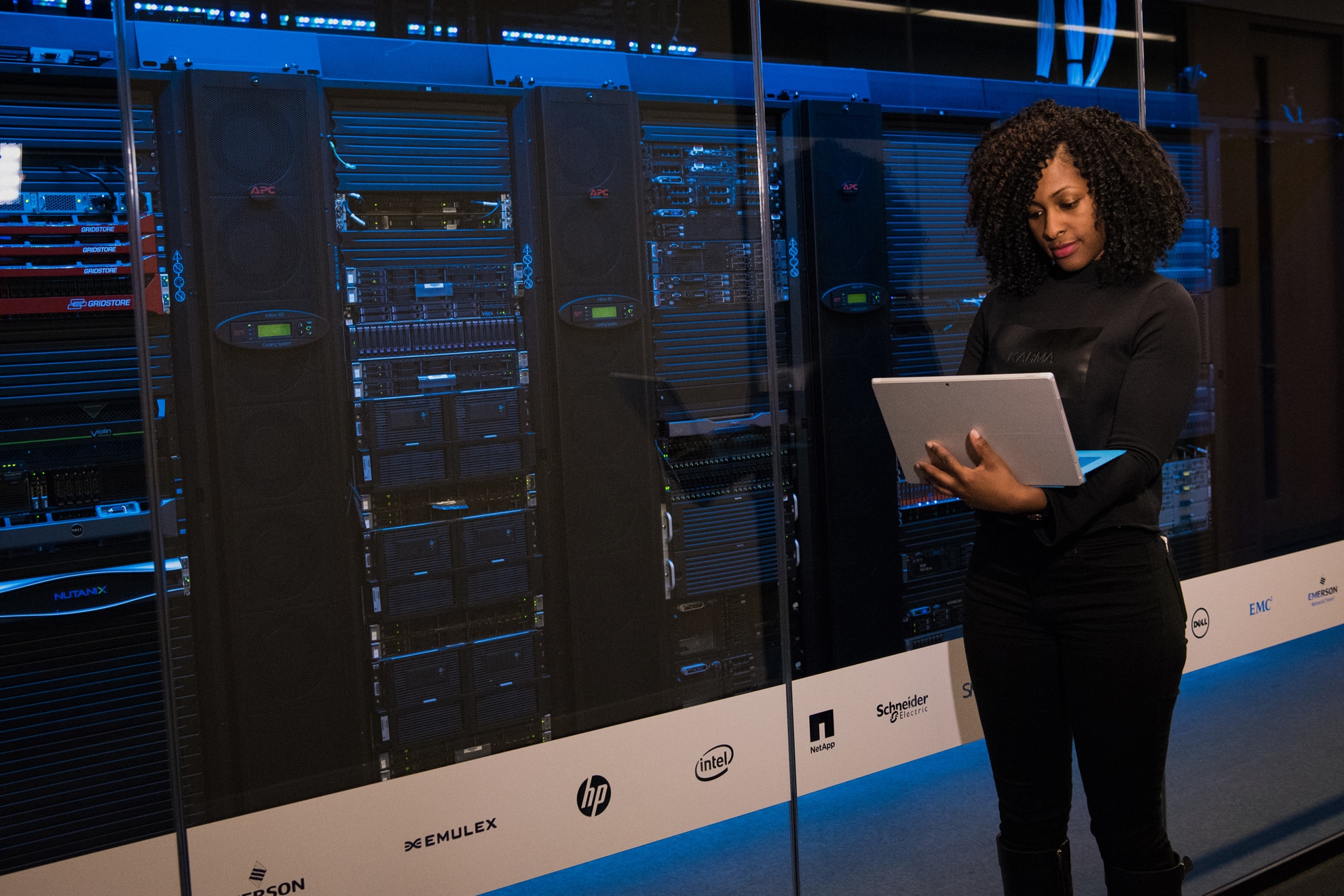 What Is Managed Website Hosting?
Managed hosting keeps the day-to-day management of servers, system hardware, and system software in the hands of the web hosting provider.
Hardware and other operating features are typically leased to the client as part of a service agreement. Receiving application-level management feels a lot like having a red carpet rolled out for you. It will also feel that way for your website visitors when they encounter a platform that loads quickly, reliably, and smoothly.
Getting Started
Managed hosting is a flexible option because you're able to create solutions that adjust to your demands and requirements. You can even keep adjusting solutions as your volume grows and changes.
That means you won't be biting your nails while worrying that your website might crash every time you run a promotion or push out content that's bound to get a large response.
The biggest perk of choosing New Target's managed hosting solution is that you'll always have knowledgable support.
You can count on our 24/7 hosting and development support professionals to respond when there is an issue affecting the front-end or back-end performance of your website, and often times, they're responding to needs before you or your customers know there is a need. Indeed, you won't have to worry about taking care of routine server maintenance.
Getting the Best Value for Your Investment
Managed hosting is one of the best investments a business can make while having an elegant, reputable online presence. It offers you the chance to run a website optimized for performance and pre-configured for easy maintenance.
Managed hosting gives you access to state-of-the-art technology even if you're not ready to invest in your own IT team or don't have the time or knowledge to get your hands dirty in the world of coding.
You also won't be stuck with the responsibility of investing in costly hardware or staying ahead of system upgrades the way you would if you were handling your hosting needs using an in-house method.
A Web Hosting Solution That Upgrades with You
You won't get locked into doing things one way when you go with managed hosting. You have the freedom to adjust your web hosting plan as your business grows or changes direction. Your website will be able to handle spikes in traffic without any hiccups. You're essentially giving up the hard work of keeping a website running without giving up creative or administrative control.
What Can Fully Managed Cover?
· PCI compliance modifications
· Load problems or sluggishness
· Network-related issues
· Failure of server to boot
· Hardware failures
· Package installations via package manager
· DNS configuration
· Troubleshooting script configurations and/or website errors
· Task automation
· Firewall setup and troubleshooting
· Software upgrades and migrations (PHP, MySQL)
· Custom Apache configurations
· Backup configurations
Hiring a Managed Host
So, when you look for a managed website host, you want to make sure they're offering you the right management features you care about. Of course, a checklist is different for every business and really for every website they manage. But asking the questions up front (not just about features, but about support) will help you figure out the right one for you. And, remember, we're only a click away.