It happened. Your business got a bad review online. Well, not that bad, but bad enough to make you cringe a little. You'll most likely experience a series of emotions: you might be hurt, angry, or defensive. That's normal. Studies show that about 97% of customers read reviews and a vast majority of those people consider reviews very important in their decision-making process, even more so than the opinions of friends and family.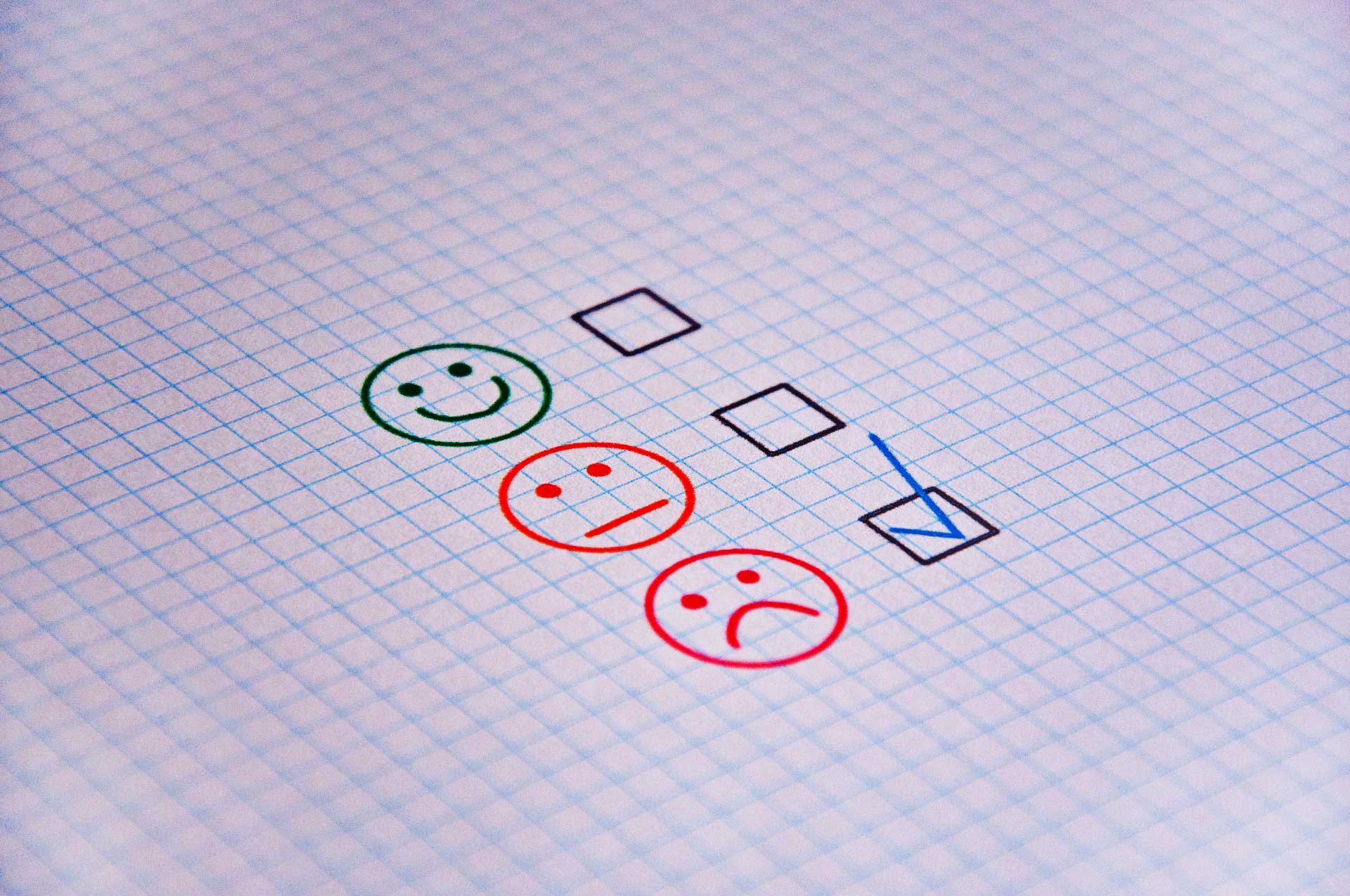 Think about this: Having reviews in general is a good thing, as people are more likely to buy from an organization that has reviews (of at least 3 stars or more) than one that has none. Now, keep in mind that one bad review won't ruin your reputation. Consumers are review-savvy now and many look for bad reviews to see how the organization responds when something goes wrong. So where do you go from here?
The first thing you should do is assess if the review is fair. No one likes to be criticized, but an objective assessment of the review can help you identify areas of your business that need to be addressed. And, remember that all negative reviews aren't created equal. We've all seen some that are not helpful to anyone anywhere such as the, "I ordered these hockey skates for my son, but he quit the team, so I had to return them" review: Um, not helpful. Or, the "I love this hair mask so much that I'm giving it two stars!" review. Wait, what? And the infamous Tripadvisor review, "It's a great beach, just too sandy." No words. The point being, take the time to really read the review and cull the useful information that you can do something with.
If you're getting a few complaints about one problem in particular (e.g., "The color online is much darker than it is in person." or "The return process took a long time."), then you can work to resolve it with revised content, functionality, or business processes. If you feel the need to apologize and explain yourself, then you should plan for how you will do it.
If you decide to respond to a review, do so within a day or two if possible and in a way that conveys you want to make things right. Don't overly apologize, and don't point out other issues the organization may be having. Simply thank the reviewer for leaving a comment and then explain why it happened and how you can make it right. Take this opportunity to show the reviewer and prospective customers how your organization handles problems. If the solution is too complicated to be handled as a response to a review, invite the reviewer to email or call you so that you can work through the problem together.
If the problem was out of your control (e.g., "The delivery person left the package in the rain.") or inflammatory (e.g., a generally negative review citing no specific concerns), then you might want to ignore it. If you have no additional information on the incident, then getting into a conversation about a third-party vendor or chasing what may be a fake review is often a waste of time and resources.
Google and Yelp do try to provide value to readers by mitigating fake reviews. Each has built-in spam checkers that ensure the reviews follow their policies. Yelp even identifies reviewers' IP addresses to verify the proximity of the individual to the location of the brick and mortar business they are reviewing. Yelp also looks to see how active the reviewers are on the platform as a way to parse content that is not valuable. If you feel one or more of the reviews you received is fake, then you can file a complaint with the platform and ask for the review to be taken down. The process may take a while and there is no guarantee of success, but it may be worth trying.
If you're feeling the need to do something drastic to counter the effects of a few negative reviews, there are a few don'ts: The practice of burying or buying reviews is never a good idea nor is having friends and/or family write fake reviews. Customers want authenticity and honesty and they can smell deception. The best way to counter negative reviews is to rely on your customers. Don't be afraid to ask an obviously satisfied customer to write a good review. A quick explanation of how helpful it is for your organization is often all it takes. And, be sure to make it convenient for people to leave reviews after they purchase with follow-up emails and when they repurchase the same item. If people are happy, they'll want to tell others about it!