Arlington's Catholic newspaper.
Now digital-first.
CHALLENGE
The Arlington Catholic Herald newspaper needed a digital-first designed newspaper website for readers. It also needed a modern digital publishing ecosystem powering it to keep their fast-moving reporters on-the-go providing their readers with the latest local news so many in the Arlington Catholic Diocese have come to rely on.
SOLUTION
We created a modern, integrated, digital publishing ecosystem that provides the newspaper's readers articles of interest intuitively in both a lean forward desktop and lean back mobile experience. Our user-centered mobile-first approach made the WordPress technology work for readers, while ensuring that it also works for the Herald's publishing team.
We knew the editorial staff at the newspaper needed a way to bring those writing stories a digital medium to get their stories online faster, while still providing the great quality news stories the newspaper's readers had come to expect.
This means we needed to provide an information architecture and page templates that could easily be changed daily based on the news of the day, and its importance in the diocese and the world over.
Our strategy process is based on the Framework for Innovation. The framework ensures that we are creating the right thing for you before we start to create that thing right, and that proved to be the case for this local newspaper website.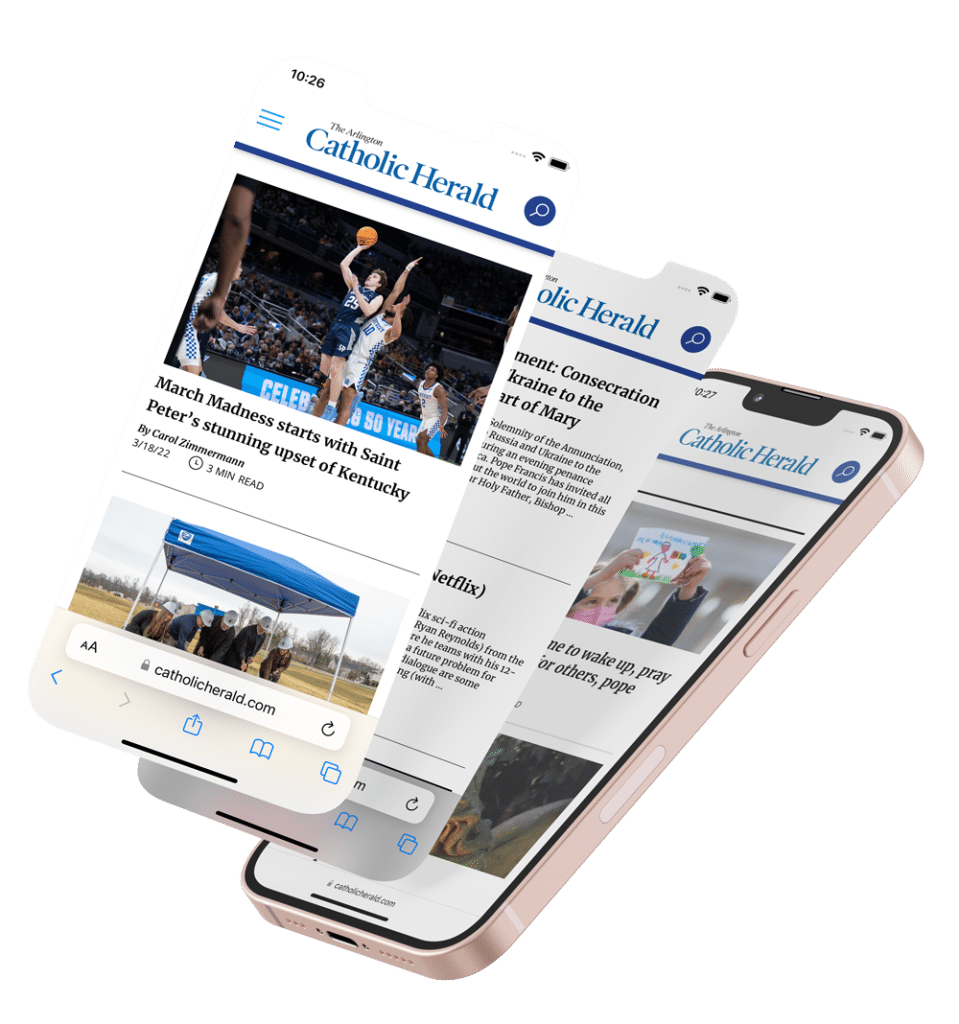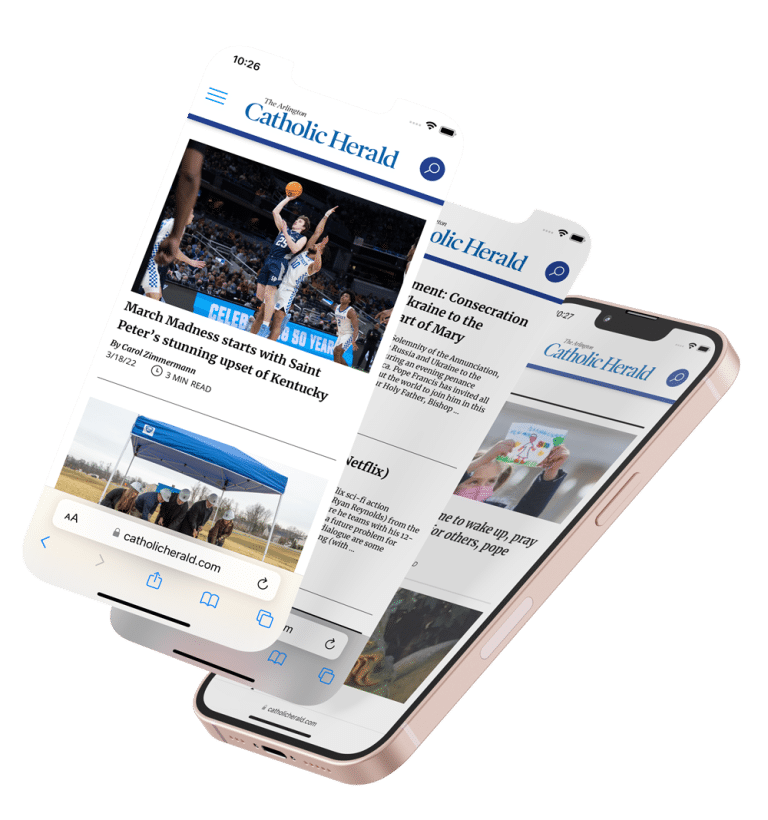 Website Design & Creative Vision
In their launch article, the Catholic Herald staff wrote of the, "easier, intuitive navigation" as a key design element that provides the reader with a better user experience. Indeed, the creative vision was always influenced by what's best for digital newspaper readers, including negative space, eye-pleasing fonts, and simple features like displaying the time it would take to read an article.
The website's design evokes the feel of a print edition while still being a digital-first information architecture. This balance of traditional and modern design aesthetic is perfectly attuned to the newspaper's brand story, and the overall mission it serves. Hopeful, continual renewal, and a deep love of the Faith – all this and more inspired the website's design through the creative process.
WordPress-Based Publishing Platform
WordPress was the perfect solution for this digital publishing ecosystem. As a premier publishing tool for online newspapers, WordPress combines the rich features and plugins expected in a premier newspaper with the best-in-class editing features to provide reporters, editors, and publishers the workflows for a distributed content management team on deadline.
In addition to the layout builder and the daily templates to keep the layout new and fresh in reader's eyes, we used WPML to address a large Spanish-speaking audience in the Northern Va. diocese. WPML provides them with a rich multilingual management feature set on the backend allowing staff to save time they can use for other important newspaper projects.