It's not a website CMS, it's the website CMS.
Your website and virtual presence matter now more than ever. Our team designs WordPress websites that meet advanced content editing and publishing needs with surprisingly rich features and functionality. We believe, as a development philosophy, the right tools should be used for each unique client need and their objectives should be augmented with the best web technology. Writing code is like writing poetry, because for want of a nail, the shoe can be lost.
WordPress is the website content management system that powers high-profile brands, 43% of global websites, and 60% of content management systems. WordPress websites have best-in-class content editing experiences, especially when they use advanced page builders like Gutenberg and Elementor. WordPress provides modern search engine optimization features and, when you need to take your search marketing to the next level, RankMath or Yoast plugins are available. And if you need assistance, our team of digital marketing experts is standing by to help.
Your organization, whether a company, association, or government agency, will benefit from our WordPress design and engineering experience. We can use WordPress to evolve your brand, communicate your message, and produce the results that all companies and organizations need from their websites.
From our digital agency's offices in Southern California and Washington D.C., our in-house team of WordPress developers and designers serve a global client base. Do you want to learn more about how our WordPress website design and development experts can assist you? Get in touch below.

The identity theft digital resource center. Powered by WordPress.
ITRC needed a website that reflected its vital mission and its national reach that was intuitive for both consumers and editors alike.
New Target designed a resource center to assist people affected by identity theft with critical actionable information in a time of great need.
Powered by WordPress the resource center is integrated across ID theft product websites and with business operation software, like Salesforce.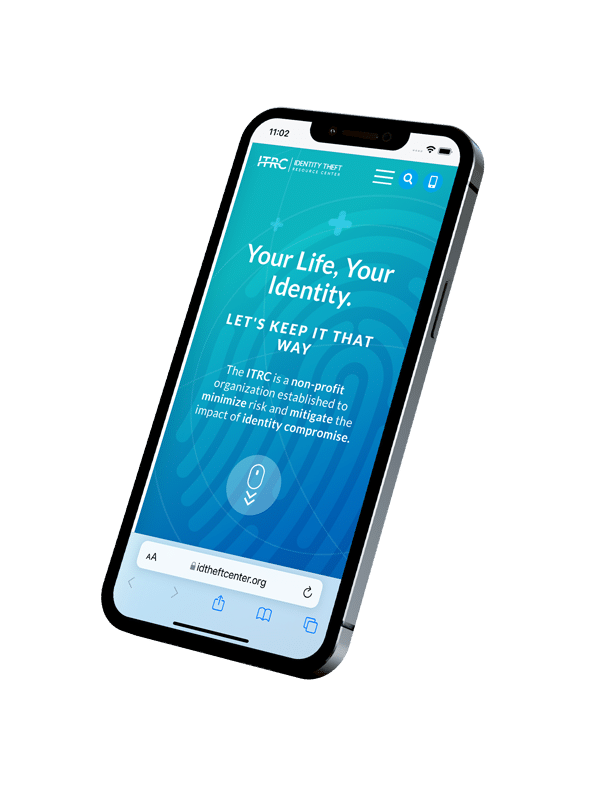 Why You'll Love WordPress
rich page building - by design
Elementor & Gutenberg offer advanced page building features our clients expect and our marketers love. Inline editing, block building, media insertion, and more are made easier with these best-in-class WordPress plugins.
Yoast and RankMath, along with WordPress' surprisingly rich core SEO features, provide advanced search engine marketing tools that give your web marketing team superpowers.
WordPress 6 is secure. Behaviors are not. We understand the perception. Website security is required at all levels of your technology stack, and that's why we offer security patch services, hosting, and other maintenance services to assist our clients with the hard-knock realities of living in a digital-first world.
Media management is one of the most common needs we assist our clients with beyond a purely design or technological one. WordPress' media manager provides order to what can feel like the chaos of media management, tagging, captioning, and more.
WordPress' core is complemented with plugins for the the most niche of your needs. Community management, podcasting, ecommerce, self-service dashboards, job portals, and many more plugins provide feature-rich scale benefits as you're growing too. Advanced plugins help WordPress 6 power the web.
Designing websites responsively is our standard. Our design team designs from industry-standard responsive frameworks to provide a home for your influential creative across all your users' devices, anywhere, and anytime.
Let's talk about how we can help you