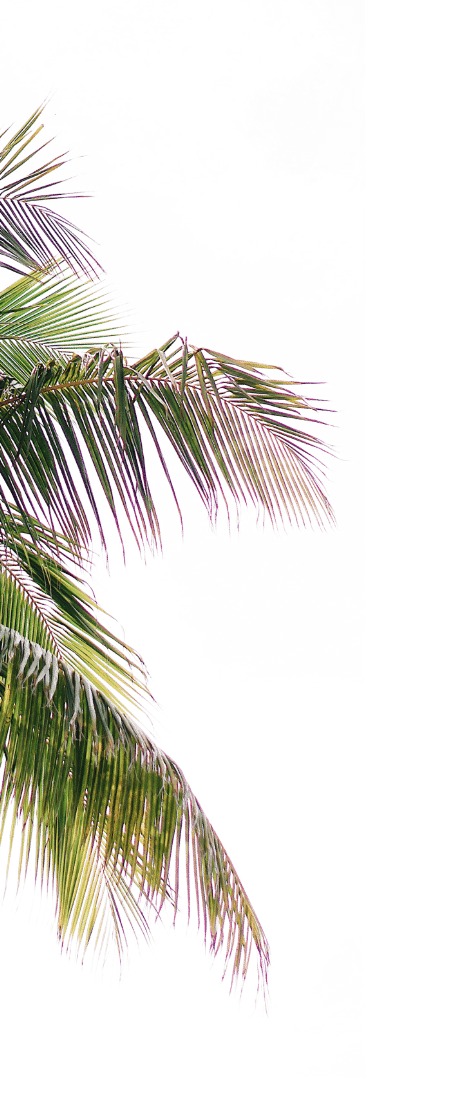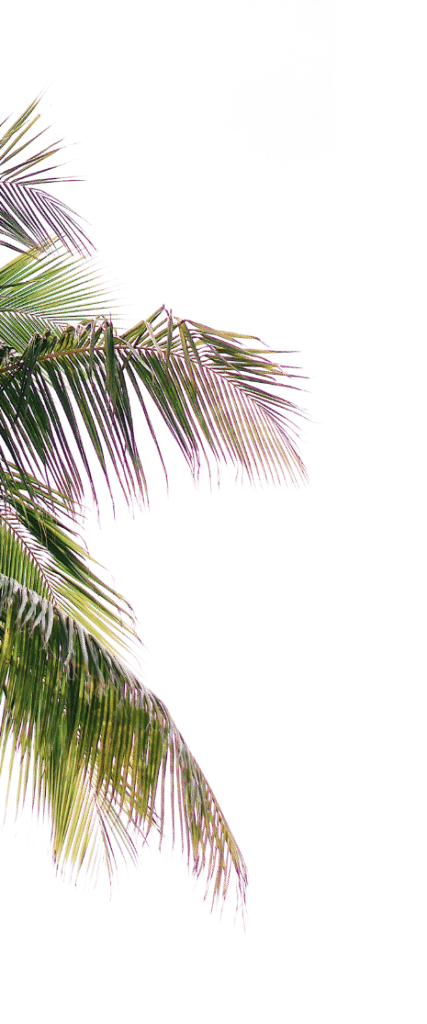 We tell your story. Memorably.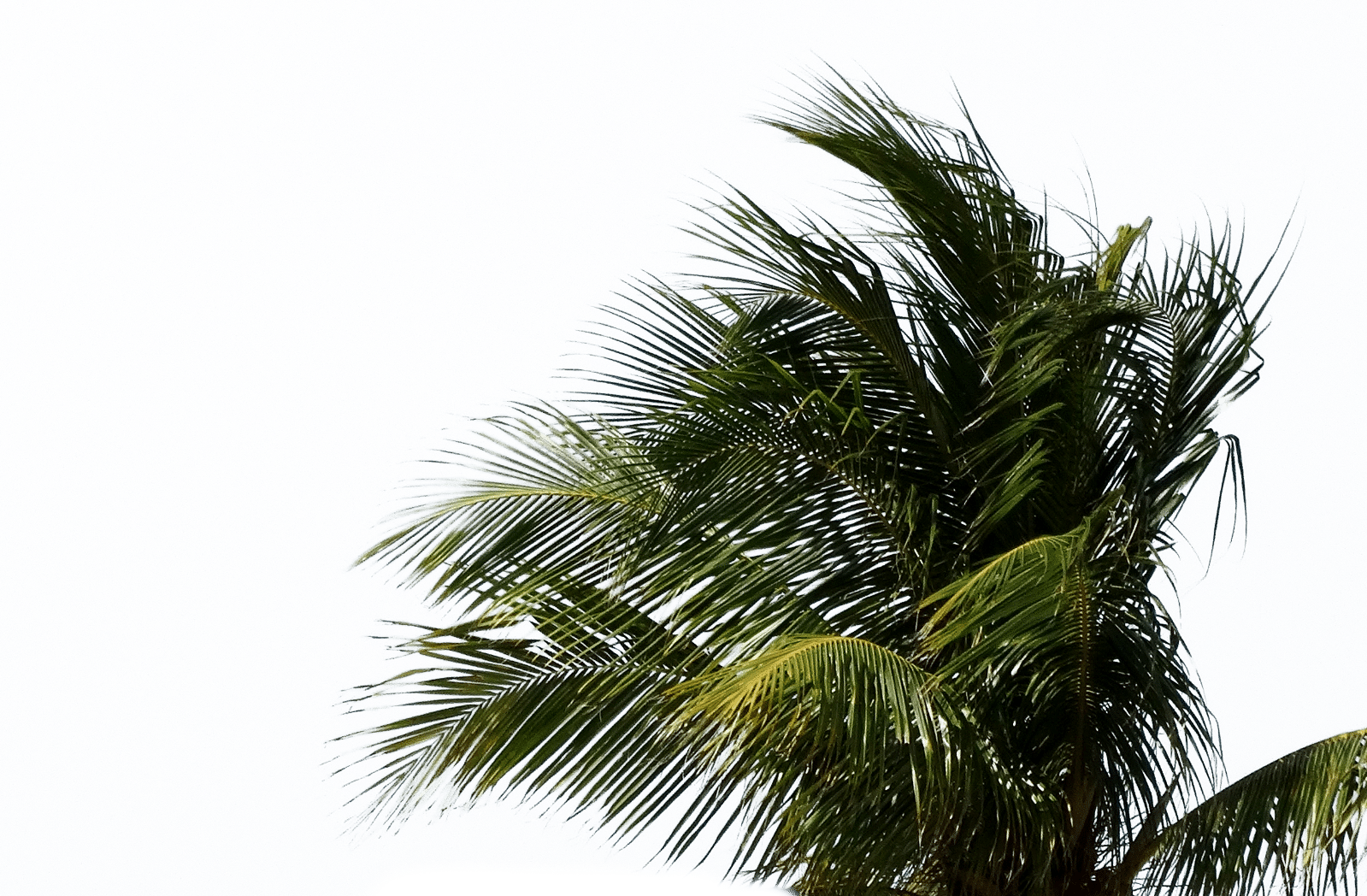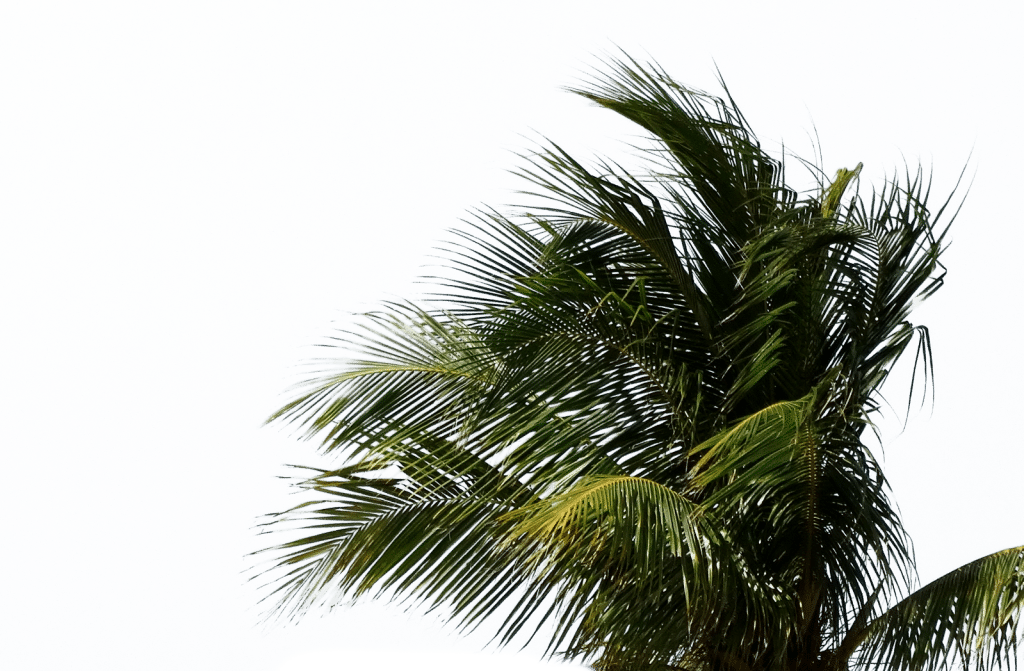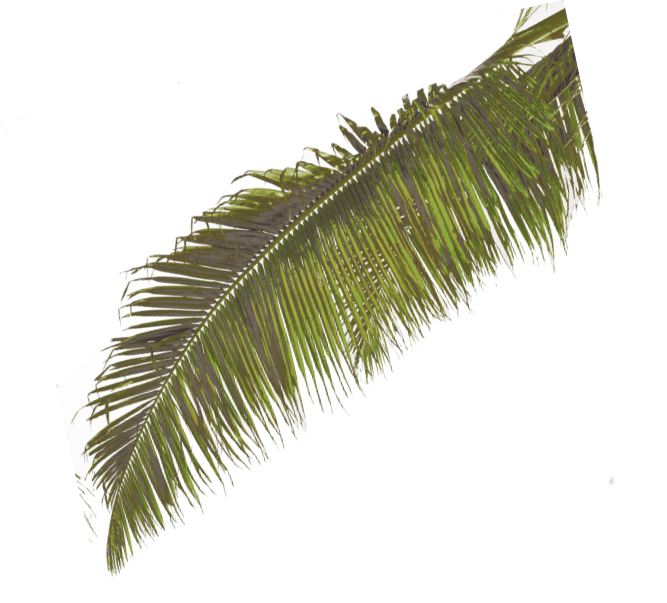 DELIVER ON YOUR BRAND PROMISE
Southern California is a huge, diverse area with lots of competition. It's important to create a strong brand that will stand out from the crowd. You'll need to make sure your messaging is clear and consistent, and that your products and services are top-notch, and you'll most likely need an Orange County branding agency with extensive expertise and experience.
With an agency, or on your own it's important to be realistic about the challenges of doing business here. Southern California can be tough to get established within it because it's an already saturated market. You'll need to work hard to differentiate your company from the competition and build a loyal customer base. That takes time.
But with the right strategy and the right branding partner (hey, that's us!) you can make your brand thrive in Orange County.
We help you identify and define your organization's story through brand attribute workshops. These exercises help capture your essence and define your place in the market.
Brand attributes are the features of a company that set it apart from others in the market. They can include things like the quality of the product, your company's history, the personality of the founder, customer service.
Brand attributes are revealed in those words that come to mind when a customer (or potential customer) is asked about your company. Tesla might get feedback like "innovative, modern, exciting," while a Cracker Barrel restaurant is "homey, tasty, comfortable."
What are your attributes? Does your internal perception of your company match that of the public's? Unless these two perceptions are in sync, any marketing efforts will be less than successful.
Brand attributes help customers decide which products to purchase, and they can be a major factor in whether or not someone decides to do business with your company.
There are a variety of different ways to measure brand attributes. One common method is through consumer surveys, which ask people to rate different brands on various scales. Another way to measure brand attributes is through focus groups, where consumers are asked about their perceptions of various brands.
Once a company understands its brand attributes, it can then start to create marketing campaigns that focus on these attributes. By doing so, the company can ensure that its marketing efforts are aligned with what consumers actually want and value. This can help to increase sales and build customer loyalty over time.
We have the experience in Orange County to help you refine your brand attributes and distinguish your business in the marketplace. Contact us to get started.
Using both hard and soft data, we'll define your audience with you. We won't stop at what they do but will help you truly understand why they do it, what brings them joy, and what you need to do to win them over.
Audience personas are fictional, generalized representations of your target audience. They help you to understand your audience's needs and wants, and to develop messaging that resonates with them.
Telsa and Cracker Barrel know their target audiences and continue to attract them because they are speaking directly to them. Rocking chairs don't show up in Telsa ads and the Cracker Barrel walls aren't filled with futuristic car photos.
There are many different ways to create audience personas, but a common approach is to start by understanding your audience's demographics:
Location
Age
Gender
Income
Education
Then drilling down into their psychographics:
Lifestyle
Interests
Values
Goals
When creating audience personas, it's important to be as specific as possible. We'll think about the little details that make up your target audience's lives. What do they like to do for fun? What are their concerns and priorities? What kind of language do they respond to?
Once we have a good understanding of your audience personas, we can then use them to inform all aspects of your marketing strategy, from website design to content creation.
By speaking directly to your target audience's needs and wants, we'll be able to create messaging that resonates with them and drives results.
Our branding services have been highly successful in Orange County, let's talk.
A Southern California agency with global brand creds.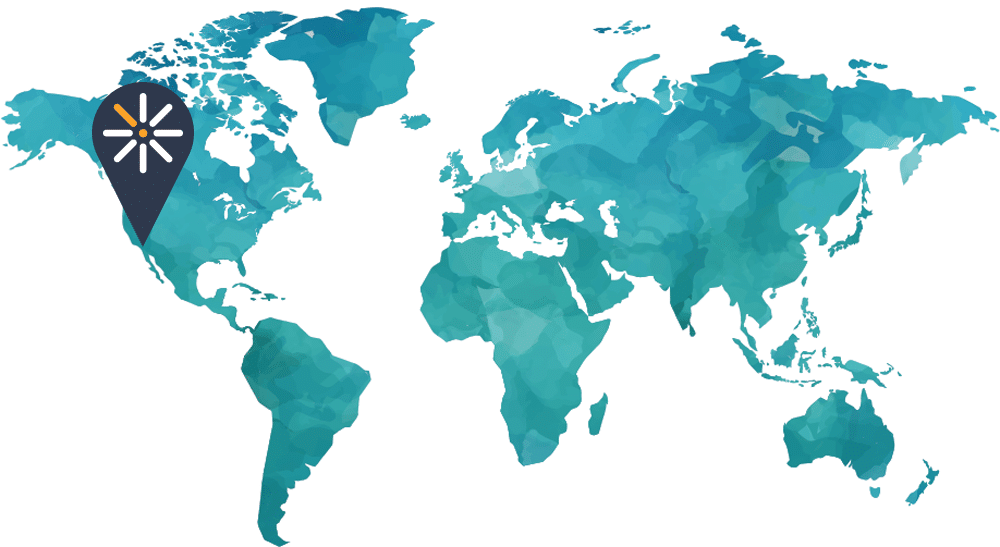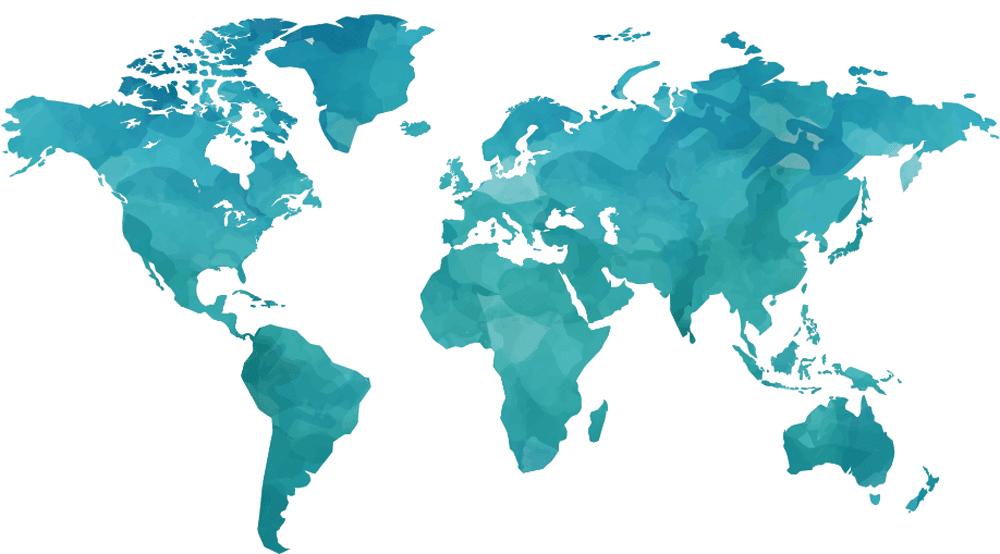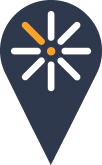 Our branding services use market research to gather insights at the industry, geographic, and all levels coupled with competitor analysis to understand how your differentiators measure up in a crowded world.
There are a number of elements that go into market research for branding purposes. This includes understanding the needs and wants of your target audience, your competition, and your industry as a whole.
It also involves creating a unique selling proposition that sets you apart from the competition. Additionally, market research for branding can help you to determine what messaging and visuals will resonate most with your target audience. By taking all of these factors into account, we can create a successful branding strategy that will help your business to grow.
Your audience has a perception of your brand. Hear from the people that matter most to your brand and with those insights gained, refine your brand voice to reflect best your brand promise.
A focus group is a small group of people who are brought together to discuss a certain topic. They can provide valuable insights into how people think and feel about a product or service, which can be helpful in the branding process.
Focus groups can be used to test different branding concepts or to get feedback on existing branding. They can also help determine what messaging and marketing strategies will be most effective with consumers.
First, we will make sure to have a clear goal for the focus group and that everyone involved understands it. Next, we'll create an outline of questions to ask ahead of time. This will help ensure that the focus group discussion is productive.
Finally, you the client must be prepared to listen to the feedback and take it to heart. The insights gleaned from a focus group can help you create a more successful brand, but only if you're willing to act on them.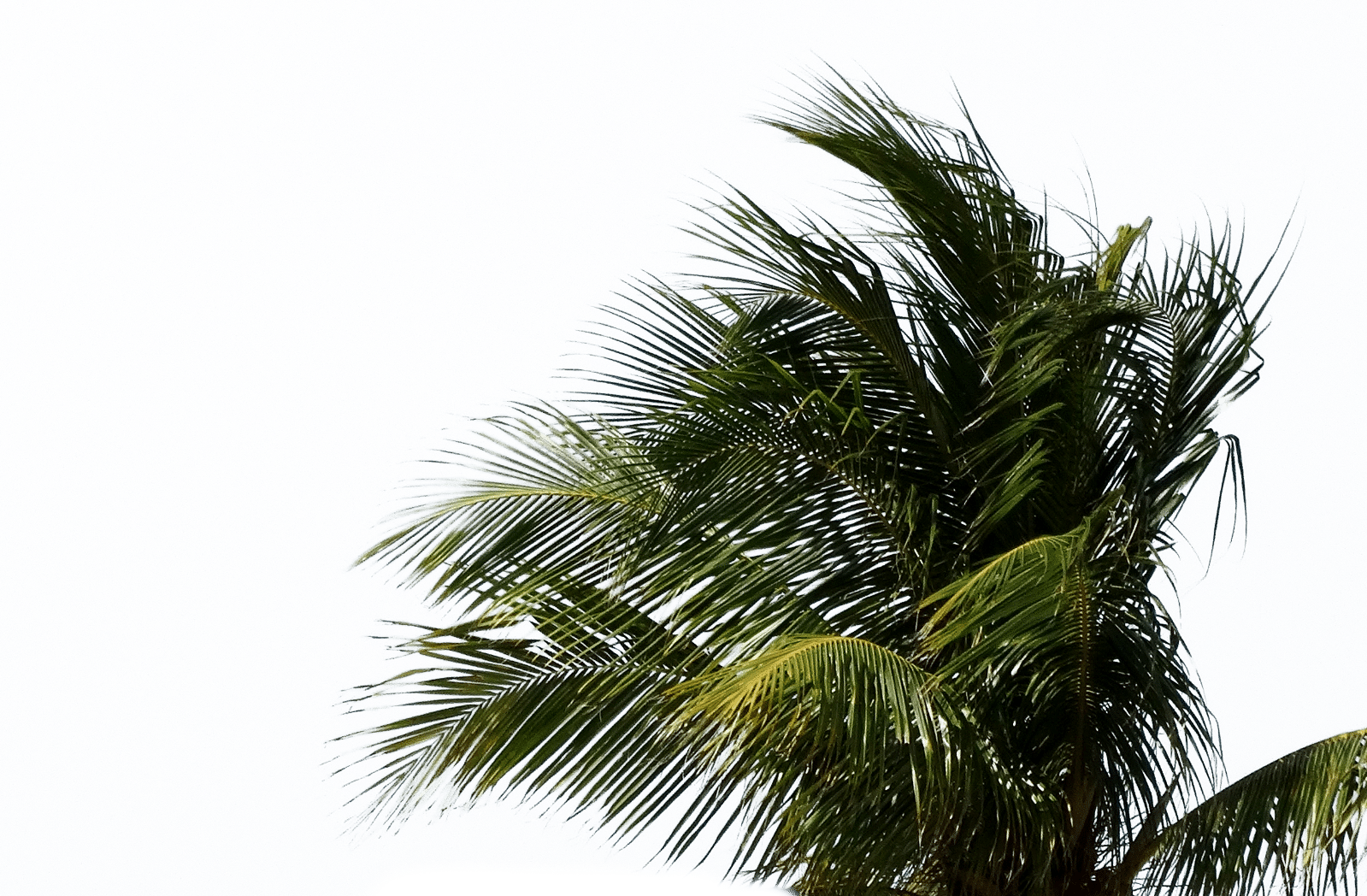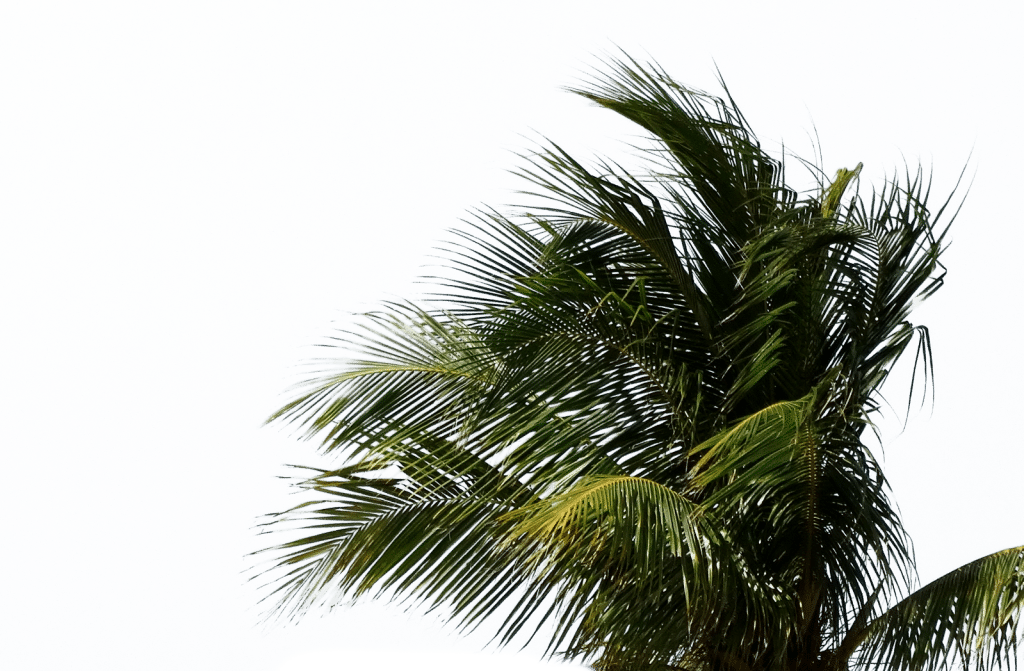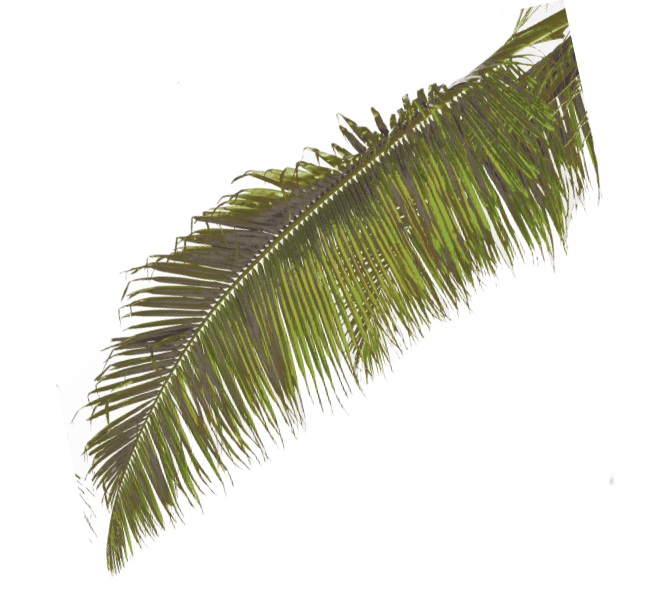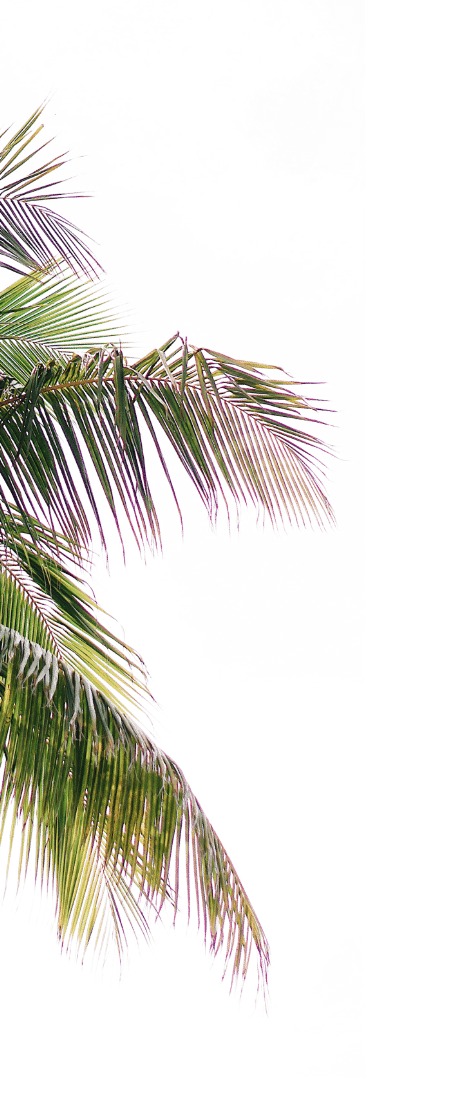 Your brand story begins with you.
We create a visual identity that's simple, memorable, and unique. From logos to mood boards to brand books, our brand services help ensure that your brand's story is consistent and recognizable.
Your logo should be simple and easy to remember. A complex or busy logo will be quickly forgotten. Second, it should be relevant to your business or brand. A logo that doesn't make sense for what you do will confuse people. Finally, it should be eye-catching and visually appealing.
Taking all of this into consideration along with your ideas, our designers will prepare three examples for you to choose from. And then we'll revise and refine until the final result is a logo that perfectly represents your brand.
Mood boards are a visual representation of the emotions you want your target audience to feel when interacting with your brand. They can be used in any stage of marketing, from early concept development to post-launch analysis. Typically, mood boards will include images, text, and other design elements that together communicate the desired emotional response.
To create a mood board, we'll start by gathering inspiration from existing brands, websites, and other marketing materials. Once you have a collection of images and ideas, it's time to start arranging them into a cohesive whole. Try to think about how each element contributes to the overall feeling you're trying to communicate.
When your mood board is complete, it should be clear what emotions you want your target audience to feel. We'll keep tweaking until we get the desired effect. Then, we can put your mood board to use in developing your marketing strategy.
Once the mood board has been completed, we can take the elements from there to create a "brand book" where all the bits and pieces of your visual story are going to be preserved both for reference and to avoid deviating from the newly established guidelines.
A brand book is a guide that contains all of the information about your brand, including its history, identity, values, and guidelines for use. It is used by businesses to ensure that everyone involved in the company understands and agrees with the brand's direction. Brand books can be incredibly helpful when launching or rebranding a business, as they provide a clear roadmap for how the brand should be represented.
Every company has its own unique identity, and every company's branding should be an extension of that. A brand book is a document that outlines a company's visual identity, including its logo, color palette, typography, and other design elements. Brand books can also include guidelines for how to use the brand consistently across different applications.
Creating a brand book is an important step in ensuring that your company's visual identity is applied consistently and effectively. It can help to ensure that your brand is recognizable and easy to remember.
A well-designed brand book can also be a valuable tool for marketing and sales teams, providing them with clear guidance on how to use your company's visual identity to its best advantage.
It's also important to make sure that the brand book is up-to-date and reflects the latest changes to your company's visual identity.
By taking the time to define your brand identity and create a style guide, you can ensure that your company's branding is applied consistently and effectively across all of its communications.
We've created hundreds of brand books for our clients over the years. We can help you establish and preserve your visual identity to keep your brand on point.
We'll help you create a consistent voice to tell your brand story. From defining keywords to prioritizing messages, having a messaging architecture empowers you to share your story in a consistent and succinct way.
There are five key parts to every website's messaging architecture:
The headline
The sub headline
The body copy
The call-to-action (CTA)
The supporting images/graphics
Every website needs to have a clear, concise and effective message that is communicated to the user through these five key elements. A well-designed messaging architecture will ensure that your website's visitors understand what you do, why they should care, and what they need to do next.
It's an art as well as a science. Let our experienced content team help shape your important messaging.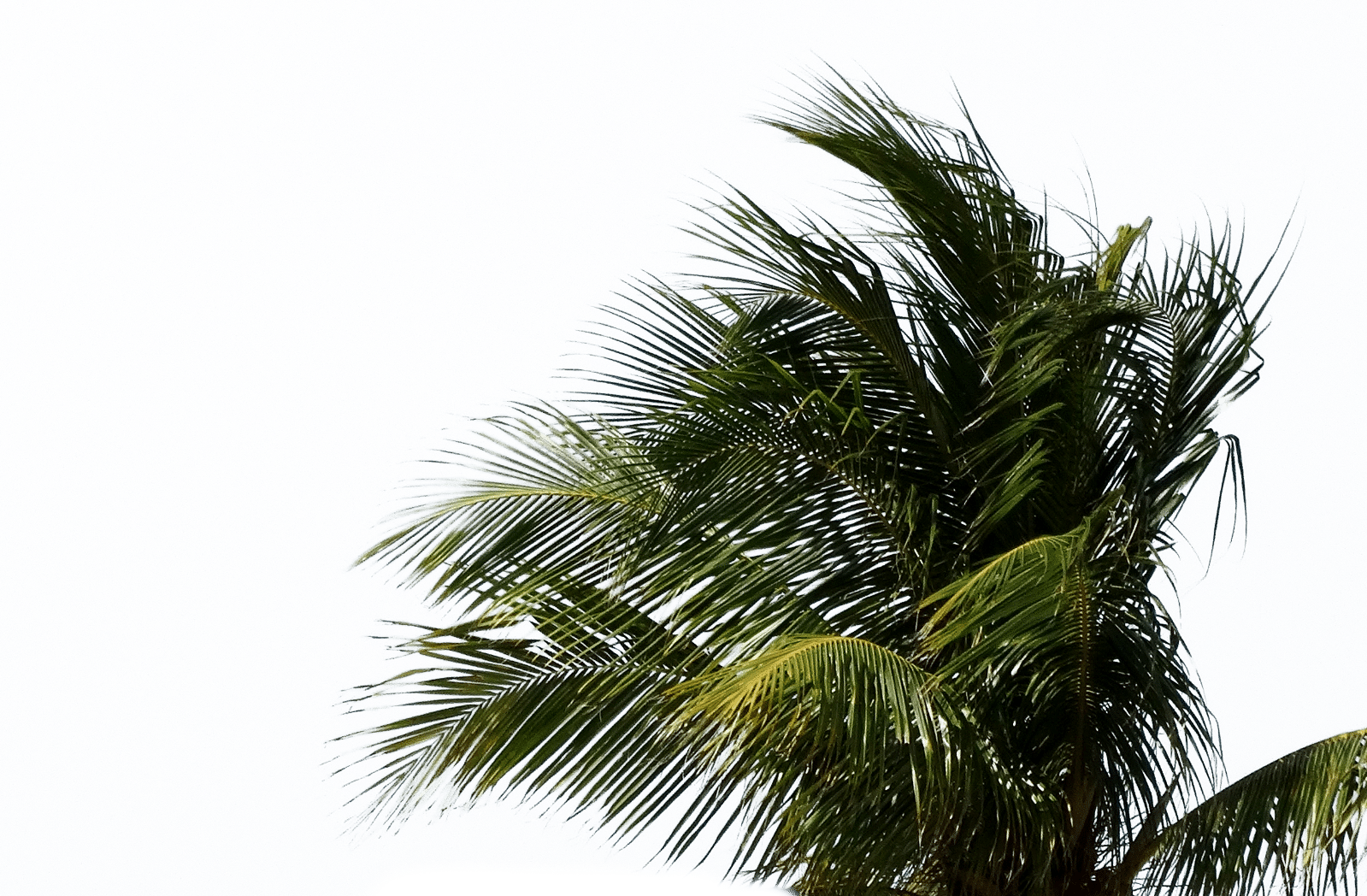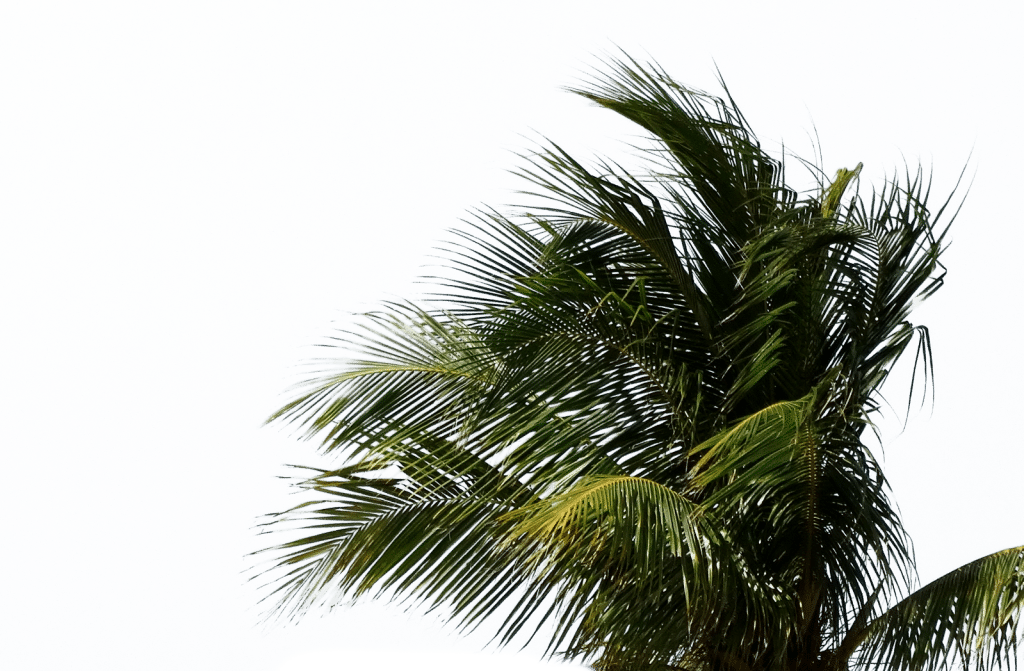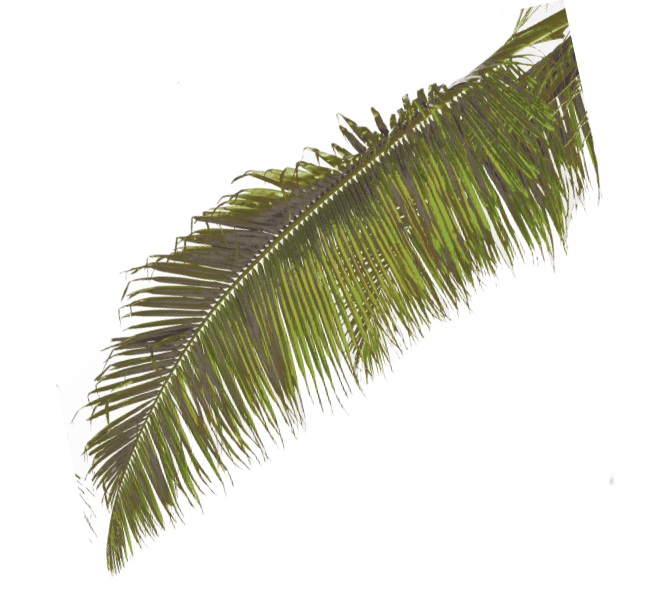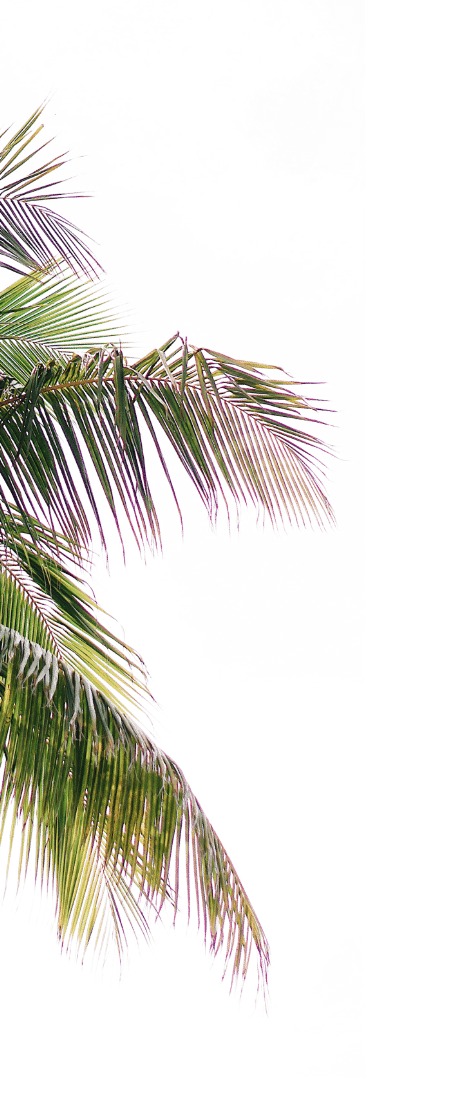 We design websites that integrate with the software that drives your organization's communication and engagement efforts forward.
And we do this in WordPress, Drupal, and more for organizations across Southern California.
Our personalized, digital-first approach to campaigns means an increase in awareness and conversions across Orange County.
Whether engaging content marketing, influencer promotion, media buying, social or search marketing, we'll activate your customers across your digital ecosystem.
As a member of the Google Partner program, we provide SEO and PPC services to global brands, local businesses, and nonprofits changing the Orange County communities where we all live and work.
We're a leading Orange County digital agency providing integrated design, marketing, and branding services for the brands you know and the nonprofits you love.
Why We Should Be Your O.C. Branding Company
We are an Orange County digital agency that brings together creatives and engineers to deliver the digital solutions that help organizations thrive.
We believe in telling the truth, even when it doesn't want to be heard, and serving others interests above our own.
Our branding services are integrated to provide cross-disciplinary execution for the most complex brand stories, in house.
We have industry-specific experience with local nonprofits and businesses of all shapes and sizes.
New Target is an Orange County branding agency that creates innovative brand stories for many companies with unique needs. Our business services include graphic design, web development, branding, and marketing.
We'll meet you where you are in your digital efforts by creating services packages that makes sense for you.
Our team consists of marketers, engineers, and creatives who deliver digital projects daily, which means our team create strategies that are achievable.
We're a local Orange California digital agency serving all of Southern California and beyond with global brand creds.
If you are looking to bring your organization to new heights please get in touch below.
Let's talk about how we can help you