Expand your reach.
Convert your customers.
Transform your technology.
We design friction-free customer experiences.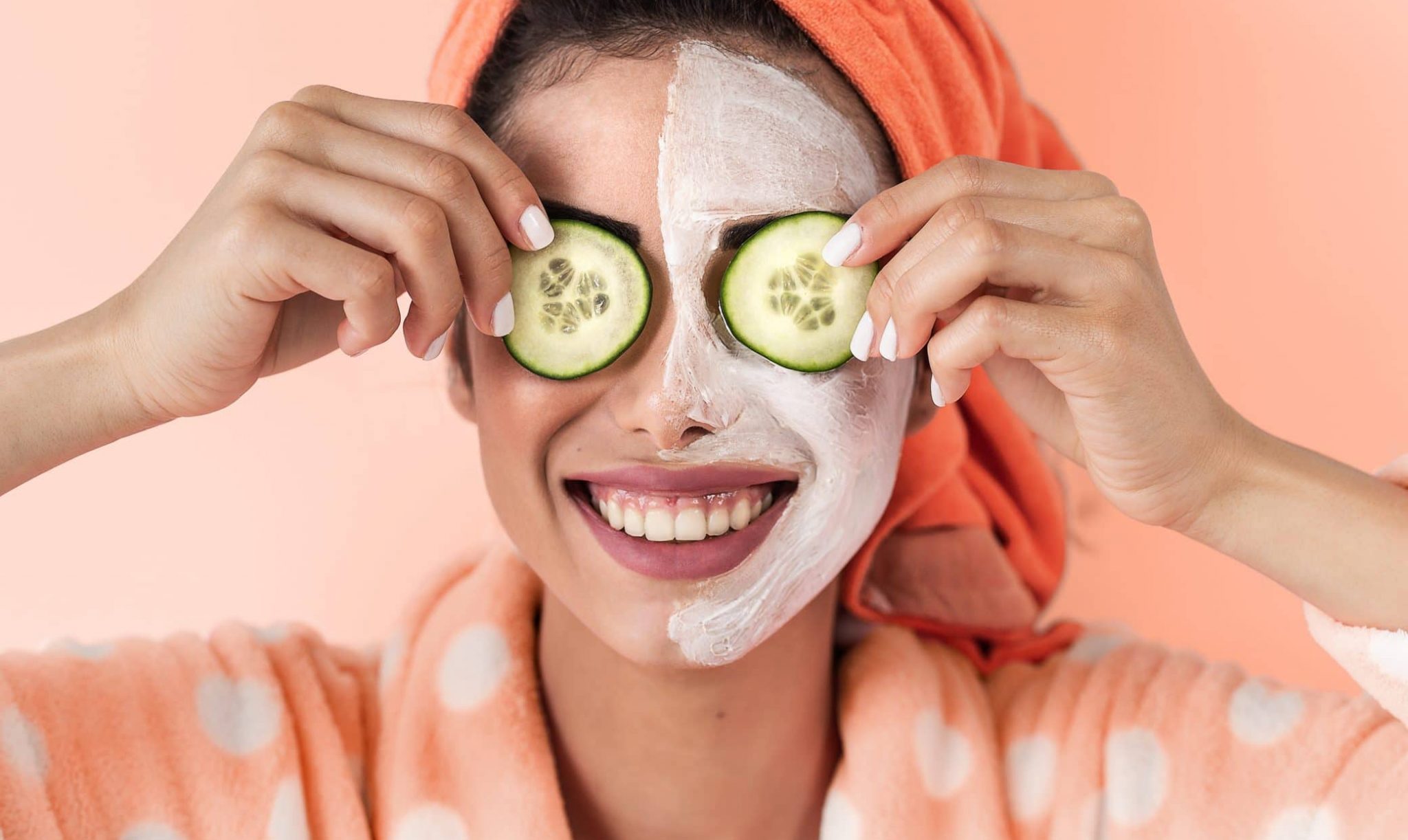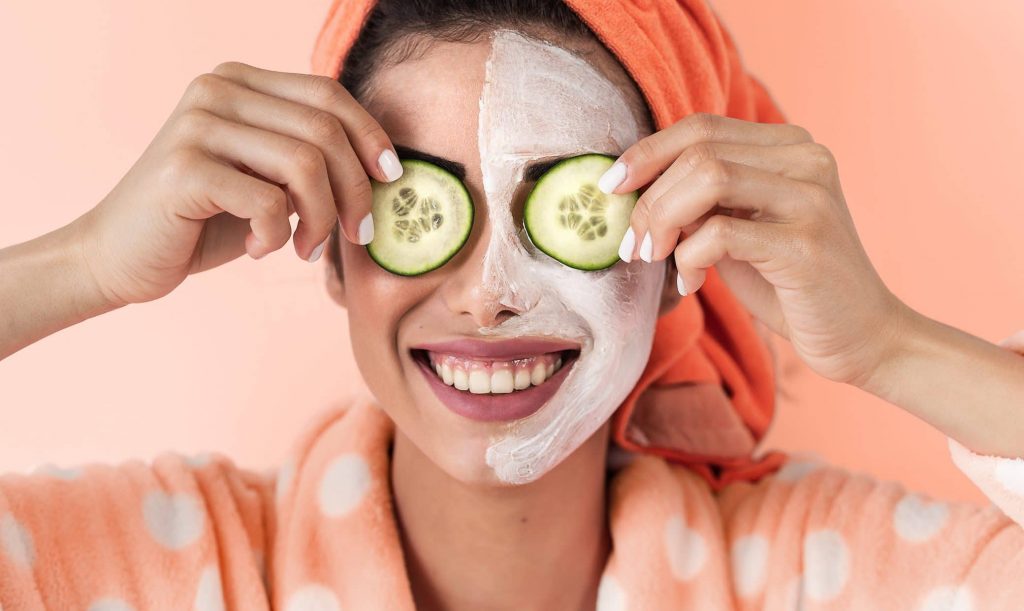 Successful global brands today provide consumers with information and product options that allow them to make choices stress free. We bring customers and brands together online in a refreshingly real way.
Decision making is influenced at every moment by emotional, societal, contextual, and other in-the-moment distractions. In digital marketing, we speak of calls-to-action and in technology projects we speak of interaction design. In each, we apply principles of behavioral economics ethically to make consumer choices easier.
Our goal is to streamline and provide social proof across your digital channels with creative media that's relevant. Whether through ecommerce shopping cart flow design, product marketing campaigns, creative design, website design, or brand awareness campaigns, we aim to keep it simple and authentic for your customers.
We will work collaboratively with your product, technology, ecommerce, or marketing team to provide the right mix of integrated services. From connecting your invoicing systems to your email automation platforms, to putting an abandoned cart SMS plan in place, we've helped well-known brands find and convert new customers, globally.
Inspiring healthy eating for all diet types.
Nasoya introduced a new line of plant-based products to busy, plant-curious consumers. New Target created the digital experience that introduced Plantspired to the world.
Creative Campaigns & customer experiences for brands you know and love
You scrolled this far, so you might as well chat with us.