Business solutions to poverty.
CHALLENGE
Although TNS has transformed hundreds of thousands of hardworking people's lives around the world, they were not a widely known nonprofit. As a result, their donor universe was limited, and their name recognition was low.
SOLUTION
New Target worked with TNS to create a comprehensive digital strategy that increased the focus on storytelling and expanded their donor universe by leading with emotional content. This included media buys, content creation, SEO optimizations, on-site enhancements, and multivariate testing
People often act on emotion, so helping shift the focus of content toward an emotional draw was a keystone of our efforts. We implemented a yearlong approach dubbed "Faces" that acted as a guiding light for all efforts. This put the faces of the people they helped front and center across all efforts.
To attract a qualified audience, we took TNS' stories to sites and platforms that potential donors visited through sponsored content and paid content discovery. We focused a lot of our paid efforts at the top of funnel acquisition. Our efforts focused on optimizing pages that we drove potential donors to and remarketing to those who met the TNS donor profile.
Our strategy used data as the foundation which is why throughout the engagement we increased the amount of data collected and focused on turning that data into actionable insights. What story elements led to the most conversions? Which "donate" calls-to-action (CTA) were the most impactful and why?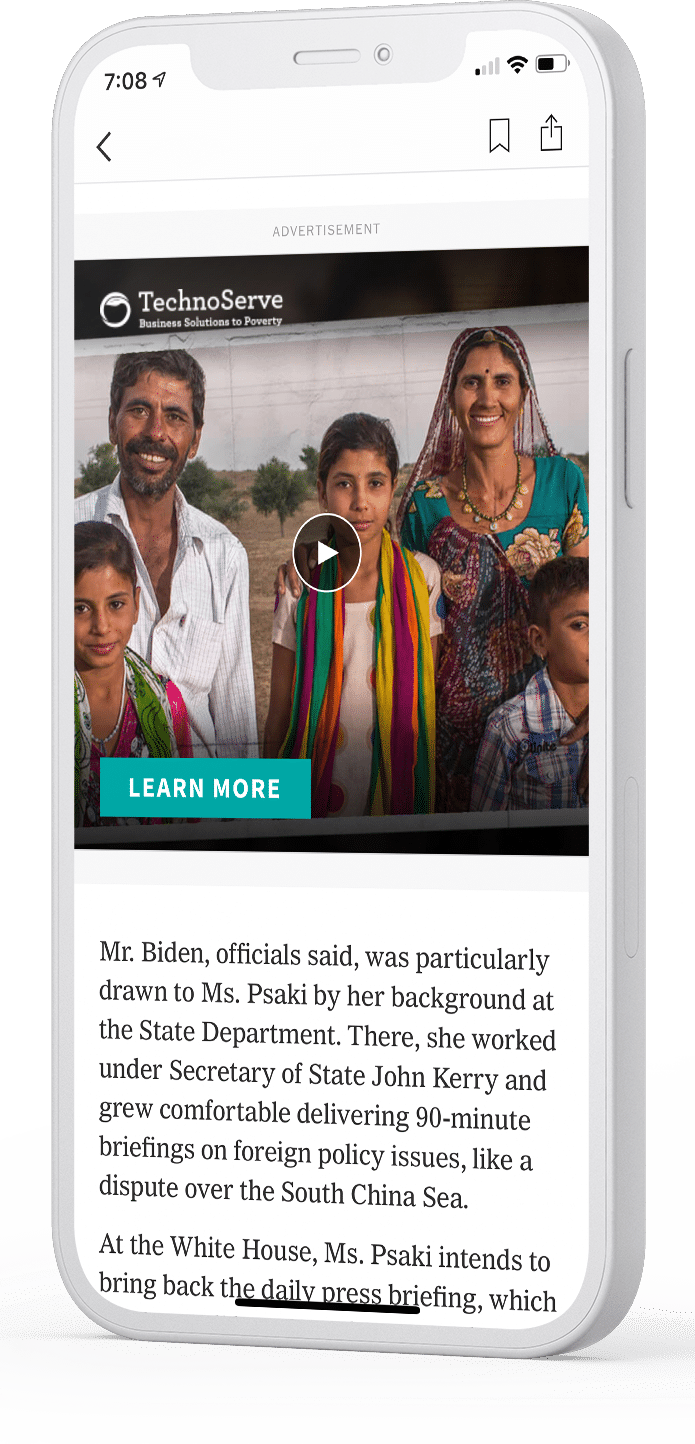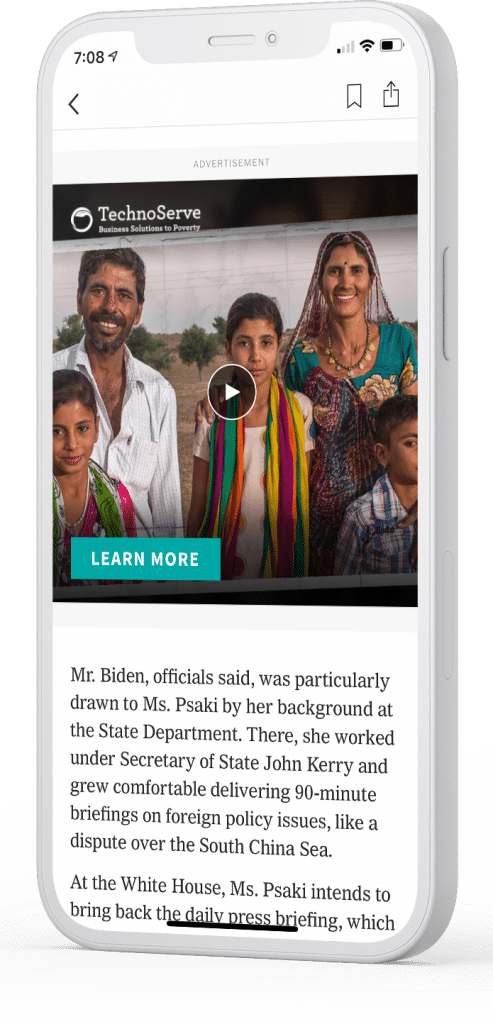 MEssaging & Content Creation
Creating content that connects with potential donors is imperative to getting them to support your organization. TNS created a lot of content that highlighted their impact. It led with the ROI of their programs (which is very impressive), but their content lacked an emotional pull. They literally change the lives of people around the world and while the numbers show their impact, it's the faces of the people that inspire action.
Through content workshops, we put the new messaging framework in place. This focused on empathy and creating content that connected with people throughout their donor journey. We focused on embedding CTAs and being more specific with donation asks. This approach led to an increase of more than 10% average time-on-page and a 21% decrease in bounce rate.
Our messaging and content creation efforts expanded across the TNS digital ecosystem from emails to infographics on social to blog posts, messenger flows, videos, and more. We helped work with the TNS team to create content that connected with potential donors and turned them into actual donors.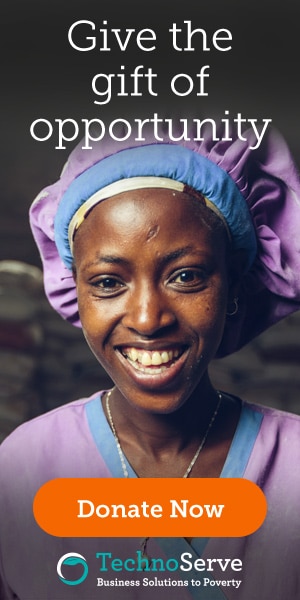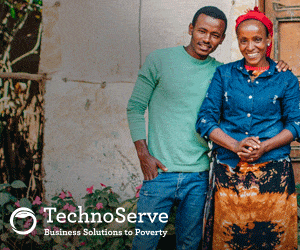 WordPress Development & Multivariate Testing
We provided support across the TNS digital ecosystem. This included supporting all elements of the martech stack. We focused on optimizing all aspects of their digital ecosystem for all major devices. Additionally, we focused on evolving a rigid system into a more flexible one that allows increased flexibility when creating new pages.
As with all of our website efforts, our focus was on the user. This means paying attention to user metrics and evolving the site to better fulfill user needs. We did this by implementing a number of multivariate tests across the entire digital ecosystem including website, ads, emails, and more. This provided a data-driven approach to evolving the website and marketing material to make it more user friendly. This resulted in a 22% increase in donation rate and an increased email list of more than 27%.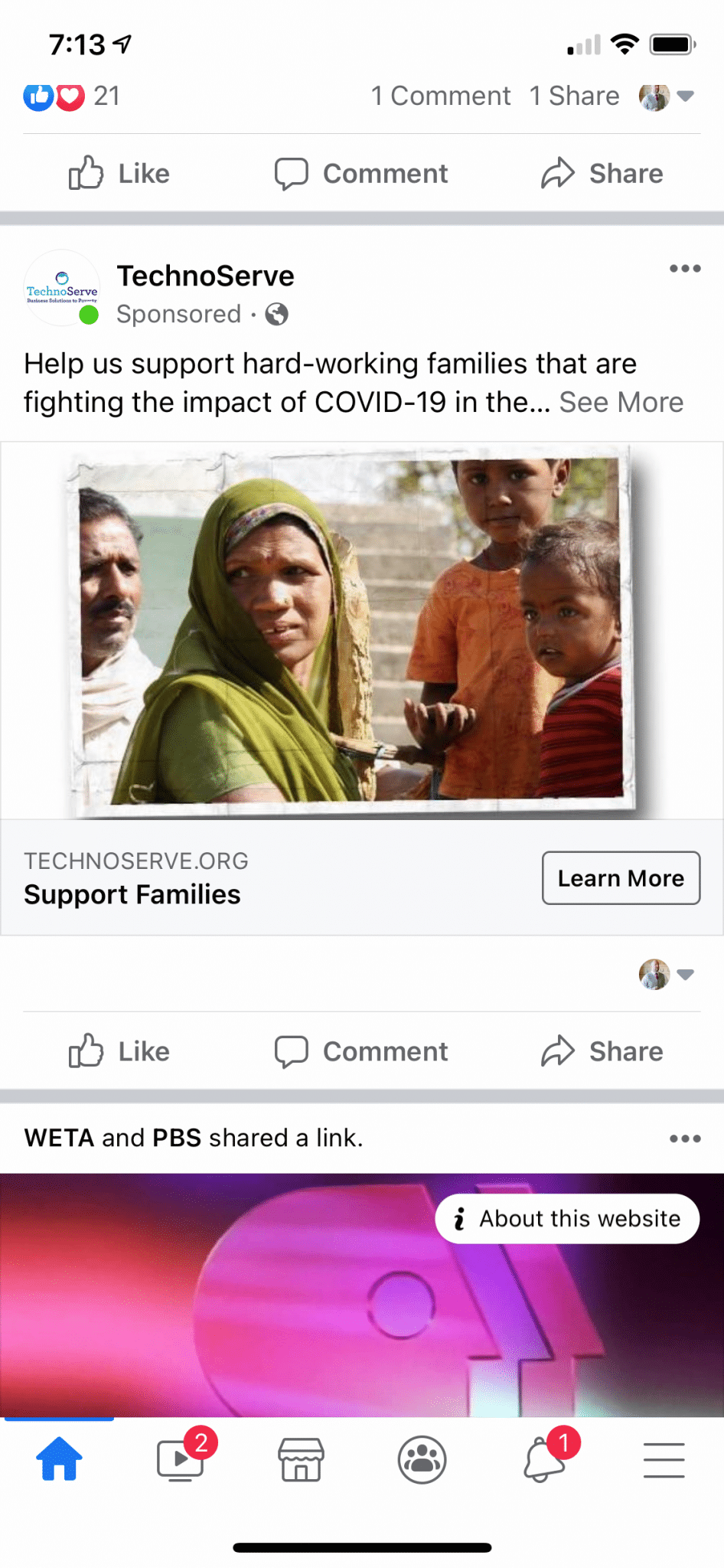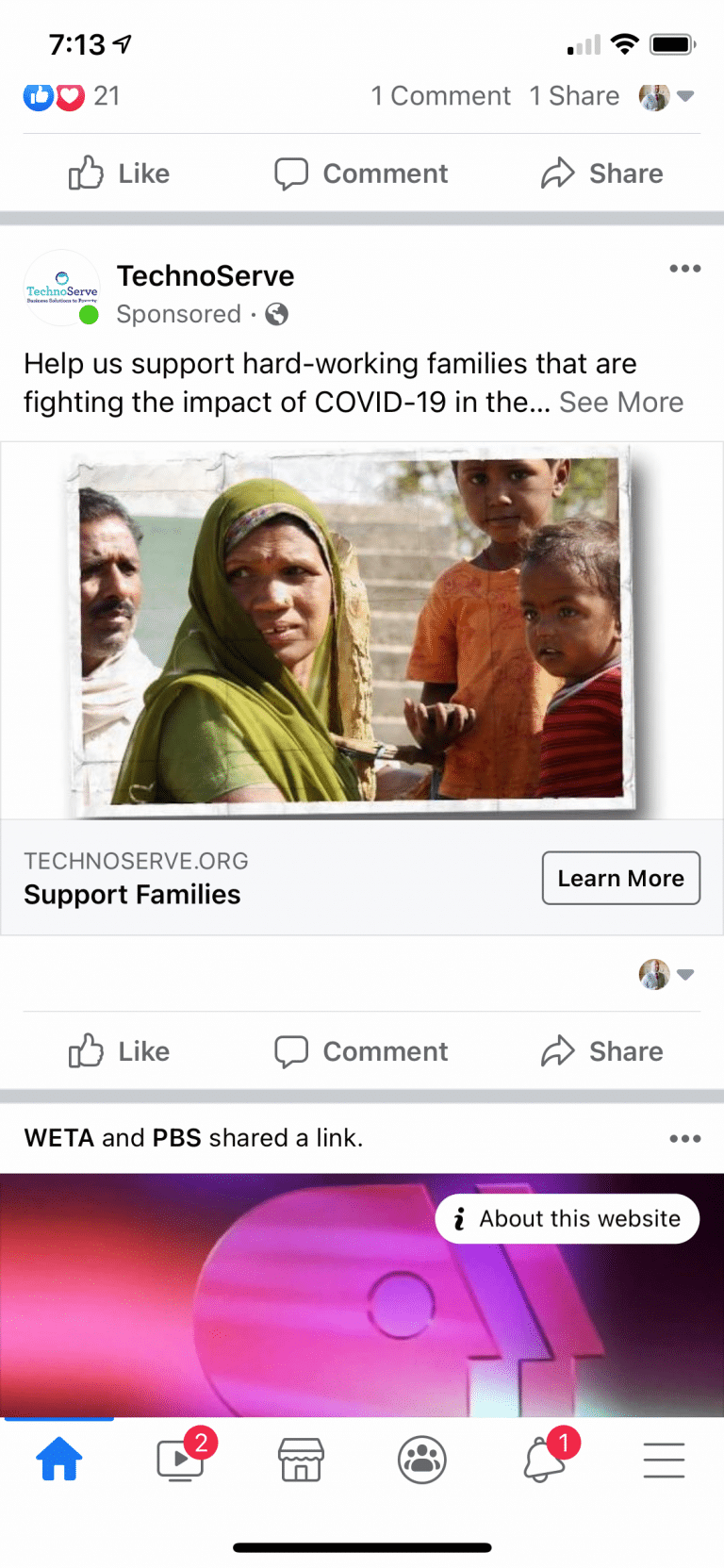 Media Buying & Google Grants Management
Media buys can help move donors through their donor journey. Our approach sequenced messages to the TNS donor universe across platforms and introduced new audiences to TNS through trusted voices. This included Google display and search ads, social ads (Facebook, Instagram, LinkedIn, YouTube, and Twitter), podcast ads, paid content discovery, and sponsored/supplied content.
A big focus of our efforts was to increase the amount of the Google Grant that was used monthly. As a result of our efforts, we double the monthly amount used and introduced many new campaigns that targeted non-English speakers in the U.S., added "lead-gen" extensions, and introduced "if" statements that increased click-through rates. This resulted in an increase of more than 100% in paid search traffic who spent nearly 25% more time on the site.
Cutting through the digital content clutter is hard. Just because you create it does not mean that they will come. To help combat the low name recognition of TechnoServe, we let stories of the people they help lead the way. To allow content to reach new audiences, we focused on both paid content discovery and organic efforts.
For paid content discovery we used the Taboola network to push TNS stories to many well-known publication websites. This allowed us to sequence our stories and to bring new people to the website who were looking for content that TNS had. As a result, we acquired more than 50,000 new users on the site and increased the pages visited by nearly 14%. Additionally, we created supplied content for publications like the New York Times that shared impactful stories off of TNS' website.
Through hashtags, content creation, and SEO efforts, we increased organic rankings for key pages and improved on-site engagement. These efforts included testing on-page elements like CTAs, images, headlines, and more as well as testing title tags and other search elements aimed at increasing organic click-through rates.
Marketing Automation & Messenger Marketing
As part of our efforts, we focused our marketing automation on key moments in the donor journey. We created a "Welcome Sequence" that connected emotionally and rationally with potential donors, a "Thank You Sequence" that highlighted ROI, and many other sequences at key moments through the year.
We introduced messenger marketing to the TNS digital ecosystem on Facebook to provide a path to select stories and a donation on Facebook Messenger without requiring donors to leave the social platform. We used marketing automation + messenger marketing to achieve personalization at-scale and lead people through a friction-free donation process.