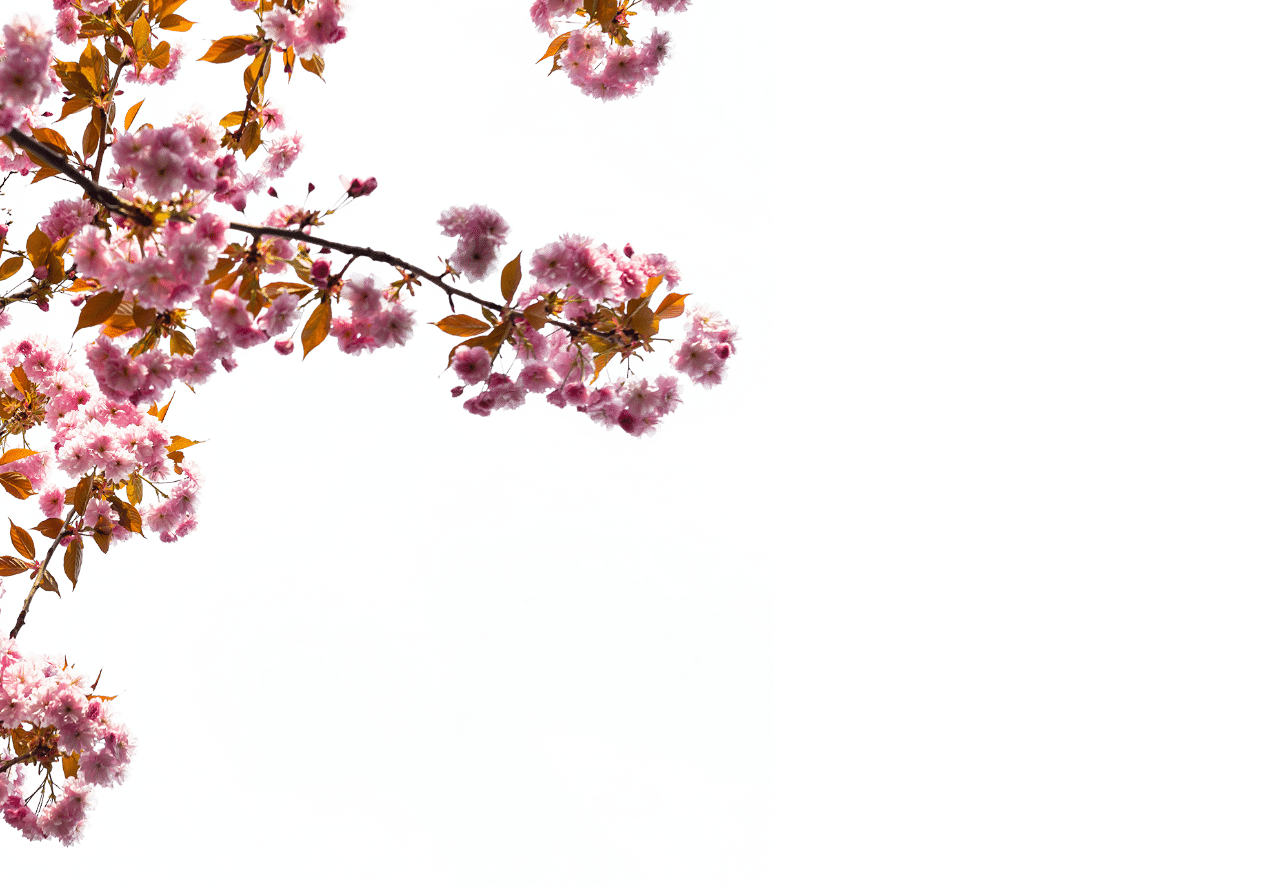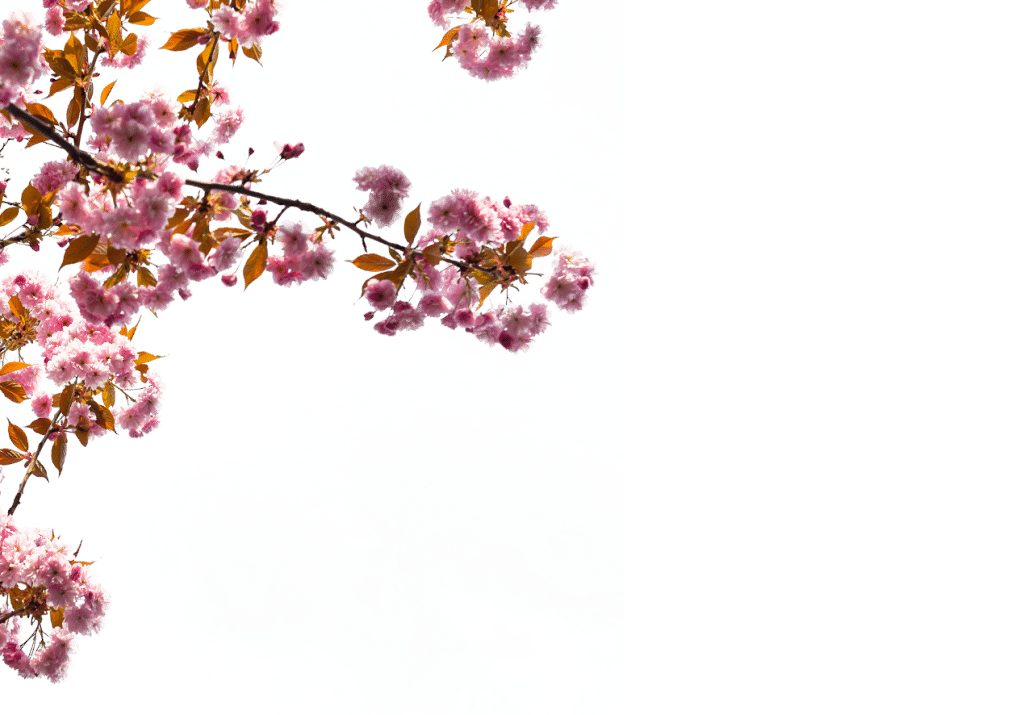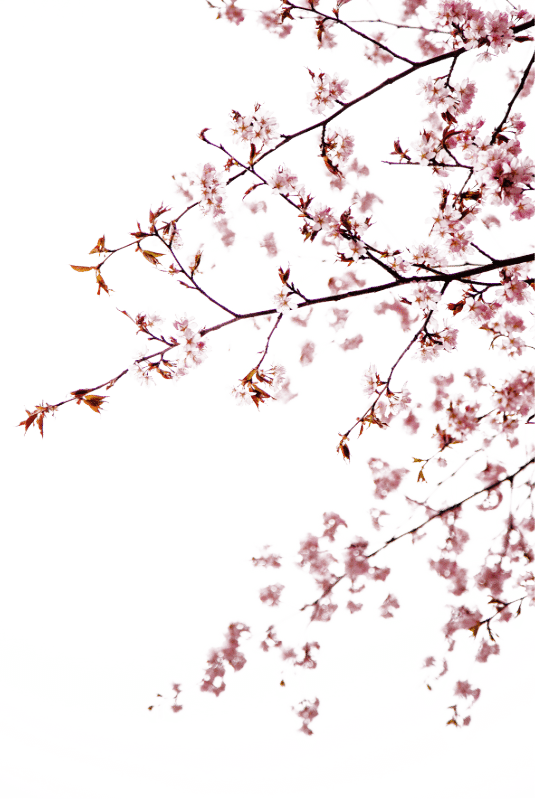 Website design.
Blossoming in our nation's capital.
Web design and Why it Still Matters
Web design is the process of planning, conceptualizing, and arranging content online. The very best Washington, D.C. web design goes beyond the aesthetics of shapes, colors, fonts to include the website's overall functionality. The design of your website can have a measurable impact on your organization's success. Whether on how well it ranks with search engines like Google to get your organization found or how good the user experience is when users find you, your website remains an important part of your success.
Certain factors must be considered when designing a website to guarantee its quality, and your success.
The 5 Factors of Effective Web Design
Your website's appearance is one of the most important factors in determining its success. A website that looks good is more likely to keep people's attention and encourage them to stay on the site, which can lead to better conversion rates.
The layout should be easy to understand and use, with an intuitive navigation bar and clear call-to-action buttons. The layout should also be consistent throughout the website with the same fonts, colors, and graphics used on every page.
Different colors evoke different emotions, so it's important to choose colors that match the tone of your website. Bright colors can be eye-catching, while neutral colors are more calming and professional. Many websites also use different shades of one color to create a cohesive look.
Different fonts evoke different emotions, so it's important to choose fonts that fit the tone of your website. Sans serif fonts are typically used for websites because they're easy to read on screens, but you can use any font you want as long as it's legible.
Graphics can be used to add visual interest to a website or to illustrate the points you're trying to make. However, too many graphics can make a website look cluttered and overwhelming, so use them sparingly.
Whitespace is the empty space around and between elements on a website. Whitespace is important for creating a visually appealing layout and preventing the website from looking cluttered. It's also important for legibility, since too much text without enough whitespace can be difficult to read.
Never forget real people will use your website, so its web design needs to have good usability.
Simply put, it is how easy a website is to use. This encompasses everything from the layout and design of the pages to the way users interact with the site. Usability is one of the most important factors when it comes to website design–after all, if a website is difficult to use, no one will stay on it for long.
There are five key ingredients to good website usability:
1. Simplicity – Keep your design simple and user-friendly. Don't overload your visitors with information or make them work hard to find what they need.
2. Consistency – Make sure your design is consistent across all pages, so that users know where they are and what they need to do.
3. Clarity – Make sure your text is easy to read and that all images and buttons are clearly labelled.
4. Navigation – Make it's easy for users to find their way around your website. Provide clear and concise navigation menus, and make sure everything is in the right place.
5. Feedback – Provide feedback to users as they interact with your site, so they know what's happening and what to do next. This can be done through tooltips, progress indicators, or other means.
No matter what business you're in, quality website content is key to your success. Your website is your online storefront, and the quality of your content will determine whether potential customers stick around to learn more about what you have to offer.
There are a few things to keep in mind when creating website content:
1. Be sure to write for your target audience. Take the time to understand who your ideal customer is and create content that is relevant and interesting to them.
2. Make use of keywords and SEO techniques to help your content rank higher in search engine results pages.
3. Keep your content fresh and up-to-date. Regularly update your blog posts, product descriptions, and other site content to ensure that visitors always have something new to see.
4. Ensure that your content is well-written and error-free. Poor grammar and spelling mistakes can make you look unprofessional and untrustworthy.
5. Think about the overall tone of your website. Is your site fun and playful or more serious and professional? Match the look and feel to the tone of your content to create a cohesive overall experience for your visitors.
Look for a Washington D.C. web design company that can help supply you with the content you'll need to draw in visitors and rank high.
Did you know that people might give up on your business if your website does not load quickly? Studies have shown that if your page load time surpasses three seconds, your bounce rate tends to rise by 38%. This is bad.
Website speed is also one of the most important factors that affect your website's rank on search engines. In fact, website speed is now a ranking signal for Google. This means that if your website is slow, it will be harder for you to rank high in search results.
Another reason why website speed is important is because it can impact your bottom line. Studies have shown that a one-second delay in page load time can result in a 7% reduction in conversions. This means that if your website is slow, you're likely to lose money.
There are many things you can do to speed up your website. One of the easiest things you can do is to optimize your images. You can also reduce the number of plugins you use and make sure that your hosting provider is high quality.
A good Washington D.C. web design company will make sure that your website is lightning fast.
According to the latest data, mobile devices account for over 50% of all online traffic. This means that if your website does not load correctly on smartphones and tablets, you might be scaring off roughly half of your potential audience!
In order to avoid that, your web design strategy should make sure that your content is mobile-friendly. This means having pages that load and adapt appropriately to multiple screen sizes and access conditions.
The Washington D.C. Web Design Company.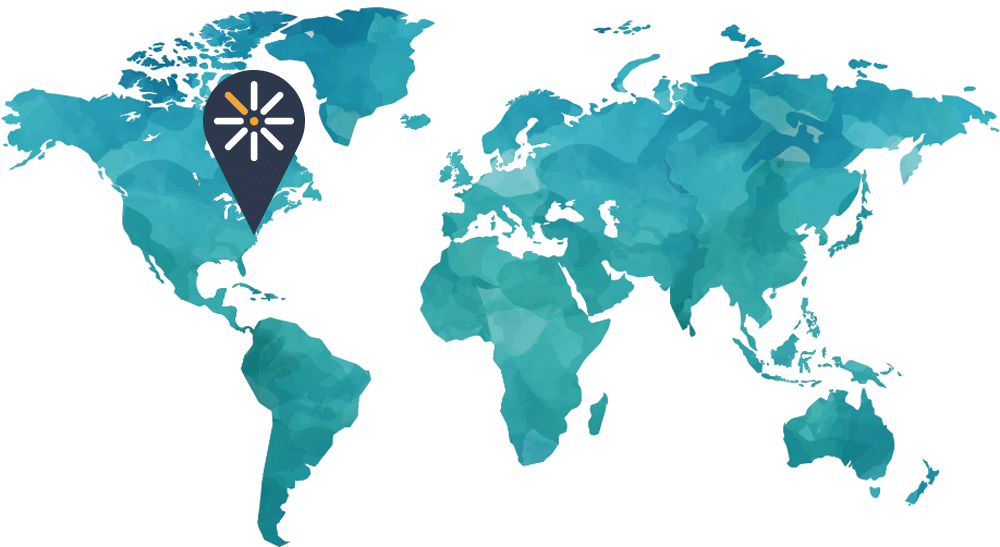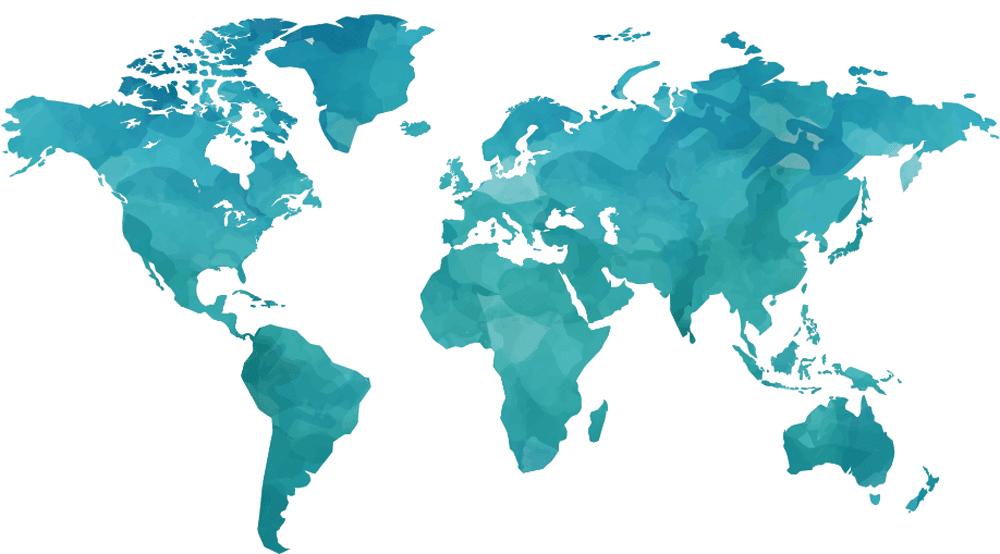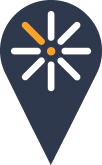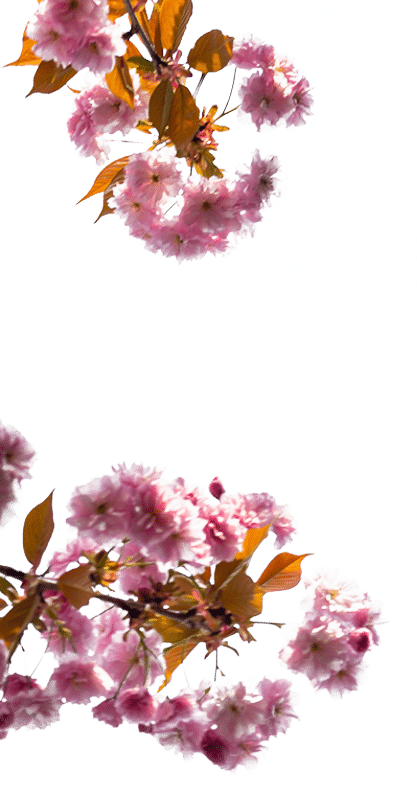 Design is simple, consistent, and clear.
Is Your Website Design, Good Design?
Dieter Rams' principles of good design are what every serious designer looks to every day to ask the most important question, "Is my design, good design?"
1. Good design is innovative.
2. Good design makes a product useful.
3. Good design is aesthetic.
4. Good design makes a product understandable.
5. Good design is unobtrusive.
6. Good design is honest.
7. Good design is long-lasting.
8. Good design is thorough down to the last detail.
9. Good design is environmentally-friendly.
10. Good design is as little design as possible.
We'll use these principles to guide everything we design for you. Our D.C. web design team is passionate about how best to present and communicate to your audience through your principal outreach tool. Our goal is to create attention, awareness, and the future audience engagement that sustains long-term success.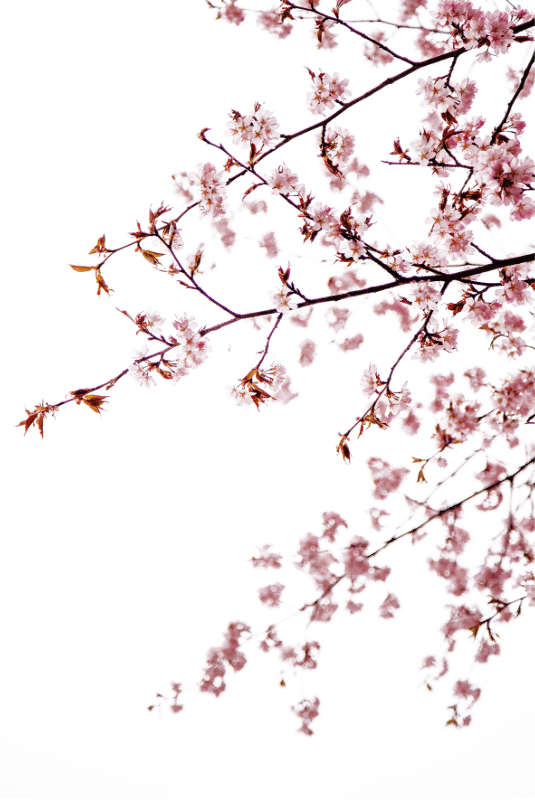 Rooted in research and crafted with creativity, we help organizations show their value in today's distracted digital world. We help organizations grow by building brands that rise above.
As a member of the Google Partner program, we provide SEO and PPC services to local & global nonprofits, national associations, and community-based organizations making a real difference in the District.
From search engine strategies to fundraising execution to marketing technology integration, our digital marketing teams have worked with leading brands and nonprofits to achieve real results.
We're a leading digital agency providing integrated design, marketing, and branding services for the brands you know and the global nonprofits you love.
Why We Should Be Your D.C. Web Design Company
We are a Washington D.C. digital agency that brings together creatives and engineers to deliver the digital solutions that help organizations thrive.
We believe in telling the truth, even when it doesn't want to be heard, and serving others interests above our own.
Our services are integrated to provide cross-disciplinary execution for the most complex digital strategies, in house.
We have industry-specific experience with nonprofits, associations, government, and businesses of all shapes and sizes.
New Target is a D.C. Web Design firm that creates innovative websites for many companies with unique needs. Our business services include graphic design, web development, branding, and marketing.
We'll meet you where you are in your digital efforts by creating services packages that makes sense for you.
Our team consists of marketers, engineers, and creatives who deliver digital projects daily, which means our team create strategies that are achievable.
We're a local Washington D.C. agency with global reach.
If you are looking to bring your organization to new heights please get in touch below.
Let's talk about how we can help you