Who is your ideal customer?
Many D.C. area businesses make the mistake of starting a marketing campaign without taking the time to determine their ideal customer. This can be a costly mistake, as you may end up wasting money on advertising that doesn't reach your target market.
The first step is to understand your business and its products or services. What are you selling and what needs does it fill for your customers? Once you have a good understanding of your product or service, you can begin to think about who would be most likely to need or want it.
Your ideal customer is not everyone. You need to identify the characteristics that make up your ideal customer and then target your marketing efforts towards those people.
First, think about the demographics of your target market, such as age, gender, income level, and location. You can also think about what motivates your target customers and what they care about. What are their pain points? What do they want or need that they don't currently have?
Now you can begin to tailor your marketing messages and strategies to reach them. This may include developing specific content for your website or blog, creating targeted ads, and reaching out to potential customers through social media or other channels.
Your chosen D.C. digital marketing agency will help you with finding your ideal customer in one key way, by interviewing your team and collaboratively developing a "persona" or two or three that everyone involved can keep in mind as they develop the rest of your digital marketing campaign.
Build Your Marketing Framework
Now that we know who we are reaching out to, your digital marketing agency will help you build the framework for the campaign.
There's no question that a successful marketing campaign starts with a strong foundation. But what does that mean for your business?
A framework provides a roadmap for your marketing efforts, ensuring that all aspects of your campaign are working together cohesively. Plus, it helps to keep everyone on the same page.
Goals and Objectives: Every campaign should have specific goals and objectives, which help to focus your efforts and keep everyone on track.
Target Audience: Who are you trying to reach with your campaign? Defining your target audience is essential for creating relevant content and messaging.
Key Messages: What do you want people to know about your brand or product? Developing key messages will help you stay on track and ensure that all of your marketing materials are supporting the same message.
Channels: What channels will you use to reach your target audience? This will vary depending on your business and target market, but could include things like social media, email marketing, or paid advertising.
Tactics: Once you know what channels you're using, you need to determine the specific tactics you'll use within those channels. This could include things like blog posts, social media updates, or email content.
Timeline: A marketing campaign shouldn't be a one-time event – it should be ongoing, with specific deadlines and goals. Creating a timeline will help to ensure that your campaign is well-planned and executed properly.
When creating your digital marketing framework, it's important to remember that there's no "one- size-fits-all" solution. Every business is different, and your framework should reflect that. But by using these key components as a starting point, you can create a foundation that will support your marketing efforts and help you reach your target audience..
Develop Your Brand's Story
A brand story helps to define who you are, what you stand for, and how you want customers to perceive your company. A strong brand story can help you connect with customers on an emotional level and can make your company more memorable.
There are several things to consider when developing a brand story. First, you need to understand your company's values and mission. What do you believe in? What drives you? Once you have a clear understanding of your core values, you can begin to craft your story around them.
Your story should be told in a way that is unique to your company. It should reflect your personality and the culture of your organization. This can be done through the use of visuals, such as videos or images, as well as storytelling. Be sure to focus on the benefits of working with your company, and how you can help customers achieve their goals.
Your Washington D.C. digital marketing agency will help you create a consistent voice to tell your brand story. From defining keywords to prioritizing messages, having a messaging architecture empowers you to share your story in a consistent and succinct way.
The Washington D.C. Digital Marketing Agency.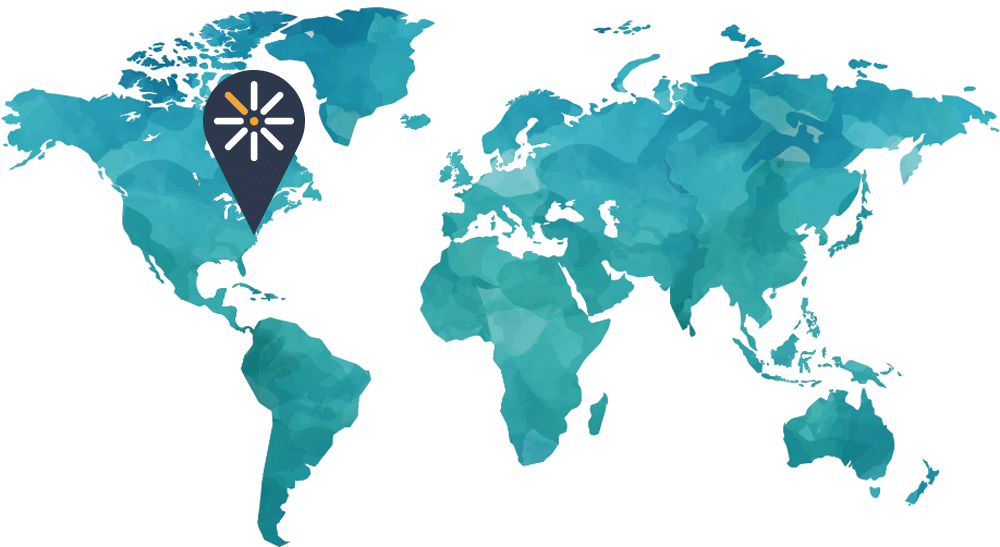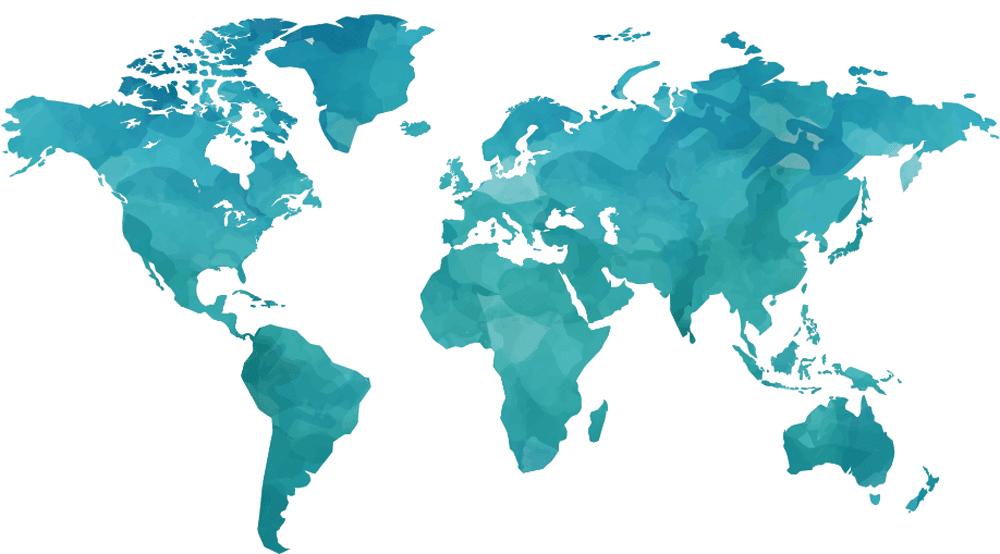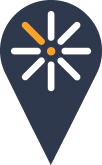 Foundations of Conversion Optimization
If you are like most business owners, you know that having a website is important, but you may not be sure how to make it effective. A well-optimized website can help increase your conversions and ROI.
Here are five steps to help you get started:
1. Optimize your pages for search engines.
Make sure your site's title tags and meta descriptions are accurate and keyword rich. Also, include internal links to other relevant pages on your site. Optimize your images. Make sure your images are the right size and have appropriate filenames and alt text.
2. Use effective calls-to-action.
Place prominently placed calls-to-action throughout your website, and make sure they're relevant to the page's content.
3. Test.
A/B testing can help you determine which elements of your website are most effective in converting visitors into customers. Try different versions of your website's design, copy, and calls to action to see what works best.
4. Speed.
The loading speed of your website is a huge factor in both your Google rankings and in conversions. A qualified D.C. digital marketing agency will be able to perform the front and backend optimizations that are necessary to get your website to load as quickly as possible.
5. Layout.
Conversions fail to happen if page layouts are confusing, if the visitor gets lost, if there are wonky pages and errors. All of this needs to be resolved before sending more potential customers to your website. First impressions are lasting impressions.
Build Your Audience with Content Marketing
No matter what business you're in, you need an audience to succeed. And content marketing is one of the most effective ways to build your audience.
Here are 5 ways to get started:
1. Figure out what you want your audience to do.
Before you can create content that will engage and attract your audience, you need to know what you want them to do. Do you want them to buy your product or service? Do you want them to visit your website or blog? Do you want them to subscribe to your email list? Once you know what you want your audience to do, you can create content that encourages them to take that next step.
2. Identify your target audience.
Not everyone is interested in what you have to offer, so it's important to identify your target audience and create content that appeals to them. Who are you trying to reach? What are their interests? What are their needs? Once you know who your target audience is, you can create content that speaks to them directly.
3. Produce valuable content.
Your audience will only stick around if you're providing valuable content that meets their needs. So, make sure you're producing high-quality content that is interesting, useful, and relevant to your target audience.
4. Promote your content.
You can't expect people to find your content if you don't promote it. So, make sure you're doing everything you can to get the word out, including using social media, email marketing, and paid advertising.
5. Analyze and optimize.
It's important to analyze your content marketing efforts to see what's working and what's not. Use analytics tools to track how many people are viewing your content, where they're coming from, and what actions they're taking after viewing it. Then use that information to optimize your content and make sure you're reaching your target audience.
Find Customers with Paid Channel Advertising
Paid channel advertising is a form of advertising that is purchased through a third-party platform, such as YouTube or Instagram, in order to reach a specific audience. This type of advertising is different from organic or unpaid channel advertising, which is the promotion of a brand or product that occurs as a result of users spontaneously sharing content on their personal channels.
Organic advertising can be an effective way to reach consumers, but it can be difficult to target a specific audience with this method. Paid channel advertising allows brands to specifically target viewers who are most likely to be interested in their product or service. Additionally, paid channel advertising can be more effective than organic advertising because it typically results in higher viewership rates and longer viewing times.
There are a number of different paid channel advertising platforms available, and each has its own advantages and disadvantages.
When choosing a paid channel advertising platform, it is important to consider the demographics of the audience that you want to reach. For example, if you are targeting millennials, Instagram would be a better choice than Facebook. If you are targeting older adults, YouTube would be a better choice than Instagram.
Paid channel advertising can be an effective way to reach your target market and boost your brand's exposure. It is important to do your research and choose the platform that will be most effective for your business. This is where you can really use the aid of an expert D.C. digital marketing agency.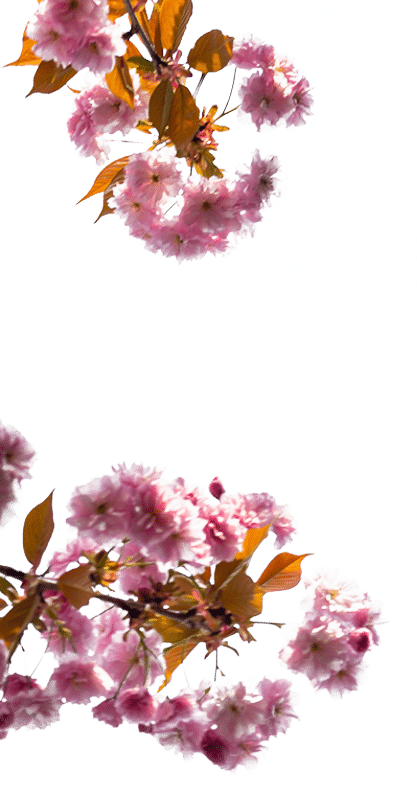 Digital marketing blossoms with cultivation.
SEO optimization is the process of making your website as search engine friendly as possible. This involves optimizing your website content, structure, and on-page elements like titles, metatags, and anchor text.
There are a number of things a D.C. digital marketing agency can do to optimize your website for SEO:
1. Make sure your website content is relevant and keyword rich.
Use keywords throughout your website content, including in the title, metatag, and body text.
2. Structure your website content using h1, h2, and h3 tags.
This will help the search engines understand the hierarchy of your website content.
3. Use images and videos on your website.
Include keyword-rich Alt Text and titles for your images and be sure to include relevant keywords in your video titles and descriptions.
4. Optimize your website pages for fast loading times.
Use compression and caching techniques to speed up your website load times.
5. Use external links sparingly.
Too many external links can hurt your website's ranking with the search engines.
6. Optimize your website for mobile devices.
Make sure your website is responsive and looks good on all devices.
7. Monitor your website traffic and rankings regularly.
Use a tool like Google Analytics to track your website traffic and use a keyword ranking tool to track your website's position in the search engine results pages (SERPS).
Launch Your Social Strategy
There are a variety of ways that social media channels can be a part of your digital marketing strategy. One way is to use them as a listening tool to understand what people are talking about related to your brand or industry. You can also use social media to share content with your audience, and to build relationships with potential and current customers. Additionally, social media can be used to drive traffic to your website, and to create leads and sales opportunities.
Almost every business has a website, and many businesses are also using social media channels as part of their digital marketing strategy. But what are social media channels, and why should you use them as part of your marketing?
Social media channels are online platforms that allow people to communicate and share information with each other. The most popular social media channels are Facebook, Twitter, LinkedIn, and Instagram. Each of these channels has its own unique features and benefits.
Facebook is the world's largest social media platform, with over 2 billion active users. It's a great platform for businesses to connect with their customers and followers. Facebook allows businesses to create pages where they can post updates and promote their products or services. Facebook also allows businesses to run ads, which can be targeted to specific demographics.
Twitter is a micro-blogging platform where users can share short updates (up to 280 characters) with their followers. Twitter is a great platform for promoting events, products, or services, and for connecting with customers and followers. Twitter also offers businesses the ability to run ads.
LinkedIn is a professional networking platform where users can connect with colleagues and business contacts. LinkedIn is a great platform for businesses to connect with potential customers and partners. LinkedIn also offers businesses the ability to run ads.
Instagram is a photo and video sharing platform where users can share photos and videos with their followers. Instagram is a great platform for businesses to share photos of their products or services. Instagram also offers businesses the ability to run ads.
Each of these social media channels has its own unique features and benefits, and each can be a valuable part of a digital marketing strategy. So, which social media channel should you use? The answer depends on your business and its goals.
If you're looking to connect with customers and followers, then Facebook is a great platform to start with. If you're looking to promote an event or product, then Twitter or Instagram might be a better option. And if you're looking to connect with potential customers and partners, then LinkedIn is the best option.
If you're not sure where to start when it comes to creating a social media strategy, consider working with a D.C. digital marketing agency that can help you develop a plan that meets your specific needs and goals.
Now that more and more people are using their smartphones and tablets to access the internet, it's more important than ever to make sure your website is optimized for mobile devices. By optimizing your website for mobile, you can ensure that your visitors have a positive experience when they visit your site, no matter what device they're using.
Some of the benefits of optimizing your website for mobile include:
Increased traffic – When your website is easy to use on mobile devices, more people will visit it. This means increased traffic and more potential customers.
Improved user experience – A well-optimized website will look good and function well on all types of mobile devices. This means that your visitors will have a positive experience when they visit your site, which can help to increase conversions and sales.
Increased ROI – By optimizing your website for mobile, you can improve your ROI by making it easier for people to find and buy from you.
Additionally, optimized websites are typically faster and more reliable than websites that haven't been optimized for mobile devices.
There are many benefits of optimizing your website for mobile. First and foremost, it ensures that your website is accessible to as many people as possible. In addition, optimizing your website for mobile can help you achieve better search engine rankings, since Google now takes into account the mobile friendliness of websites when ranking them in search results.
A good D.C. web design company will be able to help you create a mobile-friendly version of your website that looks great and functions well on all types of devices.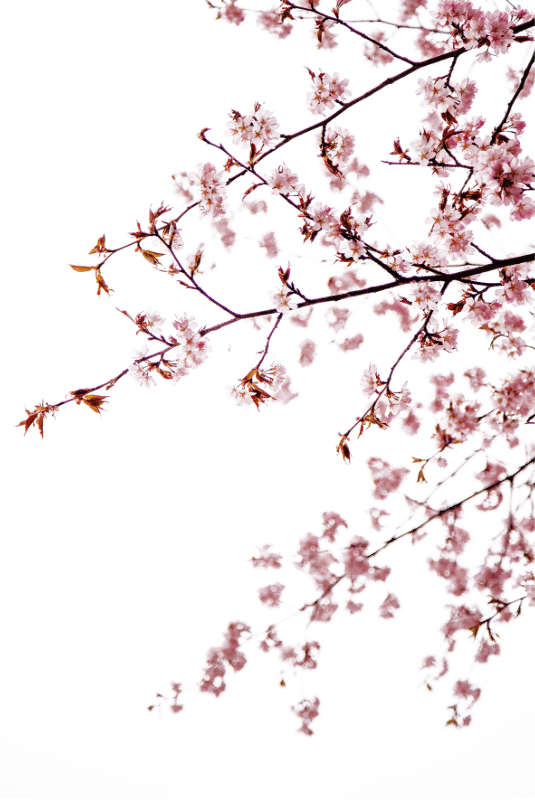 Rooted in research and crafted with creativity, we help organizations show their value in today's distracted digital world. We help organizations grow by building brands that rise above.
We design websites that integrate with the software that drives your organization's communication and engagement efforts forward. And we do this in WordPress, Drupal, and more.
As a member of the Google Partner program, we provide SEO and PPC services to local global nonprofits, national associations, and community-based organizations making a real difference in the District.
We're a leading digital agency providing integrated design, marketing, and branding services for the brands you know and the global nonprofits you love.
Why we should be your D.C. marketing agency.
We are a Washington D.C. digital agency that brings together marketing and engineering experts to deliver the digital solutions that help organizations thrive.
We believe in telling the truth, even when it doesn't want to be heard, and serving others interests above our own.
Our services are integrated to provide cross-disciplinary execution for the most complex digital strategies, in house.
We have industry-specific experience with nonprofits, associations, government, and businesses of all shapes and sizes.
New Target is a Washington D.C. digital agency agency that creates innovative marketing campaigns for many companies with unique needs. Our business services include graphic design, web development, branding, and marketing.
We'll meet you where you are in your digital efforts by creating services packages that makes sense for you.
Our team consists of marketers, engineers and creatives that deliver digital projects daily, which means our strategists create strategies that are achievable.
We're a local Washington D.C. agency with global reach.
If you are looking to bring your organization to new heights please get in touch below.
Let's talk about how we can help you