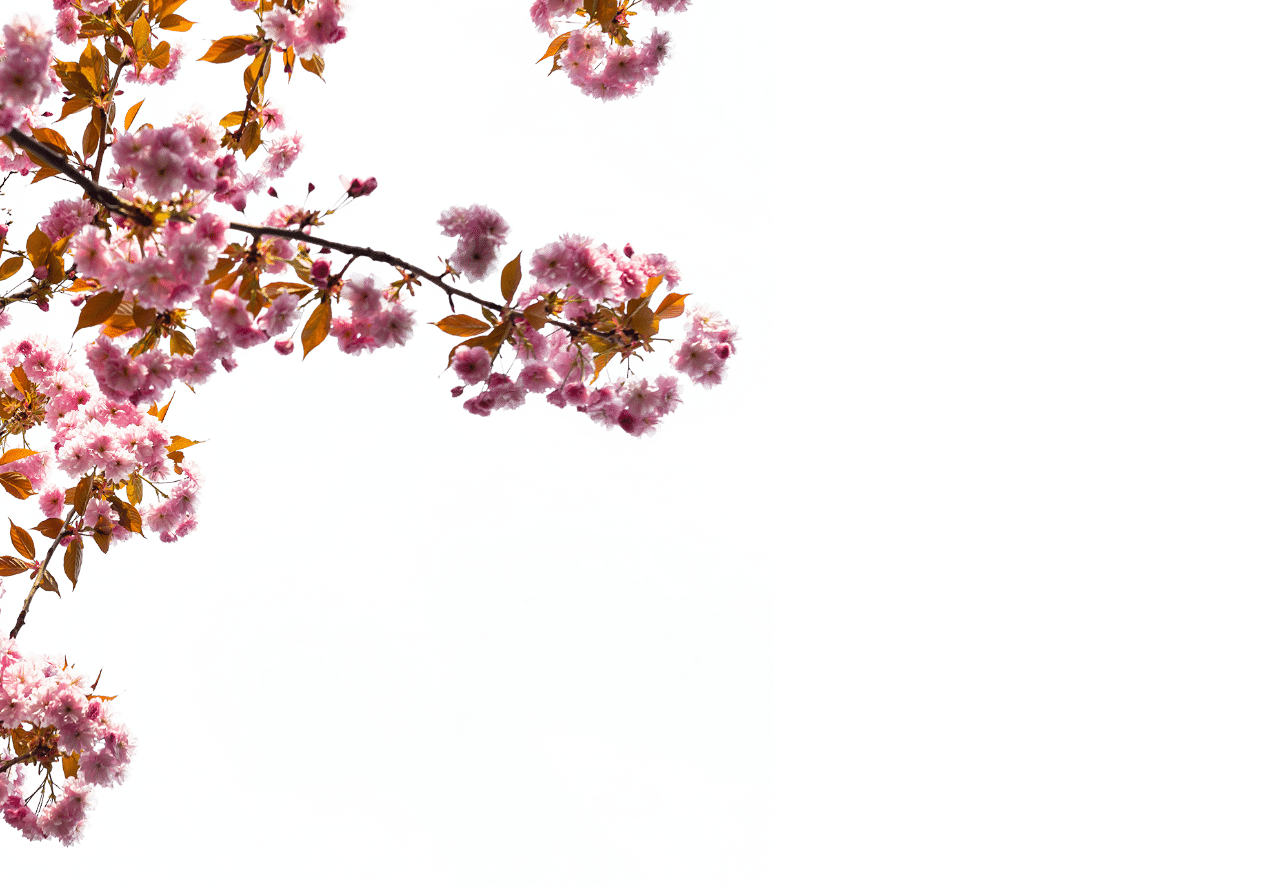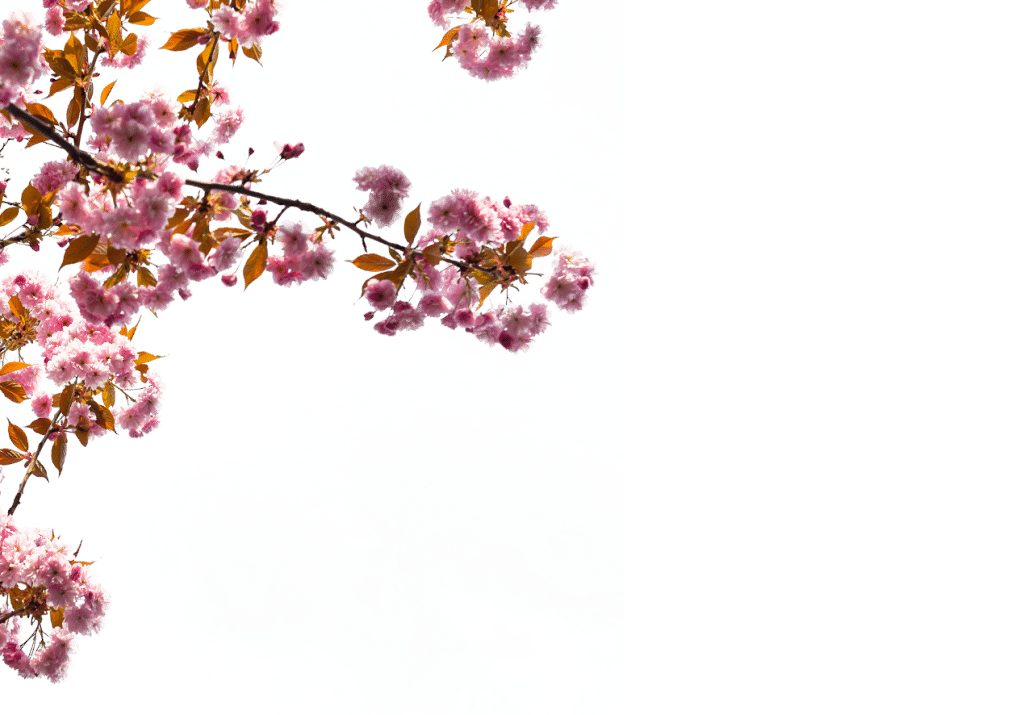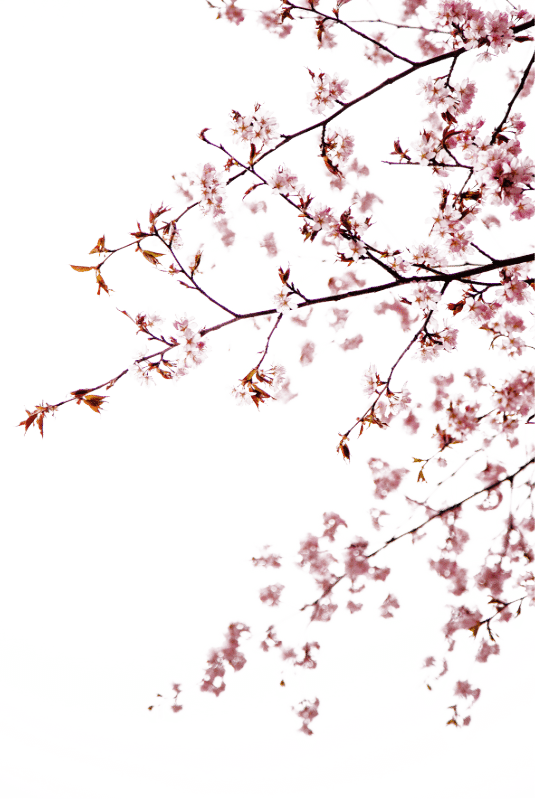 We'll bring your brand's story to life.

Washington D.C. is a city where modern industry and rich history exist hand-in-hand, making it a truly unique and exciting place to live and work. The nation's capital has undergone many changes since its humble beginnings as a swampy village on the Potomac River, evolving into one of the most vibrant cities in America.
Its distinctive character has given rise to some of the most creative professionals in digital design services, marketing, and branding practice today. In fact, they may be D.C.'s best kept secret.
In addition to traditional creative agencies, D.C. is home to state-of-the-art consultancies that have been developing websites and applications for clients ranging from startups with big ideas but no developer squad to global nonprofits with a very specific set of requirements.
D.C. is also home to a new breed of agency model–an emerging hybrid of agencies that have evolved beyond "traditional" agencies and consultancies, offering their clients an all-inclusive suite of services that includes strategy and planning, business consulting, and development, as well as digital creative services. It's this combination that makes D.C. truly unique for digital professionals.
More than just a trend, Washington has been nicknamed "Silicon Hill," as it quickly becomes the region where technology and social media meet marketing and creativity. You can definitely notice the creative talents who are part of this emerging culture the next time you visit our portfolio. We are home to some of the most creative digital professionals in the world.
Agencies here have also evolved in terms of size and structure, with many branding firms no longer being one-person shops. Instead, smaller companies are collaborating with other world-class agencies (both local and national) to share resources, expertise, and manpower when needed without sacrificing the benefits of having a personalized team culture within their own office space.
Our team has something for every business need, from creative design services to responsive website development. We are paving the way for future innovation and share them on our digital insights blog daily.
The Washington D.C. Branding Agency.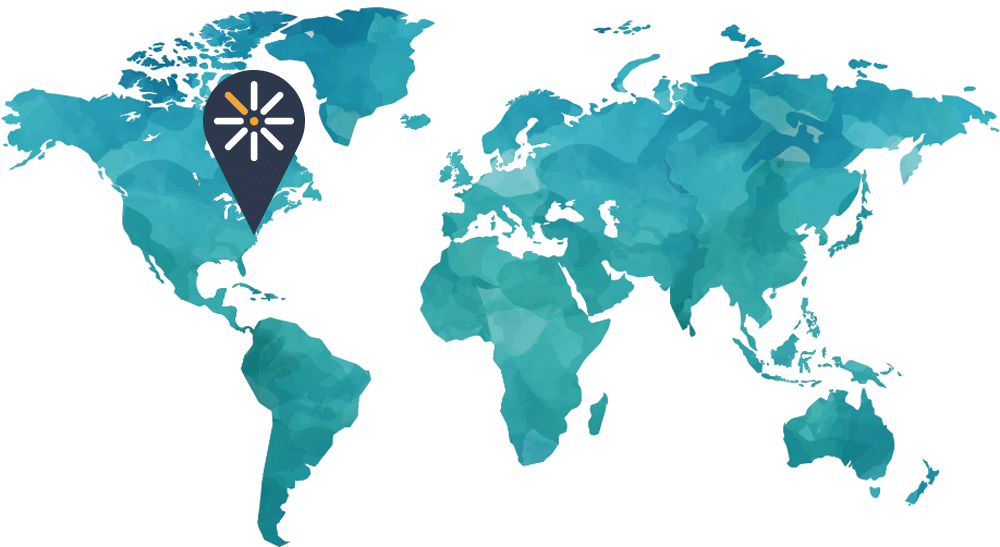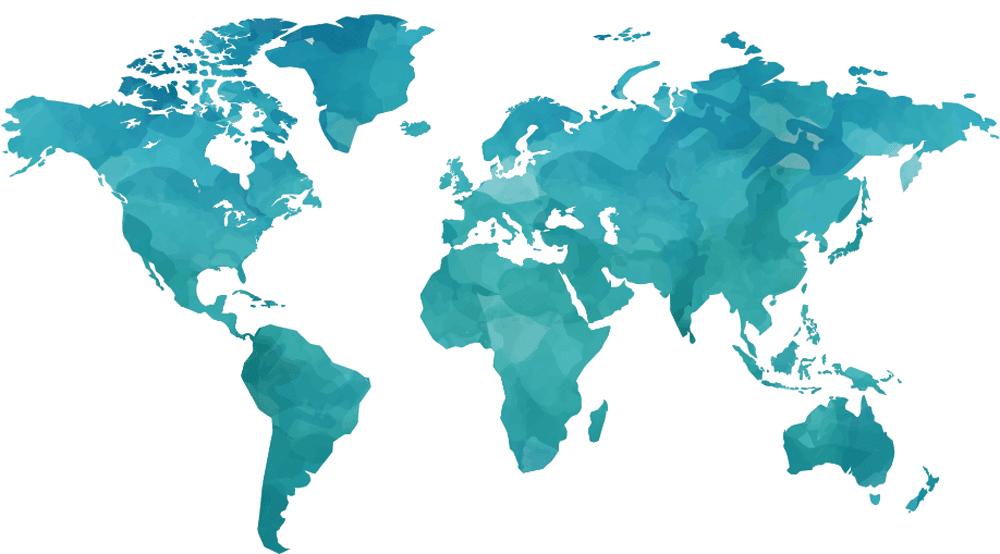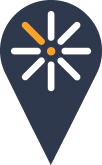 Our D.C. branding agency specializes in creating, building, and managing brands in the district, as well as in the Maryland and Virginia suburbs. This can be for organizations or individuals. We often use websites, social media, advertisements, and events to attract consumers to a brand.
This process may involve a long-term relationship with a global nonprofit or local business. Brands are carefully thought out so as to communicate the right message to target markets effectively.
Our branding agency creates logos and taglines that can be put on all company materials such as letterheads and postcards. We design the layout of these items as well as mailers and brochures. We also come up with meaningful messaging for our clients' products or services. The best branding agencies will develop campaigns that fit into an overall marketing strategy.
Full service agencies provide several different services all related to the marketing industry. That includes branding, visual communications, digital marketing, advertising, and public relations, among others.
Our teams are divided into various specialties depending on their expertise and business interests, but they're fully integrated on client campaigns and projects.
Many well-known associations and nonprofits consult our agency before they launch new products or begin advertising campaigns. We provide real advice along with innovative concepts based around research about our clients' target markets and market research data.
Our Washington D.C. branding agency will work with your team to create branding strategies and deliver when it matters most.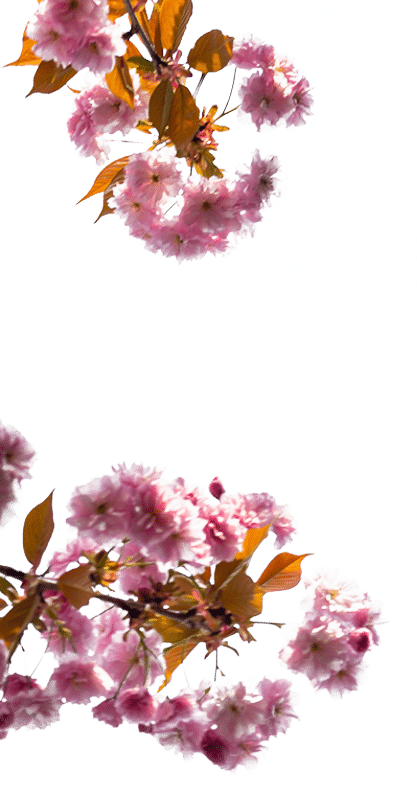 Branding.
Blooming year round.
What should you expect from your branding agency?
1. You must ensure that the D.C. branding agency you hire has a good reputation within the design and marketing industries.
2. You should also check how much experience they have before hiring them, as well as how many years they've been in business.
3. Before signing on with a Washington D.C. branding agency, you will want to know what exactly will be provided by them and what these services will cost. You should receive a timeline for when the work will be completed, including deadlines and milestones needed throughout this process so that there are no delays or misunderstandings later.
4. Your organization must make sure that the digital agency you work with is capable of meeting deadlines and delivering the best possible results for your money. You'll also want to ensure they will be around long enough to handle future projects.
5. Any good D.C. branding agency should be able to offer quality references so an organization looking for one can contact previous clients about their experience working together.
6. You should understand if the company has the right mix of creative, design, and development personnel on staff and if those staff have delivered projects together.
7. Business owners should know how much various Washington D.C. branding agencies charge, both hourly and flat rates, along with any extra fees that might be involved. If the cost is too good to be true, then ask more questions.
8. Client-agency relationships often last for years, so it is essential to find a branding agency where there is chemistry between them and the day-to-day team or decision maker who will serve as the primary contact throughout the entire process.
9. Not all Washington D.C. branding agencies are created equal, and not everything they do will work for your organization. You will want an agency with a proven track record of success so that you know that they can create what it is that you desire.
10. A good branding agency should have experience working with clients in your industry, one that has worked with organizations similar to yours. This branding agency will have the most insight into how to market and promote your business's new brand strategy. If they haven't had much experience marketing other types of businesses, then their advice may not be as applicable or accurate.
11. You want one that is familiar with the issues or trends that affect organizations in your industry so they will have more insight into how best to promote and market your own. If your branding agency already has an established network of clients and contacts within your field of business, they will be able to connect you with other professionals and resources within the industry as well. No agency is an island because no one, no one, can do it all, all the time.
12. A great D.C. branding agency should provide more than just graphic design services. An agency who simply provides logo design is not going to be able to provide quality results for your business on every front. Instead of hiring a firm that focuses on graphic design, you want to find an integrated digital agency with branding services that can help you in all areas of promoting your brand's story. This agency should be able to provide web design, branding, and marketing strategies for your business, seamlessly.
13. A good D.C. branding agency should be able to demonstrate a portfolio of their work, and they should show you some samples of their previous projects or campaigns.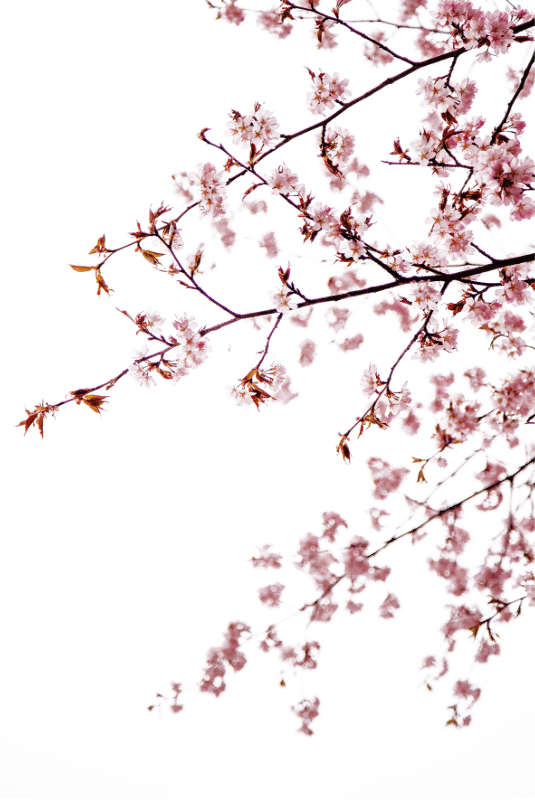 As a member of the Google Partner program, we provide SEO and PPC services to local global nonprofits, national associations, and community-based organizations making a real difference in the District.
We design websites that integrate with the software that drives your organization's communication and engagement efforts forward. And we do this in WordPress, Drupal, and more.
From search engine strategies to fundraising execution to marketing technology integration, our digital marketing teams have worked with leading brands and nonprofits to achieve real results.
We're a leading digital agency providing integrated design, marketing, and branding services for the brands you know and the global nonprofits you love.
Why We Should Be Your Branding Agency
We are a Washington D.C. branding agency that brings together creative individuals to deliver the digital solutions that help organizations thrive.
We believe in telling the truth, even when it doesn't want to be heard, and serving others interests above our own.
Our services are integrated to provide cross-disciplinary execution for the most complex digital strategies, in house.
We have industry-specific experience with nonprofit, associations, government and businesses of all shapes and sizes.
New Target is a Washington DC branding agency that creates innovative designs for many companies with unique needs. Our business services include graphic design, web development, branding, and marketing.
We'll meet you where you are in your digital efforts by creating services packages that makes sense for you.
Our team consists of both engineers and creatives that deliver digital projects daily, which means our strategists create strategies that are achievable.
We're a local Washington D.C. agency with global reach.
If you are looking to bring your organization to new heights please get in touch below.
Let's talk about how we can help you