A trusted partner in solar.
CHALLENGE
Solar incentives are created on a state and local level, so building a national marketing campaign that is so heavily impacted by local decisions means that our finger needs to be on the local pulse in all 50 states.
SOLUTION
New Target created a strategy that helped Standard Solar engage in the right conversations at the right time with the right people. Since timing is everything, our team needs to be nimble, to quickly shift our paid efforts and to spin up regional landing pages, blogs, and other information resources.
Our strategy first and foremost shows the impact a large organization like Standard Solar can have on new solar projects while also introducing developers and others to the organization. We focus on search campaigns and SEO which makes Standard Solar discoverable. Using LinkedIn and display ads allows us to engage in conversations and stay top-of-mind as people make their decision.
We work with Standard Solar to ensure their website and content are easily discoverable and digestible. As a result, we've continued to ensure that the company ranks high for relevant search terms and have continued to increase their share of the Google search page.
We employ many tactics to keep Standard Solar ranking high despite increased competition in the solar industry. Our approach starts with ensuring that their website is technically sound, structured data is robust, and pages are created answering important questions and using relevant keywords. Our close working relationship with Standard Solar's public relations agency increases our ability to have a big off-site SEO impact as well.
In addition to SEO, we use paid search ads. These ads are targeted based on several factors and use different ad extensions based on the company's goal. Our use of lead-gen extensions on ads aimed at increasing email subscribers and promoting e-books have allowed users easier access to this content and increased list size. Our use of phone number extensions and "if" statements in ads has helped grow leads and increase paid efficiency.
Staying visible matters, which is why our social efforts are important – especially on LinkedIn.
While traditional posts are the backbone of our social strategy, we've implemented a paid plan that promotes key posts and puts users in a sequence to ensure that the paid messages they receive are relevant to them and answer the questions that they have at that particular stage of their journey. We implement dynamic, sponsored content, video, message, and conversation on LinkedIn ads as necessary.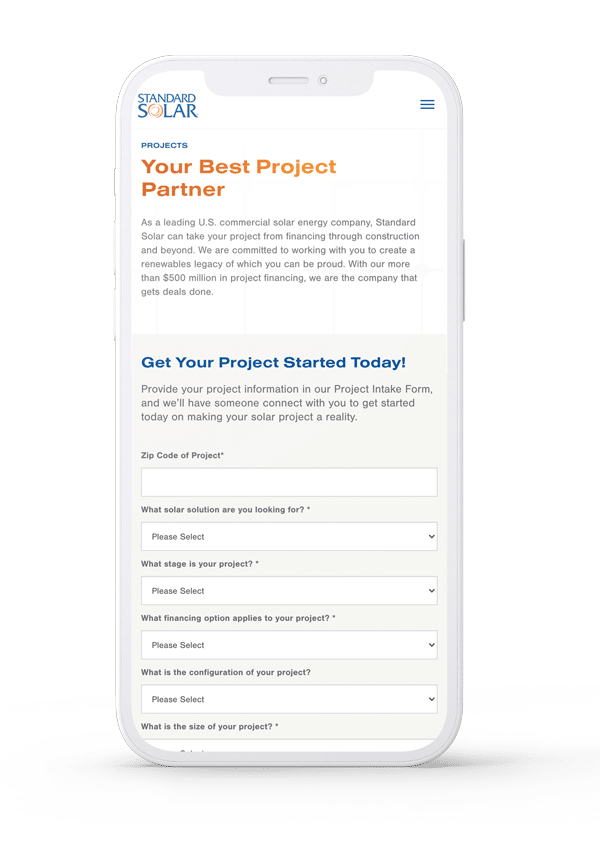 Having a comprehensive testing strategy that spans the website, emails, landing pages, and paid ads allows us to truly connect with people. This includes testing different calls-to-action on the site and landing pages as well as different page layouts and images. When it comes to email, we test landing pages that allow us to create long-term learnings that influence future content and outreach.