Advocate for change.
Develop, professionally.
Advance the conversation.
Creating member experiences online, to advance your mission.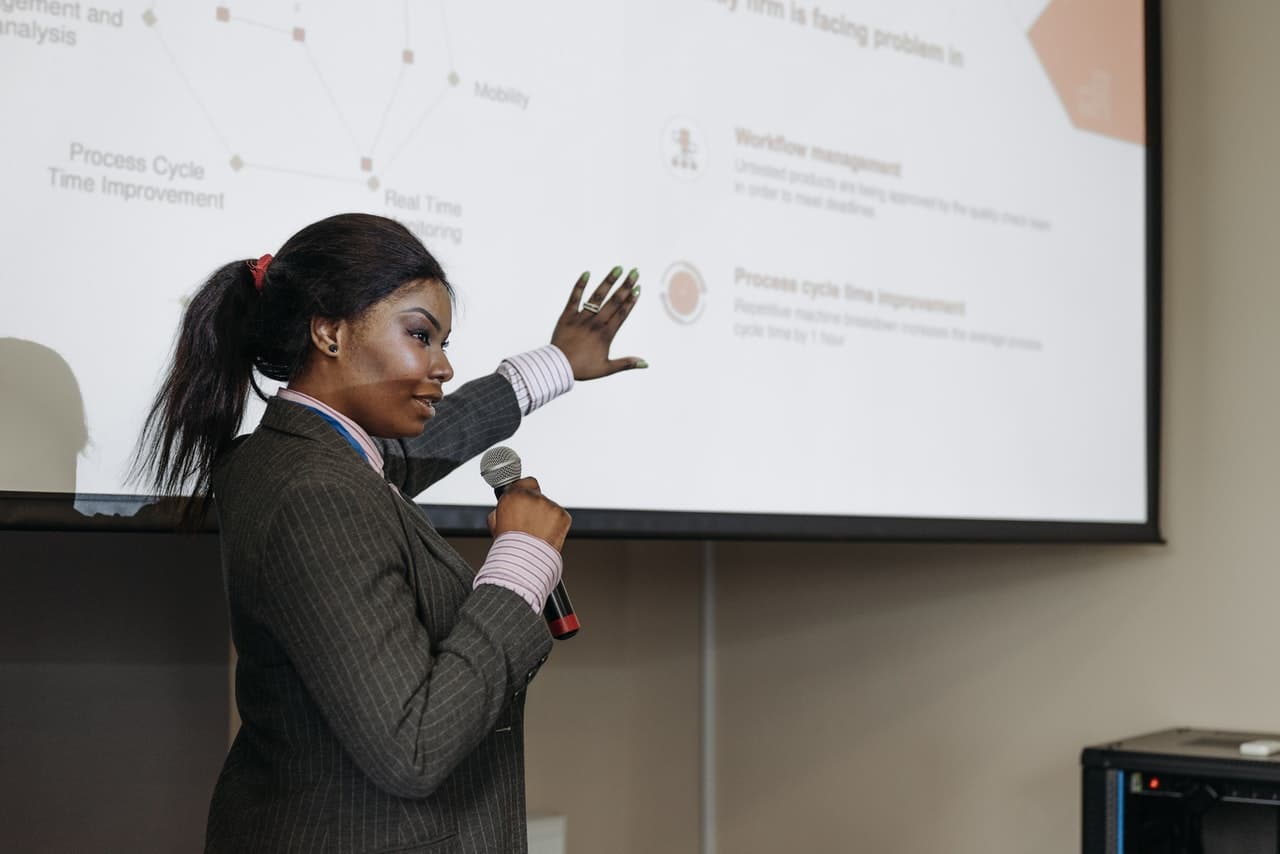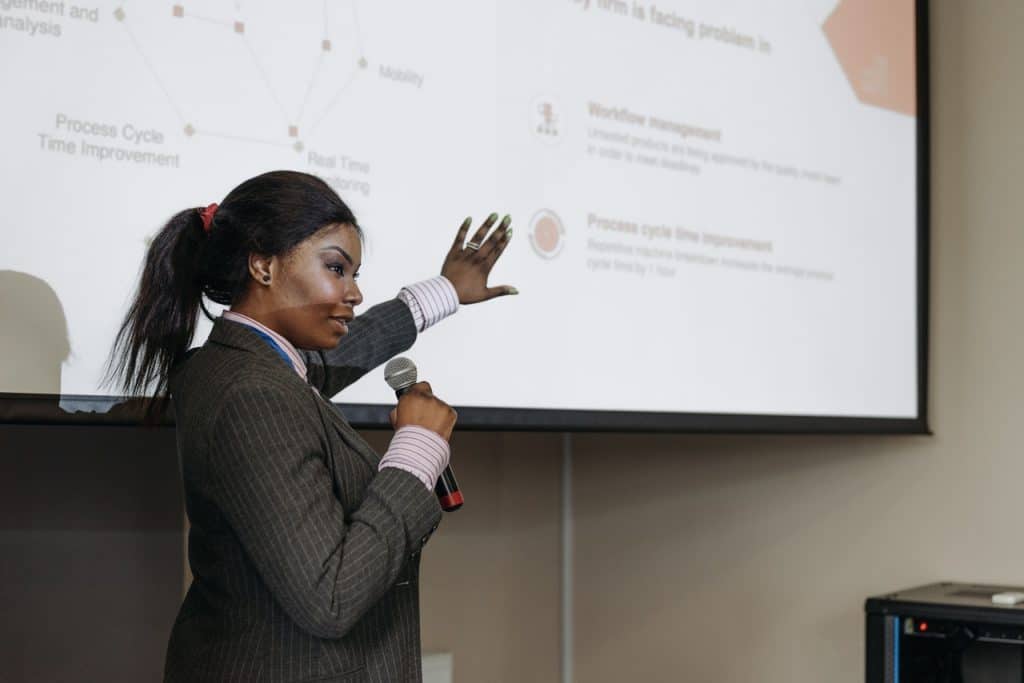 Member engagement, advocacy, and professional development are at the center of our association digital engagement and technology projects.
We've crushed membership acquisition, fundraising, and retention campaigns delivering material results to associations serving individual and corporate membership types.
Complementing our marketing services are a suite of technology services from AMS integration to virtual conferences, e-dues systems, website design, donation and registration payment integration, and much more.
Engagement begins online now more than ever. Our team will work with yours to create meaningful strategies and advance conversations effectively across all your digital channels. We'll amplify your members' voices above the noise, together.
great member experiences are integrated member experiences
Industry-leading associations offer their members an integrated experience that allows for personalization, facilitates community collaboration, and provides direct access to business functions such as registering for events or updating contact information.
Reimagining the industrial design community's digital hub.
IDSA's community hub has received an exciting, colorful reimagination that gives a vibrant new look to their much-loved industrial design content. Featuring dynamic photos of community in action, the visual feast captures the dynamic spirit and value of being part of this amazing association, by showing us what words cannot!
We Amplify Industry Voices
You scrolled this far, so you might as well chat with us.